A lot of people have spoken about beauty, presenting the eyes as the window into our souls. We express a lot of emotions, thoughts and feelings through our eyes but, sometimes, we forget how important they actually are. If you are interested in taking better care of your eyes, you should definitely keep on reading this article.
In the paragraphs that follow, you will be able to discover ten of the best eye care tips, all of them being meant to help you. Enjoy your read and do not hesitate to share your newfound advice with friends and family members.
1. Tea Bags
If you spend a lot of time on the computer, it is guaranteed your eyes are pretty tired. The same goes in the situation you do not get a lot of rest, waking up tired, with dark circles and unsightly under eye bags. You can improve the appearance of the skin around the eyes by applying cold tea bags on your eyelids. You can use green or black tea bags, enjoying the soothing effect they actually have.
2. Cucumber Slices
If your eyes are tired, then cucumber slices represent an excellent remedy for you to try out. All you have to do is take two cucumber slices and apply them on each eyelid, maintaining the application for as long as it is possible. For the best results, it is recommended to chill those slices first. The cucumber has a soothing effect on the skin, eliminating dark circles at the same time.
3. Cucumber Juice
Speaking about cucumber, did you know you can also apply cucumber juice on the eyelids? In order to obtain fresh juice, grate a cucumber and then strain the pulp, using a muslin cloth. Cucumber juice has highly hydrating properties and it works wonders on tired eyes. You can apply in on the eyelids using cotton pads, maintaining the application for about a quarter of an hour.
4. Cold Eye Cream
For a lot of women, eye creams are part of their daily skin care routine. However, not many of them are aware of the fact that the efficiency of the respective cream can be increased by placing it in the fridge. When you apply cold eye cream to the skin around the eyes, the blood vessels are going to constrict, with dark circles disappearing. At the same time, cold eye cream can make fine lines and wrinkles less visible, allowing you to maintain the youthful aspect of the skin.
Must Read: 8 French Beauty Secrets You Must Steal
5. Tomato Eye Mask
You can rejuvenate your eye area by using a hydrating tomato mask. All you have to do is mix fresh tomato pulp with turmeric, lime juice and gram flour. Once you have obtained a paste, apply in on the eyelids and also on the area with dark circles. Maintain the application for about half an hour or until it completely dries. Then, rinse it off with lukewarm water and apply a nourishing eye cream. Repeat the process for several days, in order to obtain the best results.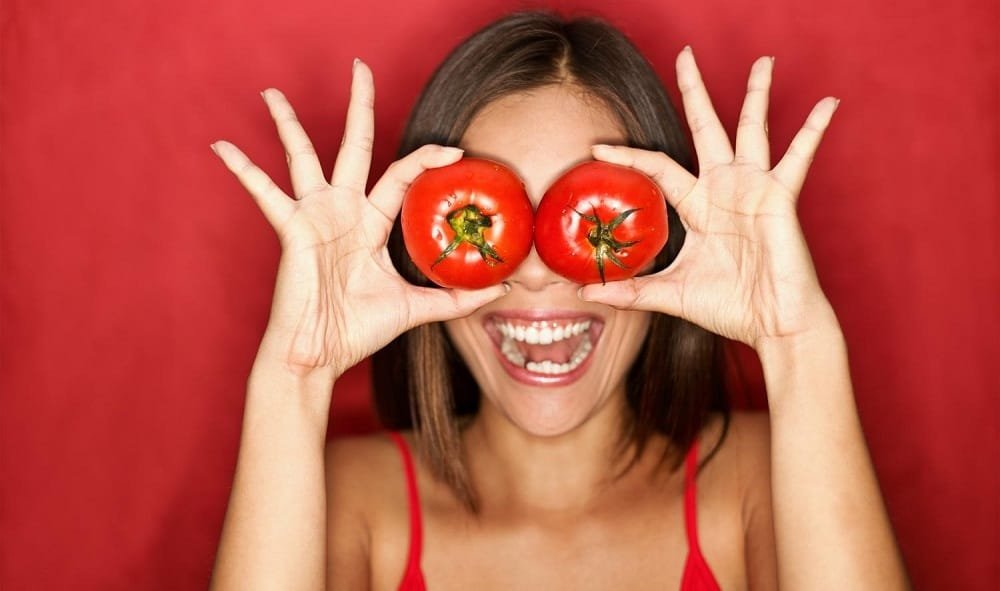 6. Olive Oil For Healthy Lashes
If you want a natural eyelash grower, you have to try out extra-virgin olive oil. Rich in vitamins, olive oil will stimulate the growth of your eyelashes, helping them to become stronger and thicker at the same time. The best application is made with the help of a clean mascara brush, being maintained overnight.
7. Almond Oil & Lime Juice
Dark circles are unaesthetic and, unfortunately, they add years to your face. If you want to eliminate these unsightly dark circles, you can try out the following natural remedy: almond oil & lime juice. Mix these two together and apply them on the darkened area right before going to bed. In the morning, wash your eyelids with lukewarm water and apply a nourishing moisturizer.
Also See: A Nighttime Skin Care Routine for Acne Prone Skin
8. Rose Water
Rose water is an excellent remedy against dark circles and other signs of tiredness. It can rejuvenate the skin, allowing you to look young and beautiful. You can easily apply it on the area around the eyes with the help of a cotton ball, maintaining the application for a quarter of an hour. Repeat the application on a daily basis for the best results.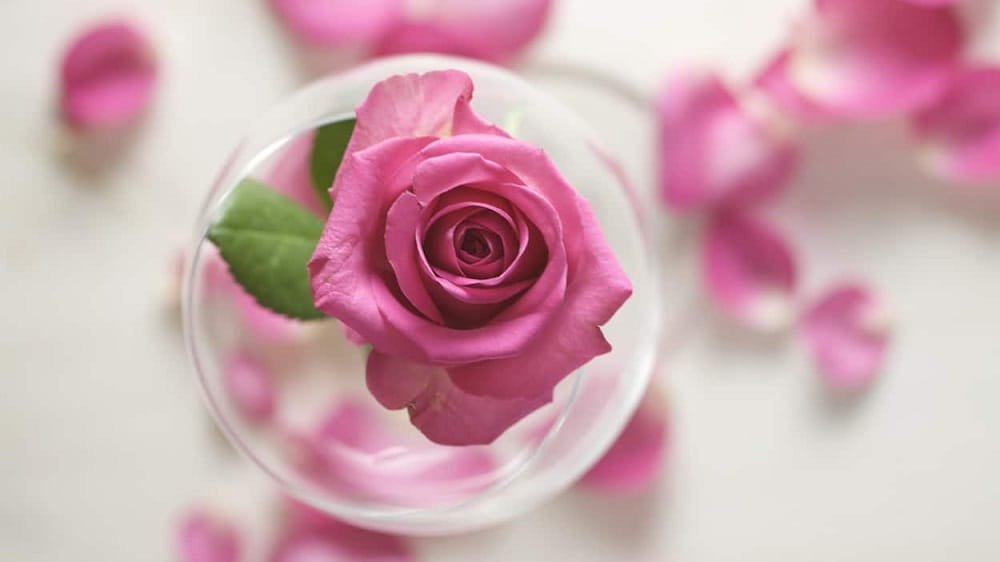 9. Honey
Honey is one of the best remedies out there for tired eyes, being rich in vitamins and minerals. In order to benefit from its nourishing properties, it is recommended to apply it on the eyelids and maintaining the application overnight. For the best results, you can mix it with almond oil and repeat the application daily.
10. Raw Potato
If you suffer from under eye bags, you need to try out raw potato. This will draw out the excess water accumulated in the under eye area and restore the beautiful, healthy aspect of the skin. Take a potato and grate it, squeezing the excess liquid from the pulp. Apply the raw potato pulp on the eyelids and maintain the application for a quarter of an hour or even longer. Then, rinse it off with lukewarm water and apply your regular eye cream.
These are only a couple of eye care tips, destined to help you look beautiful and well-rested. Remember to avoid prolonged exposure to the sun, as this can lead to the premature aging of the skin around the eyes.