Women with naturally beautiful skin are often referred to be lucky. But, reality is that they just know how to take care of their beautiful skin. Here are some habits that women with beautiful skin has adopted in their daily routine to maintain their beautiful skin. Actually, we have spill the beans.
Take a look at these 5 beauty secrets, women with beautiful skin swear by:
1. Never Go to Bed with Makeup on
After a long and tiring day, last thing you would want to do is wash your face. Leaving makeup for whole night is tragedy for a beautiful skin. It clogs the skin's pores and traps the oil, resulting in breakouts and accumulation of dead cells. In addition to this, leaving eye makeup can cause itching making your eyes red and swollen.
We suggest you to remove eye makeup by pouring small amount of baby oil on cotton piece and apply on your eyes before washing your face off with a suitable face wash. This is less heavy than cleansing lotion. Do this daily at night for beautiful skin and eyes.
2. Apply Sunscreen Everyday
Harmful rays of sun are the major contributor of damaged skin. It even causes early ageing signs. So, this is one habit you must not skip in order to have a beautiful skin. Use sunscreen with SPF 30 in combination with moisturizer as recommended by skin experts for a flawless beautiful skin. Don't bother if you have a oily skin as it also needs moisture.
If you have oily skin or readily develop acne, opt for a gel based or matte sunscreen, e.g. alcohol-based lotion, sprays or gels, advises the doctor. With this many online stores, you can easily find the  best sunscreen for oily skin, created to protect and perfect, leaving you with beautiful, more youthful looking skin.
3. Keep Your Hands Off From Face
Most people has this nasty habit of keeping their hands on their face. You are welcoming all the bacteria from your dirty hands to your face. This causes breaking out of your beautiful skin. Make it a habit of keeping your hands off your face in order to keep beautiful skin. If in case, you have to touch your face, use clean hands.
4. Always get your Beauty Sleep
Your actions affect your beautiful skin. Even lack of sleep affects your skin drastically. All those women with beautiful skin never compromise on their sleep. Now don't get me wrong thinking about Bollywood stars beautiful skin, before seeing them without makeup.
Sleep time is the time when your skin does a repairing job which is essential for a beautiful skin. If we are not giving our beautiful skin enough sleep, it is most likely to look exhausted. So, get at least 8 hours of sleep a day.
A growth hormone is burst out in the last stage of sleep that carries blood to your skin's surface, oxygenating the beautiful skin and improves its overall appearance. Only then you have a beautiful skin.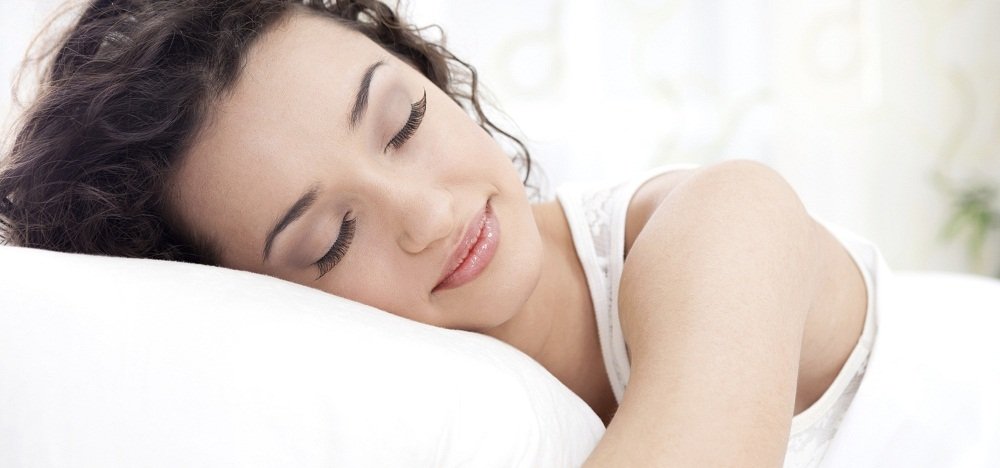 5. Don't Overdo IT
This is the last and most important habit that women with beautiful skin implement. Most woman in pursuit of having beautiful skin over cleanse, over moisturizes and over medicate their beautiful skin. It creates an imbalance in skin resulting in adverse effects. Keep it simple even when your skin break out.
Also See: Best Foods For Healthy Skin
Washing your face two times a day with a good face wash, moisturizing it and apply sunscreen at the start of your day is best for a beautiful skin. At night, wash your makeup off completely and use a night cream suitable for your beautiful skin. Get facials once a month or in every 15 days if you feel like getting it. But, DON'T OVERDO YOUR SKINCARE REGIME.
Tip: Not sure where to buy or start looking for your beauty products from your favorite brands? I would recommend you to shop for your favorite beauty products online. Shopping online will help you to choose from wide range of professional products for the face & body and that too at convenience of your home as well as great discounts too.
Thanks for reading. What do you think about this topic? Leave your questions, comments, and/or thoughts below!
Save
Save