People are born with natural instincts to establish connections with fellow human beings hence forming a relationship. Developing a strong and open relationship is paramount for a successful family, business, project and the entire society in general.
Relationships are easy to come by, but it's hard to strengthen the relationship and find ways to improve the quality of the relationship. According to specialists, relationships that last longer, have their foundation of trust as well as mutual understanding.
You have to understand and appreciate the individual differences in a relationship to determine the likes and dislikes of your partner to improve your relationship. Therefore, to adequately identify and understand the individual differences in a relationship you have to engage in some activities that promote team building and effective interaction such as traveling and participating in group discussions.
1. Traveling Puts The Two Of You Out Of Your Comfort Zone
As partners, you have insufficient time to learn and understand each other. To form a strong bond and connection with your partner, you have to identify clearly and know their dislikes and likes. Moreover, you have to understand their personality by identifying their weaknesses and abilities.
See Also:  How To Stay Healthy During Trips And Travels?
Identifying one's weaknesses and abilities are difficult from the comfort zone of your home. During a journey, you are bound to experience a difference in the types of challenges that require being addressed. Hence, you can identify your partner's abilities and weaknesses from the way they handle the various challenges.
2. It Serves As An Excellent Opportunity For Compromise
In a relationship, we cannot all have similar desires and needs. The differentiation is brought about by personality differences and individual past experiences. Therefore, you will find difficulties preparing for the trip because each of you wishes to visit a different site or location from the other.
This kind of a situation is very paramount in forming a strong bond in a relationship because you have to compromise your needs and desires to incorporate your partner's needs and desires in your plan for the trip. This way, you will find sites, activities and destination that you will both enjoy or have fun.
3. It Provides An Opportunity To Ask Tough Questions
In the comfort of your home, you have inadequate space to ask the tough questions weighing heavily on your heart because of the time limit and would not wish to provoke bad moods from your partner.
Traveling is accompanied with challenging and fun activities such as hikes, train rides and sailing excursions. These activities provide excellent opportunities to relieve you of the tough questions heavily weighing on your heart.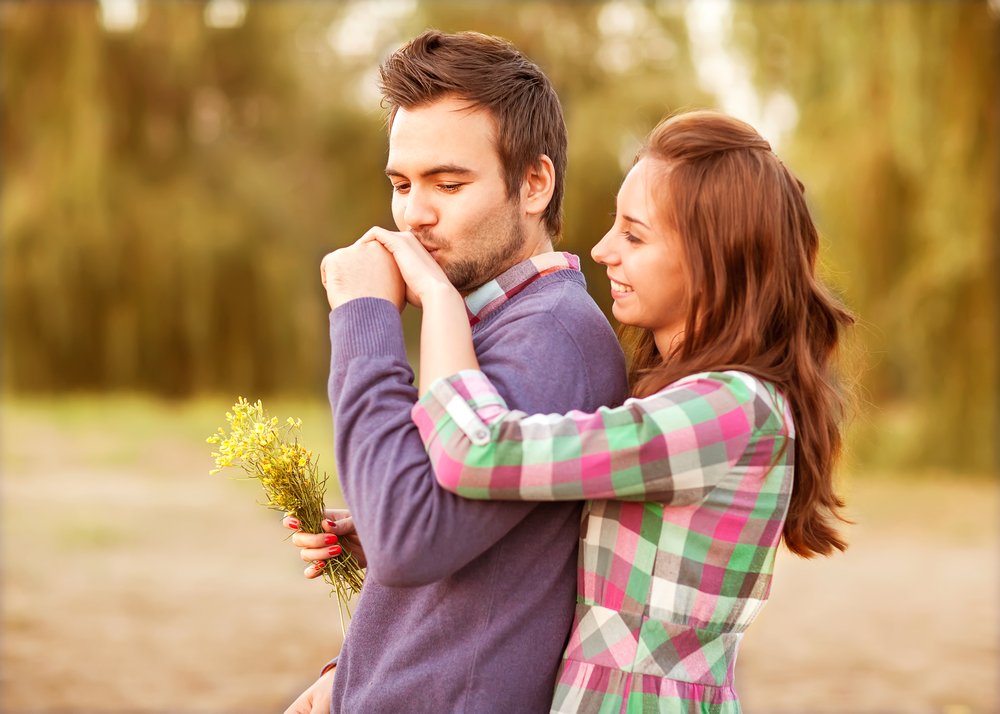 4. It Gives You An Insight Into The Preparation Style
A relationship is packed with various lifetime activities that are meant to improve the condition of your relationship. Hence, observing your partner as they plan and pack for the trip will give an insight of how they would plan and prepare for future events such as a wedding. Most men will only make for activities that favor them such as enlargement exercises for men and often assume the presence of their partners.
5. You Will Find Out How They Treat Others
Emphasis on understanding your partner's personality is vital in a relationship. For partners who do not work in the same workplace, they may not clearly know how their partner treats others because they are not together throughout the entire day.
A trip is an excellent opportunity to observe how your partner treats other people irrespective of their social class. Throughout the entire trip, you are bound to encounter people of different race, social class or even nationality. Therefore, the way your partner treats other people gives you an insight into their personality.
6. You See Them At Their Least Flattering Moment
During the trip, you are bound to encounter mixed experiences and reactions. During this period, you are clearly able to observe your partner's reactions to different experiences; therefore, understanding them better.
Conclusion:
It is always good to do things out of the ordinary to establish a healthy and happy relationship. The latest lifestyle fitness news suggests that it is essential for choosing activities that will be fun for the both of you as it is important to improving the condition of your relationship. During a trip, you can learn many things about your partner of which would not be possible from the comfort of your home.
Author Bio: Margaux Diaz is a social development worker who spends her free time pondering and writing about health, lifestyle fitness, workout and exercises. She has interest in building knowledge and self – confidence of people who really want to improve their Life by proper Health and Fashion guide and stay fit for life time. She is an inspirational writer who firmly believes in the power of self-motivation. Connect with her on Facebook, Twitter and Google+