Your hair is your crowning glory and nothing is more satisfying than having a great hair day. But with the expensive salon treatments and your busy everyday activities, you can't pay attention to your hair all the time. Add to that, frequent blow drying and use of synthetic materials can do more harm than good.
Tips on Taking Care of Your Hair Naturally
Achieving a shiny, healthy and very beautiful hair, may it be curly or straight; blond or not takes a lot of hard work.  But the good thing is you can do simple, inexpensive and even straight-out-your-pantry DIY steps to achieve a beautiful, shiny hair. These will include:
1. Oil Your Hair Regularly
If you have no time to go to a salon or you find their services too expensive, you can always oil your hair using different oil products. These include almond oil, coconut oil, castor oil, olive oil and even avocado oil for hair. Yes it can be messy and time consuming but apply any of these oils and massage your hair. It will stimulate good hair growth.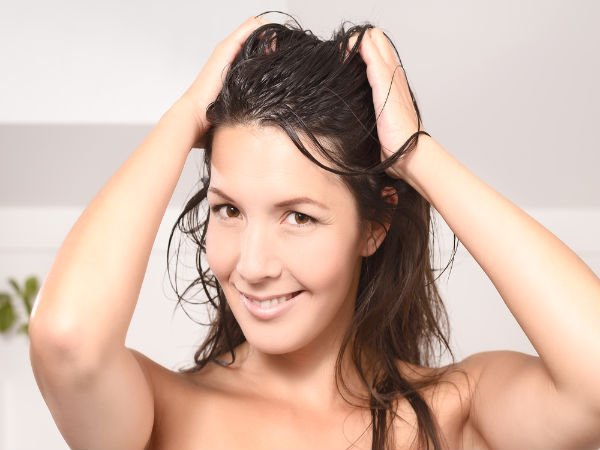 2. Stay Away from Styling Treatments and Products
Styling treatments will damage your hair. Yes, hair colors, hair rebonding, hair perming and the like will look good on the first few months but it will damage your hair in the long run.  If you really love hair treatments, there are vegan and organic hair treatments available these days for a healthier alternative.
3. Keep Your Scalp Clean and Free from Oil
You should wash your hair depending on how oily it is and if it is frequently exposed to dust and dirt. Experts say that it is not very advisable to wash your hair everyday because it takes away the natural oil from your hair. Just make sure your hair is clean and free from oil to avoid unhealthy growth and dandruff.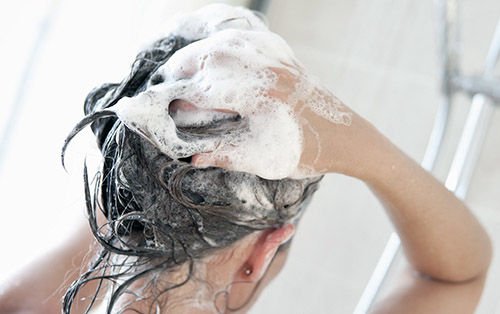 See Also: 8 Natural Home Remedies to Stop Hair Fall
4. Do Not Comb Wet Hair
Combing your wet hair is prone to breakage so it is best to avoid it. But should you need to comb your hair, use a wide-toothed comb or gentle brush to detangle your hair.
5. Use Cold or Lukewarm Water for Hair Wash
Use cold or lukewarm water when your rinse your hair and never use hot water because it removes the natural oil in your hair. If you want a fast rinse, it is advisable to use lukewarm water. Use the cold or usual tap water when you rinse after shampooing and conditioning.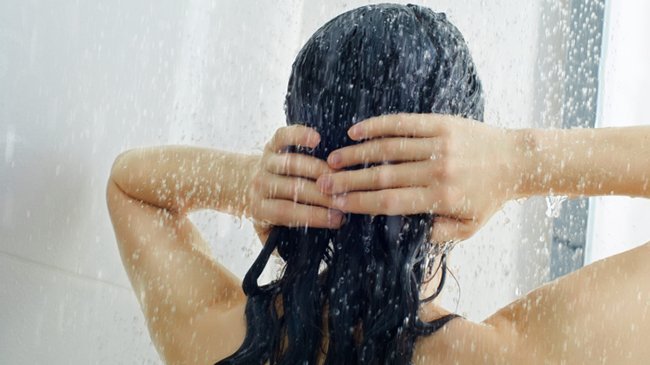 6. Use Shampoo and Conditioner that Suits your Hair Type
Understanding your hair type is one of the most basic things you need to do in order to use the perfect shampoo and conditioner for you. There are specific shampoos and conditioner for dry or oily hair.
There are also shampoos for those who are prone to dandruff and split ends. These different types serve as your basis on which product to use for the kind of hair you have.
7. Do not Rub Your Hair with Wet Towel
Avoid rubbing your wet hair with towel because it can lead to breakage. Instead, just wrap your hair with the towel so the towel absorbs the moisture.
8. Apply Conditioners from Mid-length to Ends
Applying conditioner from the roots of your hair can weigh your hair down. So apply the conditioner that suits your hair type from the mid-length into the ends of your hair.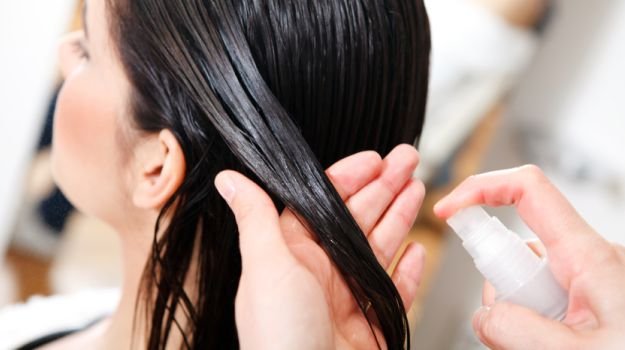 9. Do not use a hair dryer
Using a hair dryer will damage your hair making it frizzy and increases hair breakage. Should you dry your hair quickly, just let it air dry.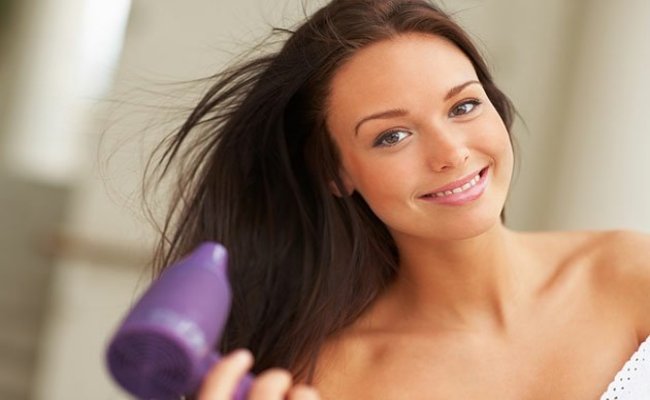 Must Read: 10 Essential Hair Care Products That Every Woman Should Carry
10. Take Nutritious and a Healthy Diet
A healthy diet will help you achieve a shiny, soft and beautiful hair. Your hair needs essential minerals and vitamins and where else to take them but through food! Take foods rich in vitamin B12 such as eggs and fish to help your hair growth healthily.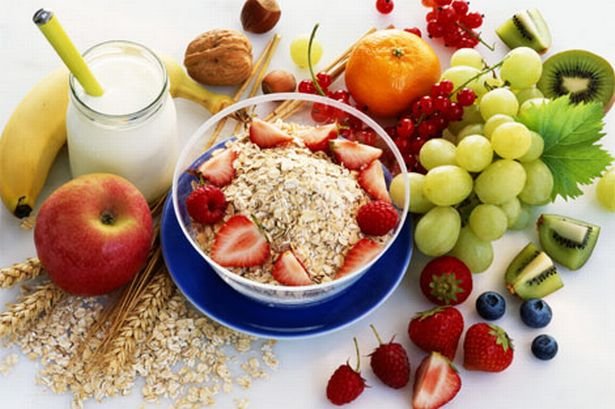 11. Always Treat Your Hair Gently
Without knowing it, sometimes you treat your hair harshly by pulling them too much, combing too hard and even the everyday styling that you do and the different produces you use to achieve that look. Be mindful that your hair is sensitive and doing these can damage the roots to ends.
12. Get a Good, Regular, and Peaceful Sleep
A good hair day reflects on the number of hours and the quality of your sleep. It reflects the stress level you are in and you don't like that. You must stay away from stress and have a good night's sleep to avoid a dry and tangled hair the following day.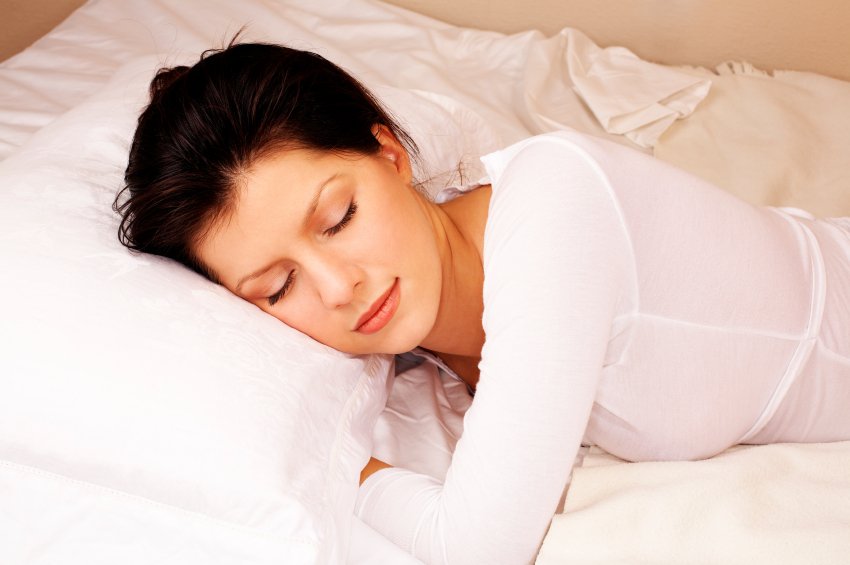 Indeed it is true to always take care of your hair because it speaks highly of who you are and how you take care of your body. Having a healthy hair, body and even personality can tell the kind of lifestyle you are in. So take away the thought that taking care of your hair is expensive because you can do these simple tips without having to make your wallet poor.
Author Bio: Alice is a professional writer for SmartHealthAdvice.com. She is very passionate about researching and writing on different health issues and beauty tips. Her goal is to provide smart and actionable health advice for everyday people with her extensive knowledge.