Changing season gives us the main sore and our wardrobe just bleeds watching our regular confusion. It happens and to make it not a further shit, you need a proper plan of choosing clothes and dresses which can be worn in between moody weathers. In these months, you just can't stick to any particular dress because the temperature and mood is neither too wild nor too calm, it's somewhere in between. So precaution is the best medicine you can take before stepping out of the door.
Whether you are picking up any Indian ethnic wear or flowy western wear, you have to make sure that outside temperature is bearable enough. And have you taken all the essentials with you like, moisturiser for your drying skin, lip balm, scarf or stole for untimed weather change and etc?  Choose dresses which are both from the previous season and coming season, this will offer you a cosy adhere definitely. For a perfection guaranteed day, Indiarush has brought you this season's blossom with different types of dresses collection which can be worn in these weather fluctuating days.
1. Denim Jackets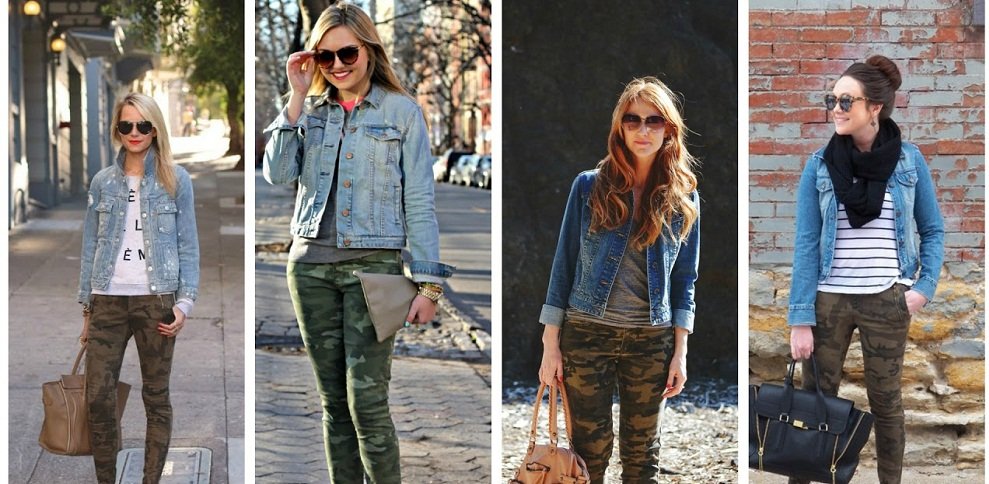 Denim jacket looks perfect because it provides another layer on your staple dress. It can be don over kurtis, frocks, salwar suits and even sarees as well. You can choose button up denim jackets for a little bit chilly atmosphere, or layer it over spaghetti tops during spring season.
Denim is the symbol of raw, rough and adventurous spirit. Wear denim jacket when you are in your best lively spirits. Pair them up oxidised heavy jewellery if your get up is ethnic and with western look you can carry light stud earrings and choker necklace.
2. Angrakha Kurtis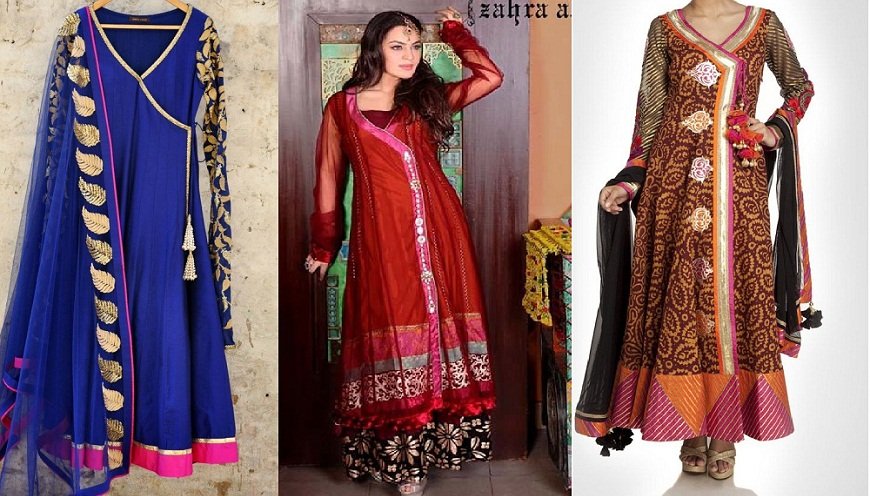 These are the best when you are not sure of the season. They protect you from the harsh outside while keeping you comfortable all day long. Select khadi or cotton Angrakha kurti as a prior ethnic wear for women and flaunt your style with espadrilles. Wear terracotta studs and leave your neckline nude. At Indiarush, variety of ethnic wear kurtis are available, from sleeveless to full sleeves, Chinese collar to backless. The choice is yours if you love your desi-nicity.
3. T Shirt Dress With Boots
If you love to give bold shots then this is your pick dear.
Adore a T-shirt dress with calf length or thigh length boots to manage the summer carefree-ness and winter's cosiness. A printed dress is an always charm for every girl and woman. Wear less accessories and jewelleries with this tough look. A single long crystal pendant will add to your appeal. Wear fabricated layered bracelets and watch and get ready to rule.
4. Lining Suits
Salwar suit is a vivacious term to be used under online ethnic wears and for the same reason, you will definitely find at least one suit for the day. Just as lining suits.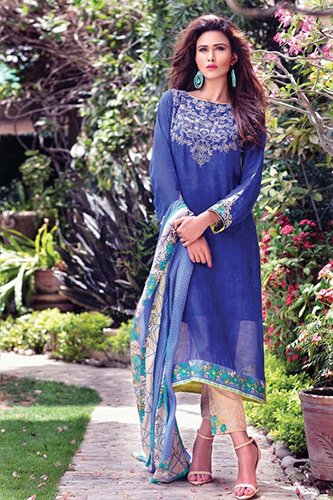 Lining suits are those ethnic suits which come with an extra inner layering of cloth, imitating the length. Due to an extra layer, it provides the confidence to pack it on any season and weather. Opt for salwar suits online and pair them up with traditional hanging earrings and wooden bangles. Wear covered mule sandals and show-off your fashion stigma among your peers.
5. Wraparounds
Wraparound skirts are made to fold around the body and then be tied at the other end of waist. It just overlaps the other and then simply forms the closure. Tuck in your favourite T-shirt or shirt or kurti and carry a metallic belt with the attire. Wraparound skirt is a South Indian and Sri Lankan dress which now adore by women across the world. These traditional long skirts are available in vehement prints and different kinds of fabrics and thus are an awesome selection.
6. Palazzo Suits
Palazzo suits are the great ethnic garbs which are famous in today's generation due to its comfy assurance. Bring best of your desi look by carrying this ethnic dress with mule heels. Try earthy colour footwear with these palazzo suits. Wear lightweight jewellery for long day use.
Use pastel colours while choosing this type of salwar suits as they are neither too bright nor too dull.
7. Kurti Dress
If you love ethnic wears as much as western dresses then this must be your section. Nowadays, there has been a sudden rush to admire kurtis as it is, without any salwar, leggings or jeans. This type of kurtis must be long enough or floor length and can has side slit till a comfortable position. Wear ankle length boots with this type of dress and show-off your desi charisma to all 'confusers'…
8. Shirt Dress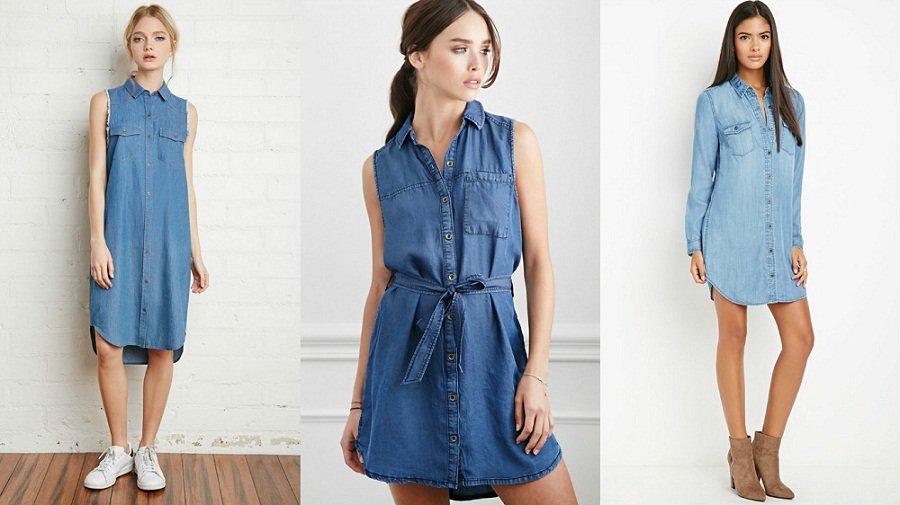 Just like kurti, there are shirt dresses as well which just looks like long shirt running till knee (at least). Shirt dresses can be worn with jackets or carried with scarf and georgette stoles for a cosy appeal. Hop into closed gladiators and flaunt your look with tote bag and clean top bun.
Author Bio: Paromita Sengupta is a fashion expert by profession at Indiarush.com. She loves to share her knowledge and experience with people. She regularly contributes her write ups to fashion or Indian outfits related blogs. In her free time she loves to write poetry and attend fashion shows. You can connect with her at twitter @dreamerparo