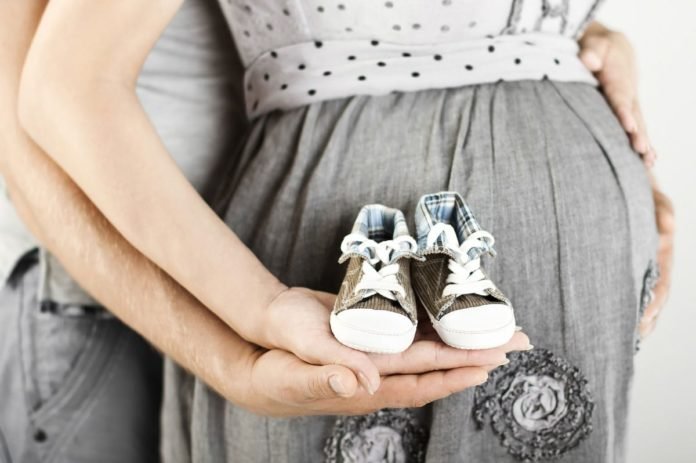 If you are new to fertility treatments, then this article will help you understand some aspects of IVF with donor eggs. If you are over 40, have a low ovarian reserve or are the same-sex couple, using donor eggs seems the best solution to your infertility. Usually, the cost of IVF with egg donor is quite high, especially in the USA or the UK, but many of fertility clinics offer first specialist consultation for free so you can get an idea of the options you have.
Choosing the best IVF clinic for your needs may not be easy. Before making the final decision, make sure you find a clinic which offers programs that do not involve any kind of additional or hidden costs such as extra tests or medication. Do good research on the Internet, check fertility forums and IVF webinars – they contain a plethora of information on IVF and are a good source of knowledge about various clinics.
When you look for an affordable IVF clinic, you should ask the clinic as many questions as you can to make sure that everything you need is included in the IVF program cost. Our tip is not to look for very cheap egg donor programs – why? Such program may include the necessary tests or medication and you will end up paying much more than you expected. Now, there are several possible ways to save money on IVF with donor eggs.
First of all, you want to determine the best and more convenient destination for you. If there is any reliable and reasonably priced IVF clinic locally, this would probably be the best option for you. Based on your living location, you can try to find the best deal for low-cost egg donor program. If you are willing to travel abroad for IVF with donor eggs, then check one of the websites which list such clinics.
What Is The Cost of IVF With Donor Egg?
There is no one fixed price for vitro fertilization as it mainly depends on a number of factors, such as your reproductive health condition, whether you also need donor sperm and many others. The average price of basic vitro fertilization ranges between $12,000 and $15,000.
If you've had IVF before, one of the best ways to save the considerable amount of money is using the frozen embryos, which were not used in your previous cycle. However, the average cost of a frozen embryo transfer is about $3,000. If you wish to know the cost and success rates of IVF worldwide, compare success rates of IVF with donor eggs on EggDonationFriends.com.
Different Kinds of Donor Egg Programs
Currently, there are different kinds of donor egg programs available. If you want to gain more information about the IVF donor egg and their success rates, it is useful to know the statistics the IVF clinics use. Some of the types of donor egg programs are given below:
Program with donor eggs – frozen donor eggs + partner's sperm
Program with donor eggs – fresh donor eggs + partner's sperm
Program with donor eggs – frozen donor eggs + donor sperm
Program with donor eggs – fresh donor eggs + donor sperm
The decision to choose the right program for your needs will belong to your fertility doctor, who, after a thorough examination, will inform you about the course of treatment that should bring you to your dream of having a baby.