"Fashion is not something that exists in dresses only! Fashion is the sky, in the street, fashion has to do with ideas, the way we live, what is happening."- Coco Chanel
Fashion is a statement an individual makes to the world, an announcement that might as well be a neon pink sign with giant letters over our heads screaming 'This is who I am.' And with the autumn leaves falling and the winter setting in what better way to make that announcement than with one of the many trending styles that suits your unique one?
Our hairstylists from around the world have been very generous and creative this particular winter bringing you the best and the latest to spruce up that gorgeous hair and bring in a spectacular You. Here are our twelve best ones. Take your pick!
1. Slick It Back And Wear It In Style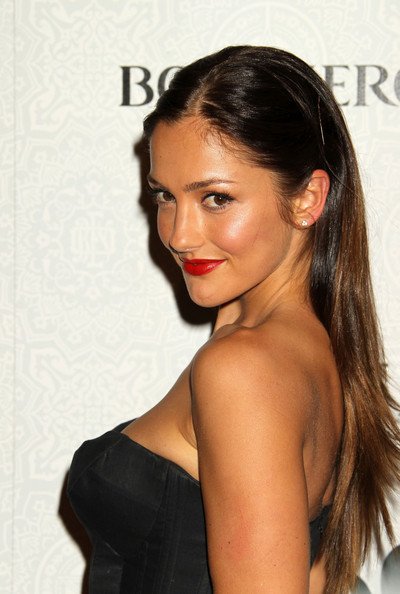 Well… following into the Winter, the wet locks have not lost their charm yet but only gotten better. Where Spring/Summer saw the traditional perfectly straight and lacquered hair, this season brings back the style a little more relaxed and added height.
2. Sassy Side-Partings
This winter, it's all about the side parting, a look that's been labelled by Vogue as a runway favourite. This chic look is easy to create and is suitable for any occasion. Try it with poker-straight hair to frame the face, or couple a deep-set side parting with a hair slide or two for added glamour. Also, you could visit the experts who will ensure you get the look using professional products like these from https://www.ellisons.co.uk/.
3. Relaxed Curls
While the beginning of the year saw a wave of tight coils, let's have a little fun with some loose, relaxed curls and that care-free attitude!
4. Short Bobs Anyone?
We've already seen the bobs work it on the runway, but they are definitely hitting the streets this winter. Lengths brushing the earlobes and a light trim-Edgy and youthful.
5. Braid it!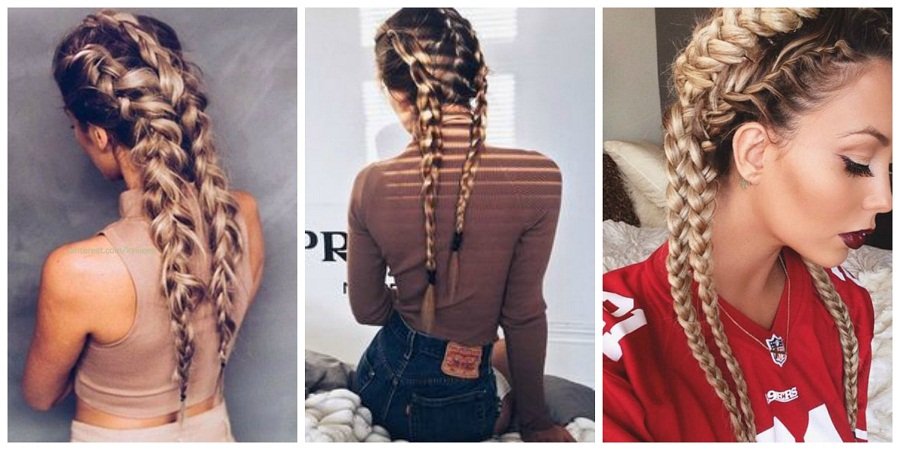 Inspired by the traditional 80s, Braids and pigtails have had all the rage. Whether a double, crown, or boxer braids, the braid is securing its position as this Winter's 2017 hair trends.
From the tribal tresses to the French braids, take your pick!
6. Acid Hair
Brighten up the winter months with bold colour and create a fluorescent-inspired hair finish for your client. From vivid yellow to neon pink, acid hair has made an appearance at many festivals and events this summer and isn't set to disappear from the spotlight anytime soon. Not for the faint-hearted, this trend is guaranteed to make a statement.
7. Accessorize This Winter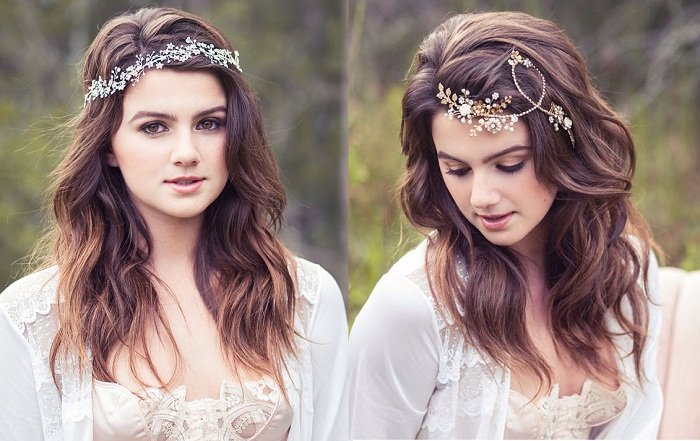 Not in the mood for a lot of effort? Well, inspiration can come from even teen flicks and let's just say Gossip Girl did teach us that a hairband can make a lot of difference. So leave that hair in that bed head look and add pretty shiny things, after all, All that glitters may not be gold but it sure as hell looks beautiful.
8. Volumise
Hate those long, dense and thick hair? Why??? Own it, girl! Boost your volume and wear it with pride! Rawr !
9. Low Ponytails
Do you live in a world of minimalism where 'Less is more'? Well, then this one is definitely for you. Back brush and tie your hair low on your neck with a simple black tie. That's it.
10. The Return of the Crimp
The 90s is never truly out of style, but this winter brings back it back with all its flair and glory. With over-all or on loose strands, crimping just adds fun to any style.
11. Retro Vibes
Love that hair wave from the 50's or the super-slicked 20s style? Well, its back with a bang this season. I say, go for it!
12. High Top-Knots
Once the buns that were an effort-less work-look; even in the most sophisticated scenarios, we now prefer a hint of the 'not-so-prim-and-proper' giving away for transformation. Top knots have squeezed their way in and are now easily the most manageable hairstyles of them all. Classy and cute!