Coffee is not only a popular beverage among coffee aficionados, but it is also well known in the beauty industry due to its capability to enhance your looks. Face creams, body lotions, scrubs, body butter, etc all vouch for coffee's power to help you deal with your beauty and health problems.
When coffee is mixed with cocoa, it becomes a killer combination and together they reduce the puffiness in your face, brighten your skin tone and help you to get rid of your dull complexion. This face mask suits all skin types ranging from acne prone skin to aging, wrinkly dry skin.
Also, when elderly women give so make so much investment in Botox and vaginal rejuvenation, why not take out some time for remedies which will not only better your skin but also save you tons of money.
Here are a number of homemade face masks that you should definitely try if you dream of a flawless complexion and radiant skin.
Coffee and Cocoa Face Pack
You need to go for this face pack because both coffee and cocoa have antioxidants and work well on a skin which is damaged by free radicals. Mix coffee powder and cocoa powder in equal proportion and turn it into a paste with the help of a little honey.
Apply this mask thoroughly on your face and next and rinse it after a few minutes when you think it has dried up completely. You can use effective chocolate masks also for your skin along with other herbal face packs chocolate face packs are also getting much more popularity.
Since it has good amount of antioxidants, you can get your age reversed. It also protects your skin from getting damaged from sun rays. Your skin will get tighten without having any loosening effect. You can melt chocolate in perfect coffee maker.
Coffee, Yogurt and Oatmeal Face Pack
Coffee and oatmeal are both great exfoliators while oatmeal and yogurt are known for softening and smoothening your skin. All you need to do is take one table spoon of coffee and mix it with one table spoon of oatmeal and yogurt.
If you add honey to it, all the better for you. Apply this mixture on your face and neck. Wait for thirty minutes and rinse it off thoroughly.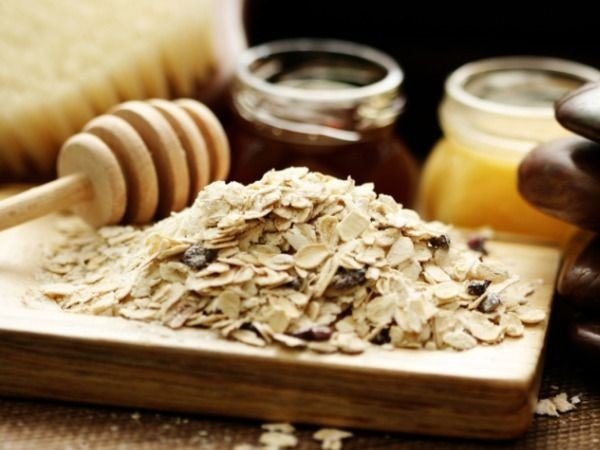 Coffee, Honey and Lemon Face Pack
Here, lemon is the source of Vitamin C which is vital for your skin. Take one table spoon of coffee power and mix it with another table spoon of honey. Now add lemon to the mixture by squeezing it.
Make sure that it is mixed well. Apply the concoction on your face and neck in depth. After half an hour, splash water on your face and get rid of the mask.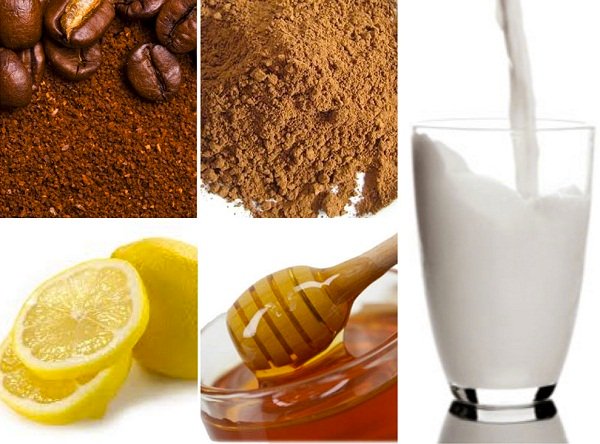 Coffee and Olive Oil Face Pack
This combination is ideal for people with dry skin. Olive oil not only has Vitamin E, it also moisturizes your skin and makes it smooth and soft. What you need to do here is take one table spoon of coffee powder and add it to one table spoon of olive oil.
After mixing it well, you apply the face pack on your face and neck. Dip your face in water and remove the residue of the pack after a while.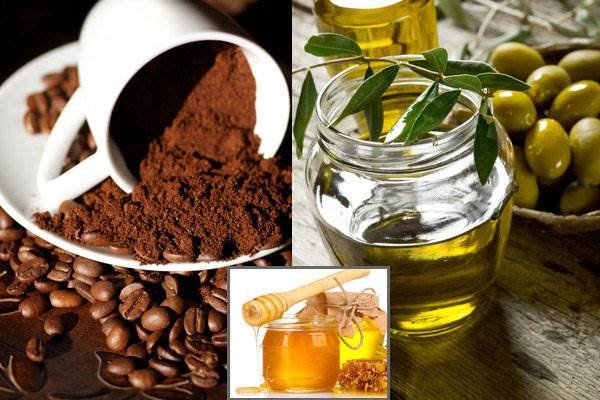 Coffee and Honey Face Pack
This is perhaps the best and easiest way to get luscious skin. Also, if you are in a hurry and do not have much time in hand, you could just use this because coffee and honey are two things which are always available in any kitchen.
One big teaspoon of coffee powder needs to be added to one table spoon of honey. Blend it well and apply the mixture on your face and neck in circular motion. After around 20 minutes, take it off with water.
This is not only best for exfoliation, it also helps you with its anti oxidant and anti inflammatory uses. And as we all know honey is the best food item for moisturizing your skin.
Save