It might sound as a juxtaposition but summers are one of the coolest months, at least in terms of fashion. With scorching hot temperatures, it is only fair that girls bring out their fashion.
A game to step out in stunning summer dresses and frocks after a tiring winter of having to manage jackets, coats, scarves, and boots with a ton of other accessories to keep warm. Summers are the perfect time to dress comfortably yet fashionably for a fuss free look that will surely grab attention.
Stock up on these must have dresses for a totally fashionable summer:
Shirt Dress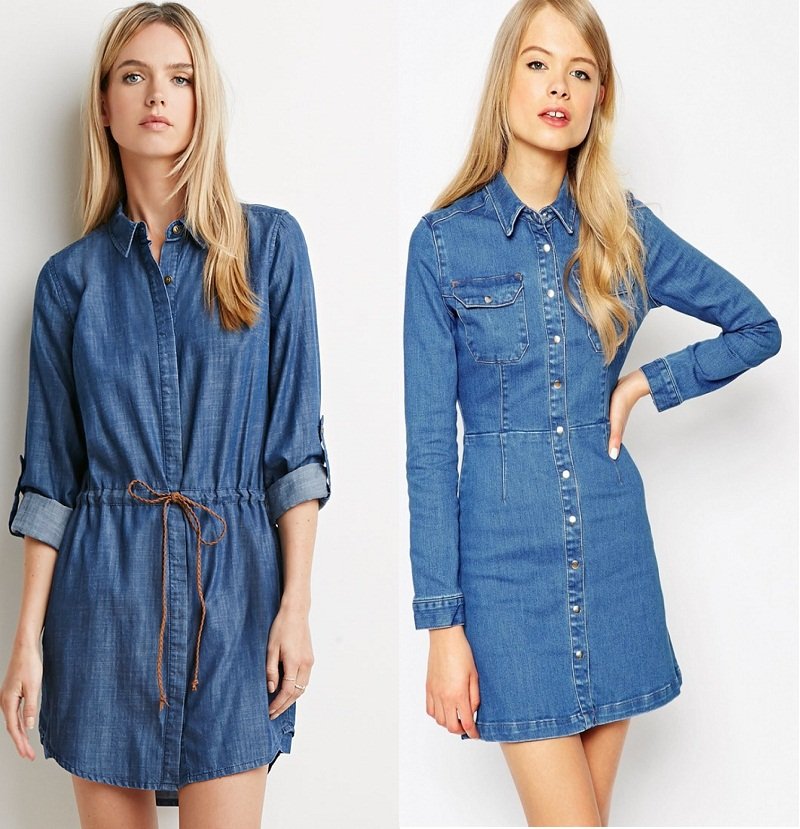 Shirt dresses are the perfect go to option when you want to balance between a formal and casual look which is comfortable at the same time. Pair a belt with your shirt dress for a more chic upgrade. Shirt dresses are perfect for an afternoon out with friends or even for daily office wear.
The best part about shirt dresses is that you can swing the look either way- go in for a formal appearance with wedge heels or platforms or opt for sneakers for a fun and playful look. Shirt dresses bring a lot of versatility to the wardrobe.
Wrap Dress
Wrap dresses are the definition of comfort and style making you feel confident when you step out in one. Wrap dresses are perfect for those who have a small waist to give the dress a good fall. However, if you go in for a flowy dress, you can hide a bit of weight if needed making the dress all the more functional.
Pair it up with heels and a studded necklace for the perfect party or evening look that is hard to miss. Find a range of wrap dresses using Jabong coupons to get great deals and up your wardrobe with the best in fashion apparels.
Matching Separates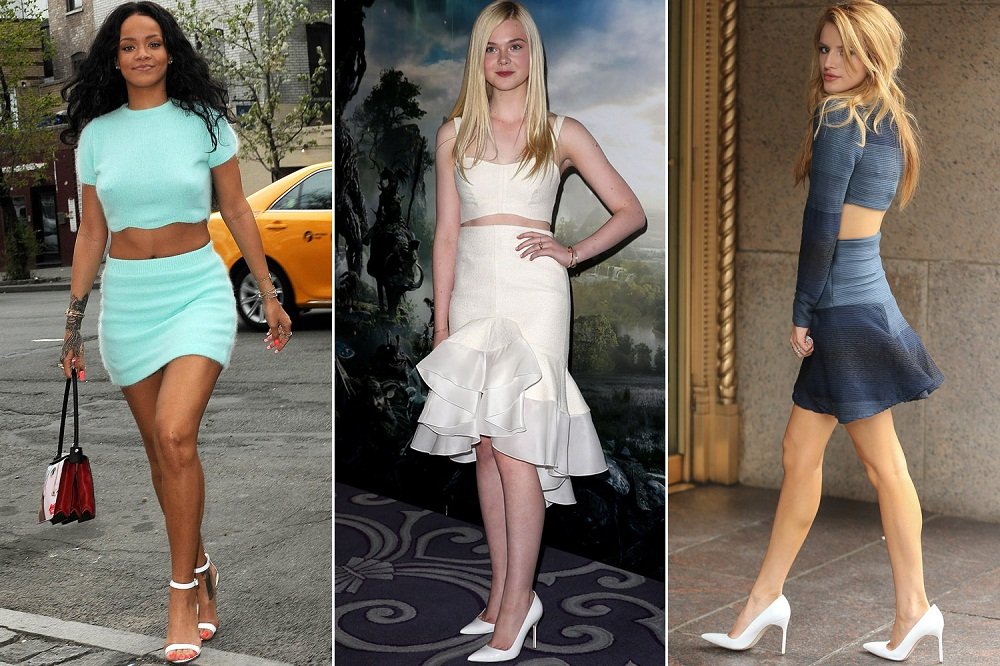 Matching separates is technically not a dress but an amazing option for when you want to try something fun and different. The idea has taken the world of fashion by storm. Pair up a top with matching harems, skirts or shorts to give an overall appearance of a dress.
Keep the look chic and minimal for a day time look and if you want to step out in the evening, pair it up with a stunning necklace or earrings for a more formal finish. It's a look you'll surely become a fan of.
Maxi Dress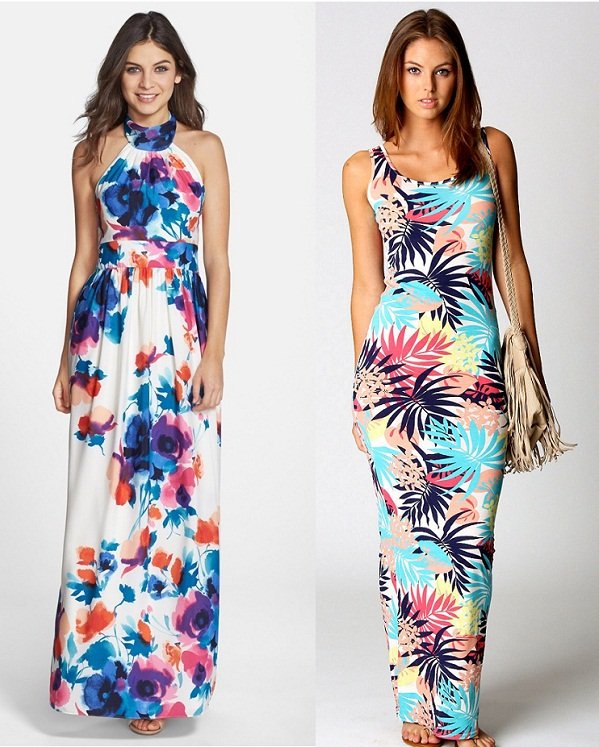 Maxi dresses are for the ultimate comfort look that can be pulled off by almost anyone. Maxi dresses make for the perfect outfit on a lazy afternoon when you don't quite want to fuss over your wardrobe. Slip on a pair of sandals or gladiator heels for a comfortable yet differently stylish appearance.
Leave your hair in loose or messy curls and pair the dress with a long necklace for a Bohemian look you'll fall in love with. You can find an exciting collection of maxi dresses with limeroad coupons to spruce up your wardrobe instantly.
Mini Dress
No wardrobe is complete without the inclusion of a mini dress. Mini dresses are the answer to every fashion dilemma when you have no idea what to wear as they provide a failsafe option.
Mini dresses can be worn casually with sneakers, paired up with jeggings or lowers for a more layered look or worn with stylish accessories including high heels, a statement necklace and a perfect lipstick for a look that cannot be ignored. Thanks to its protean appeal, you can rock a mini dress for any occasion.
Be sure to get your wardrobe stocked up with these wonderful dresses that will surely help you up your fashion game this summer.