For someone who has been born and brought up on the staple of Bollywood movies, it was quite obvious for me to start obsessing about my wedding early on. Having attended more than a dozen weddings I had already shortlisted my dress designer, my makeup artist, the decorations, the menu and everything that was required for a wedding other than my prince charming. But, fate had other plans and my wedding was finalized in Bangalore instead of Delhi where I was from.
Suddenly all my plans crashed and burnt. Dejected and disappointed like a true Bollywood heroine I spent few days in my room burying my face in my pillow, only to realize that it's time I embraced the truth. After getting my dress designed in Delhi I took up the challenge to look for a bridal makeup artist in Bangalore. Here are my few suggestions for brides to be, who face a similar situation like I did a couple of months ago.
Do Your Research
Asking around is never a good idea and never go on hearsay. The easiest way to find a bridal makeup artist is to download one of those mobile marketplace apps like UrbanClap. This app can help you find a good bridal makeup artist within your budget and in no time.
UrbanClap helped me to find a bridal makeup artist in Bangalore quite conveniently. All I had to do was to enter my requirement and the app provided details of the makeup artist along with price and reviews. My experience with my makeup artist exceeded my expectations. Not only was my bridal makeup great, she also gave me some great styling tips for future.
Focus On The Colours Of Your Bridal Attire, Jewelry, And The Accessories
The colour of your wedding outfit holds a very important place while deciding the palette for your makeup. If you are wearing a bright red, heavily embellished lehenga you need to tone down your make up and use a nude palette to balance out your look.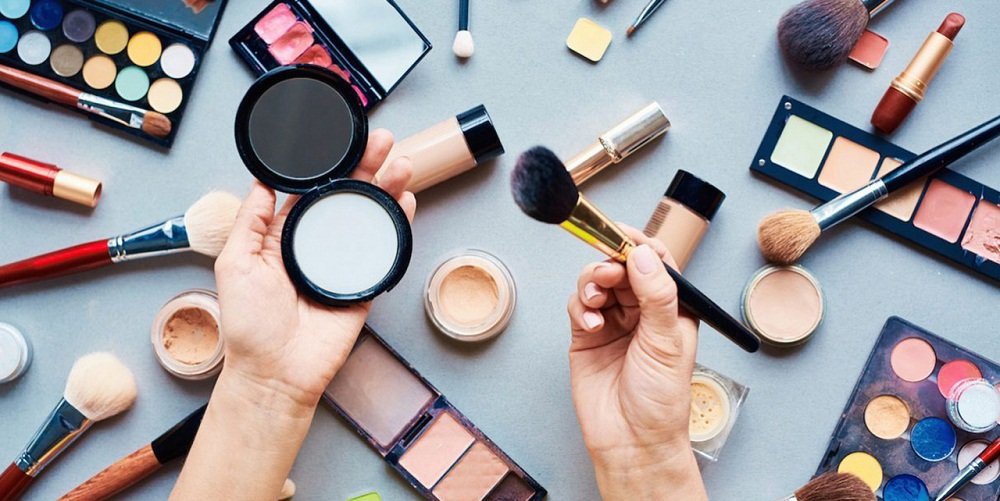 Also, if you are wearing a heavy jewelry, it is advisable to go light on the eyeshadow. Always remember less is more. Beware of the artist who suggests the same colour of the eyeshadow as your attire. A professional will always go for the colours that will make your face stand out.
Discuss Your Look
A makeup artist decides the look in advance. Share the kind of look you want or take suggestions from the artist. You can choose from various looks- natural look, smoky eyes, bronzy look, glossy makeup, Arabic makeup, classic retro and much more.
A professional will always play with your features like eyes, lips, cheekbone, etc. You can opt for a trial session as well. In fact, mobile marketplace apps like UrbanClap can help you select a makeup artist according to your style preference. It also enables you to book your appointments online.
Ensure The Makeup Artist Is Using Good And Genuine Products
Most makeup artists use products from established brands yet, it is better to confirm the brand he or she uses. If you are not fond of a particular product or are allergic to it, you can always ask your makeup artist to provide you with alternatives. Also, if you are too conscious about the hygiene standards, you can provide the artist with your own products.
Ensure Healthy Protein Rich Diet Before The Wedding
We all want to look radiant on our wedding day and the best way to do it is to eat a healthy diet and avoid oily or processed food. Nobody wants an ugly pimple on the wedding day.  Apart from that, a good diet can also help you shed some weight.
It's your special day, so remember, to be honest! If you don't like something about your look, just say it. Your makeup artist will fix it and you will be back to your radiant, confident self.