Buying a pair of running shoes may seem nearly impossible for those who are new to the market and are new to the world of running in general. Nike, Puma, Aasics, Reebok, and so many other name brands out there.
Then you have specialty shoes like Brooks or Adrenaline, which end up costing even more money. So, what should you invest in? Which shoes are right for you? Make sure to consider a few of these things when buying a new pair of shoes.
Consider Your Fitness Level (And Aspirations)
Sure, you might only run a couple miles a week now, but if you plan on running marathons in a few months, you need a high quality pair of shoes. Invest in a pair which will last.
If you plan on running 50 miles a week, 100 miles per week, or more, you are going to need those Nike, Brooks, or other high priced, name brand shoes.
See Also: How To Choose the Right Gym Gear
Knowing what your current fitness levels are, running levels, and what you aspire to do in the distant and near future, will guide you in the purchase process, when investing in a pair of running shoes.
Your Gait
Your gait as you run is another factor which will drive the style and brands you might want to choose. Neutral, over and underpronated are the three typical gaits and styles of shoes.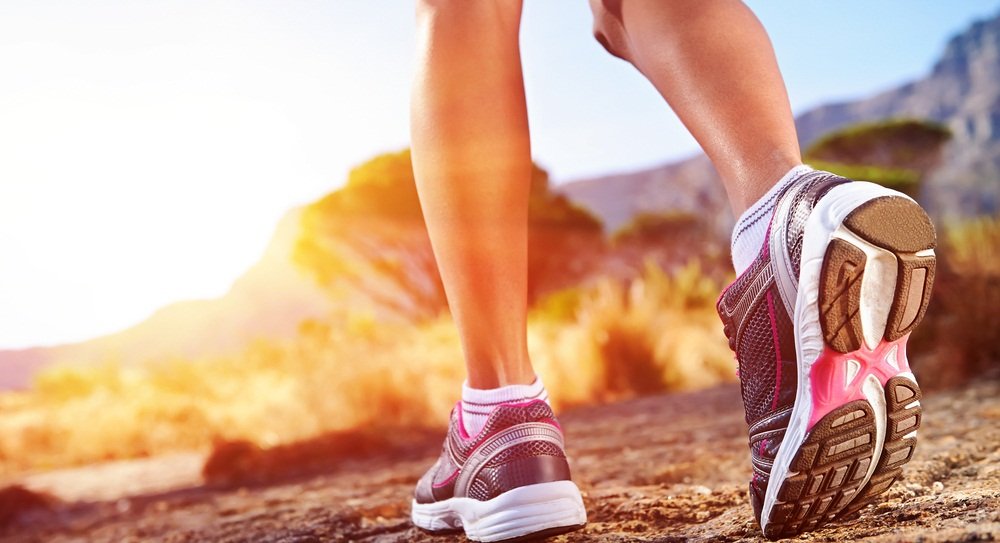 Making sure you know what you are, how your feet land as you run, and whether or not your lower body is properly aligned when you run, will not only help you choose the right style, but also help in injury avoidance as you run.
With under pronation, the gait of shoes will only flex slightly, on the flip side, over pronators have more bounce and step in their shoes. So, knowing which category you fall into will dictate which style you will buy.
Further, certain brands (like Nike, Brooks, and Aasics, as well as other specialty brands) typically have specialty shoes, for different runners and styles.
Spacing
For some runners, having a 1/2" space in front of the toe bed might feel like the right fit; other runners simply want a form fitting shoe which won't move at all with each step they take.
When choosing a shoe, you have to try it on. Don't simply buy a pair based on the sizing of other shoes you own. Make sure to try it in. take several steps in it, and make sure there is sufficient spacing for your toes, as well as your feet to move, as you deem fit.
Each runners differs a bit, so each runner has a different idea and spacing need when it comes to choosing a new pair of running shoes.
Design Isn't Everything
Sure, the colourful, bright, bold, Nike shoes look great, but they aren't even running shoes. First off, make sure you choose shoes which are intended for running; you will feel the difference from the first step you take.
With this being said, know what is under the hood. Know how the bounce feels, how the internal cushioning feels, how the shoe's tongue functions and fits, whether or not the shoes allow you to breath, what the material is, and so forth.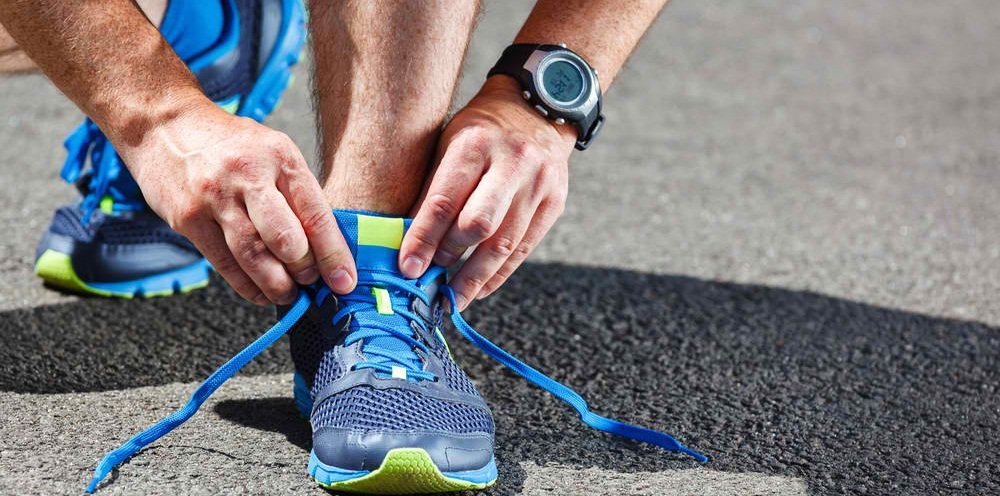 Make sure you don't simply look for a cool design, but also look for functionality, as well as something that is comfortable, built to last, and is going to do its job (providing you support and comfort as a runner). Some running shoes can also be really expensive. When searching for the perfect running shoes you should read reviews and shop around before making your decision.
One catalogue comparison site which can help you is approvedcatalogues.co.uk. There are quite a few top name brands from which you can choose when buying a pair of running shoes; further, some brands cater to a certain type of runner and style of running shoe.
So, it isn't simply about choosing a brand and the same shoe size you own in your closet. Rather, consider these simple tips to make the shopping experience an easy one, and to ensure you find the right fit and style for your feet as a runner.
Not only will these things ensure a proper fit, but will help in injury prevention, and will help to ensure your new running shoes are easy to break in, fit well, feel great, and provide the highest level of support required as a runner.