Achieving a flat and toned belly is something which all of us achieve but even after ditching your favorite dishes and doing endless number of crunches, you're perhaps not being able to get what you want. Well, bidding goodbye to your best foods and doing exercises is not always the right or the fun way of attaining a flat belly. A trimmed down tummy and a well-sculpted core can even be obtained by making few small changes to your day like holding your abs while walking and adding the right healthy fats to your diet.
So, if you're looking forward to conquer your weight issues, you've clicked on the right article as the concerns of this article will deal with the best tips that you need to follow in order to flatten your stomach.
#1.  Keep Walking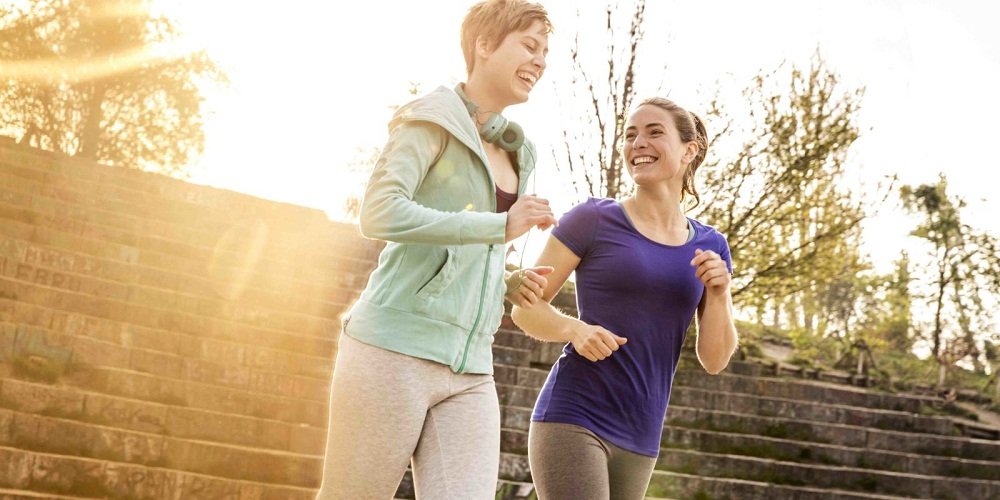 Suppose you've planned a reunion with your friends and instead of planning it over a pizza or a hot cup of coffee, make sure you plan a reunion on the move. When you have an exercise buddy along with you, you'll most likely be working out more and 104% harder. You can even plan a weekly walk-and-talk session or try joining a gym class together with your friend or join a friendly fitness club.
#2. Drink Can Also Make You Shrink
Did you know that the liver processes alcohol even before other proteins and carbs? But the little bit of presence of alcohol in your body will slow down the process of fat burning. However, that doesn't mean that you can't drink when you're planning to lose weight.
You can still sit down in some happy hour and stick to one drink, which means 5 ounces of wine, 12 ounces of beer or 1 ounces of spirit in a day. You may also research the web to know more on the best and the worst foods that you should have for attaining a bikini body.
#3. Chill Out The Stress And Lose Weight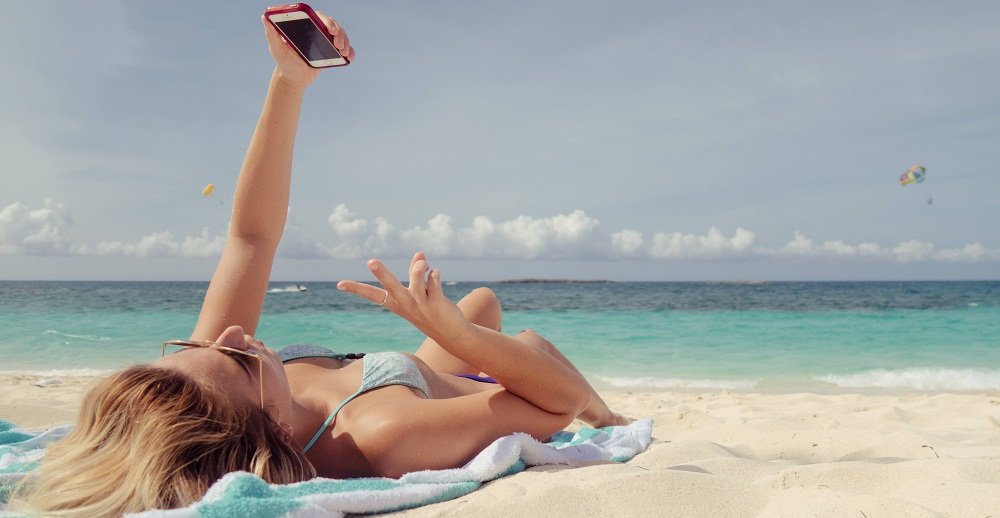 Anxiety leads to extra cortisol which boosts the human body to store fat for a longer time, and in most cases it stores fat in the abdominal region. You can therefore practice deep-breathing exercises which are good enough for alleviating stress. Every hour, hit the pause button in your mind and remember to take 5-10 deep belly breaths and then inhale for 5 counts and exhale for 10 counts. This can help you bid goodbye to stress and also to the fat storing hormones in your body.
#4. Chew Almonds
When you wish to be on a low-fat diet, you often tend to eat too little and this forces your body into starvation which is not so good for your body. If your body stores added fat for offering energy to your body, instead of burning fat in your body, keep your belly tout for being able to lessen it down. How about chewing soaked almonds in a day?
#5. Keep Your Cardio Workout In Check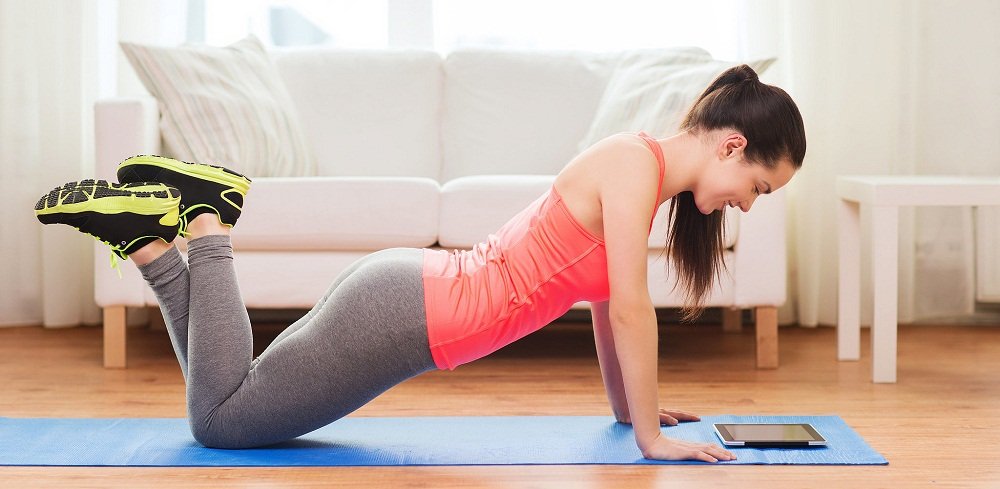 We often don't realize this that our muscles are more active metabolically than fat and this means that the more muscles you have, the faster will be the metabolism rate and you will also burn more calories. Good quality lean muscle is built through resistance training and therefore you should do 2-3 total body strength sessions in one week.
For cardio which is related to losing weight, all that you need to do is check your weight. If you're 145 pounds, practice for 145 minutes in a week and break up this schedule for 60 minutes for Saturday, 45 minutes on Tuesday and 40 minutes on Thursdays.
Once you start practicing all these, you will soon see your belly toning down with time. Don't get discouraged immediately as it takes enough time to tone down your belly. Keep going with the right diet and the right exercise.
Save