The robust selection of anti-aging products available in the market are merely the response of manufacturers to create both novel and consumer-responsive products so that they can maximize their market presence and value. Although scientific basis exists that anti-aging products can support the achievement of youthful skin even when skin aging sets in, not all are tested for efficacy.
Sunscreens, wrinkle creams, eye serums, firming body lotions, and neck creams are just a handful among countless categories of skincare creams available in the market today. Whereas products were once shelved into clear-cut categories, these days, many of the advanced products being introduced are cutting across several — tinted sunscreens, exfoliating night creams, tinted moisturizers, anti-aging foundations, and more.
Strivectin may have carved out a category of its own in harnessing its patented NIA 114 technology. As such this complex strengthens the skin's natural protective barriers while also stimulating the faster production of collagen in higher volumes, making this product a perfect treatment for wrinkles and stretch marks alike.
What Works In Making Wrinkles Disappear?
Among those clinically proven, without doubt, to be effective in correcting and reversing wrinkles and even other signs of skin aging, particularly pigmentation associated with aging, retinoids and tretinoin, both Vitamin A derivatives, remain to be the gold standards. Both are not free from potential side effects, however, which includes increased photosensitivity and thinning out of the skin.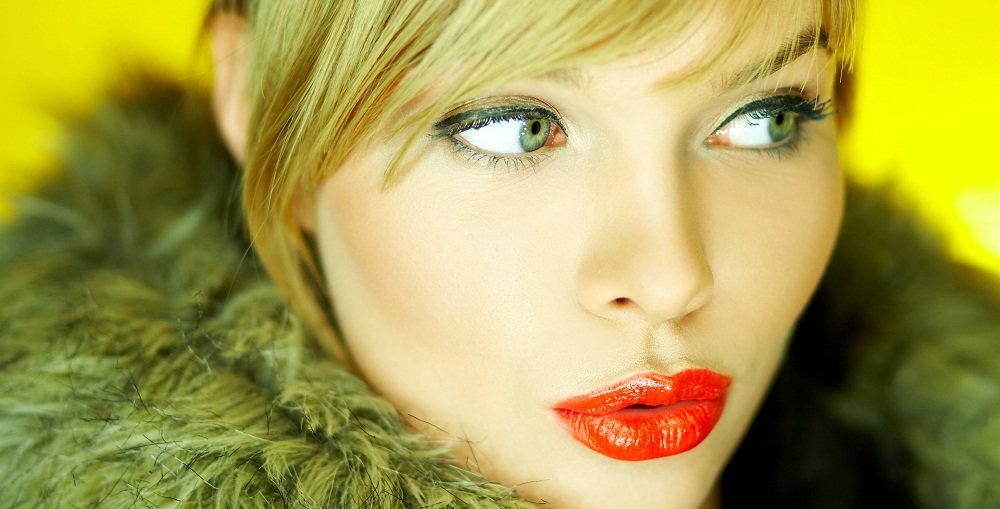 This has prompted researches to find the substance or complex to replace the gold standard status of these two ingredients. While retinoids continued to be a primary ingredient in many anti-aging products (tretinoin is available via prescription only), more and more products now carry ingredients used either to replace or substitute for retinol completely. These ingredients include retinols, co-enzyme Q10, peptides, hyaluronic acid, and even green tea extract, among a long list of botanicals.
Although these ingredients are highly regarded for potential effectiveness, by far, the ones with proven topical efficacy are Vitamins B3 (niacinamide), C and E, alpha hydroxy acids, and hormones, particularly estrogens.
Beauty Tips To Complement Your Beauty Rest
Skin cells grind overtime at night, while you sleep, to make up for repairs needed on the skin matrix, as well as to replace damaged and dead skin cells. You want to take optimum advantage of this window period to rejuvenate your aging skin. Here are some tips to let you do just that: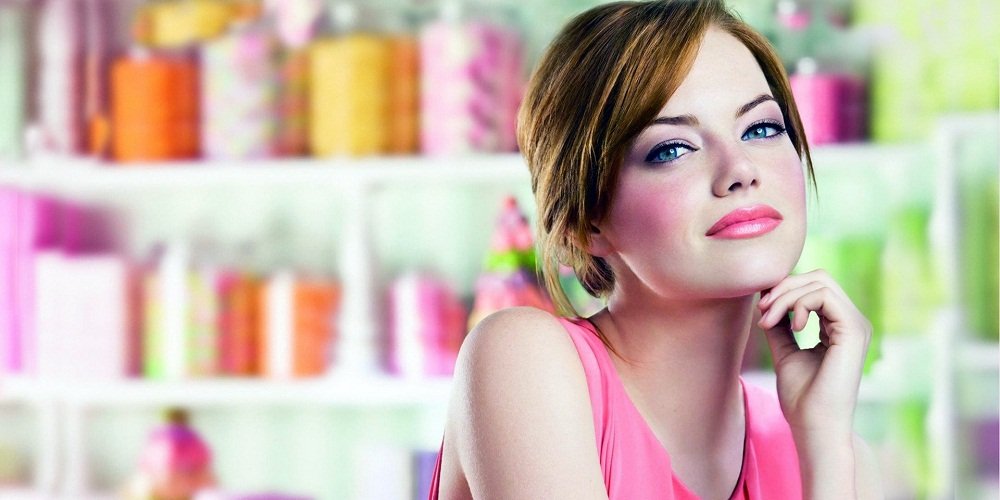 Tip No. 1: Set up yourself for a deep and relaxing good night's sleep
Adjust your lighting to invite sleep. Refrain from tinkering your gadgets or checking your mail. These can easily set your mind wandering off and actively or subliminally thinking which gets you unsettled. Do something that relaxes your mind, body and spirit. Perform a cardio exercise to release all the unused up energy in your system, read a book, take a glass of milk or red wine, put on your facial mask or soak in a tub of warm water.
Tip No. 2: Cleanse and tone
If you have makeup on, soak a cotton with an oil-based makeup remover and glide across your face to get stubborn make up off. Next, cleanse your skin with lukewarm water and a gentle, soap-free cleanser that will not deposit any product residues in your skin. Pat dry then treat your pores to a non-alcohol-based toner.
Also See: Foods For Healthy Skin
Tip No. 3: Adopt an essential oil into your routine 
Dry skin and aging skin most especially need an essential oil. These oils closely resemble natural substances in your skin making it easily absorbable and readily available to fuel various skin cell repair and regeneration processes.
Tip No. 4: Moisturize
If you have aging skin, your nighttime moisturization routine must prioritize regeneration. Get hold of a wrinkle cream that infuses all, if not, several, of the ingredients with proven efficacy above.
Tip No. 5: Influence gravity's effect on your skin 
Lie on your back. Laying down on your sides or on your face will give gravity advantage over wrinkling your skin permanently.
Conclusion
Flawless skin can only be possible with a routine that you are set out to do every night to achieve beautiful skin.