With the advancements in Science and food technology, we have enhanced the life span of food products, humans and our unhealthy lifestyles.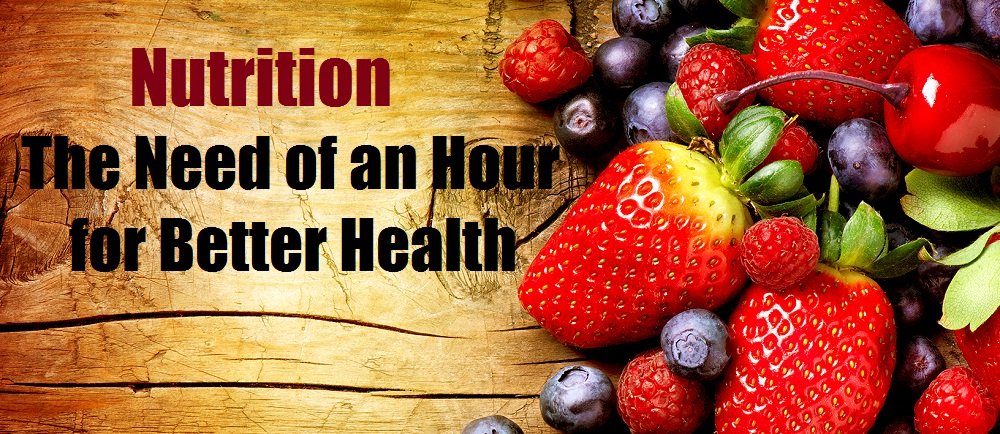 Yes you heard it right, with span of time, we have begun facing problems related to unhealthy diet and lifestyles. Food has become affordable but we can't take nutrition as a casualty. Here we bring you the three fundamentals of food in sugar, salt and oil intakes.
Our Nutrition Reflects Ourselves. Following are the three food fundamentals and the amount of which we take daily in our present nutrition.
The Sugar Trap
Over the years, our sugar intake has gone up at a alarming rate. We have started consuming sugar in numerous forms in our nutrition. If we go by the study, then the sugar intake in a normal person has rapidly increased worldwide.
We have been taking sugar in our nutrition in numerous forms today such as juices, cold drinks, biscuits, cereals, noodles, chocolates, toothpastes, cough syrups and most packaged foods. Even the manufactures are adding sugar in  processed foods to make them more tempting and attractive for the consumers.
See Also: 10 Foods Not To Eat When You Are Pregnant
After Effects on Body
The large amount of sugar intake in our nutrition results in obesity, shrinking attention spans, reduced immunity, restlessness, insulin resistance, calcium loss from bones and hormonal imbalances.
Hard Facts about Salt
Salt consumption has also rise rapidly over the years. Salt consumption in our nutrition has gone way ahead of needed each day. The salt limit that is considered safe for the humans is 5 gms per person per day. Too much of the salt in our nutrition takes long time to be thrown out of our body.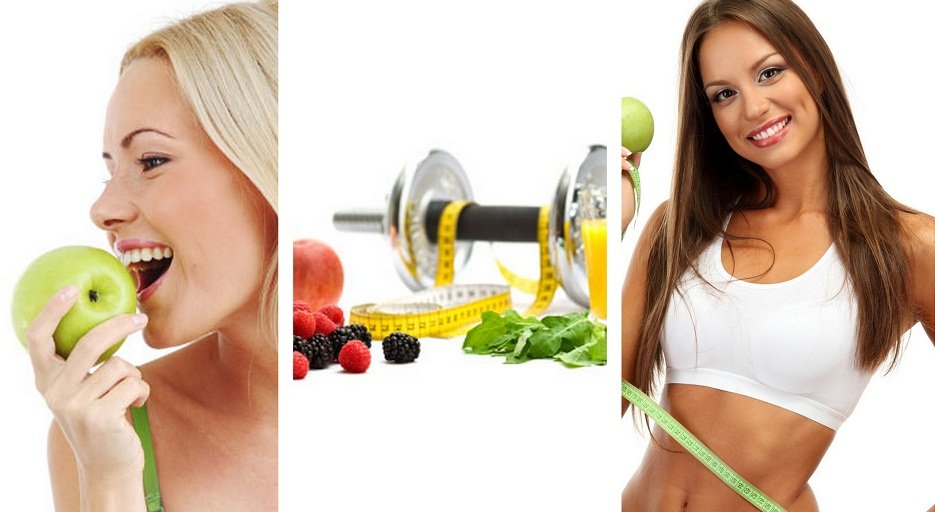 Effects of Salt on Body
Excess amount of salt in your nutrition leads to Blood Pressure that means pressure on your heart to pump more blood. It also put pressure on kidneys to make body release the excess unwanted salt out of your body.
Our Article on: 5 Easy Steps Towards Healthy Eating
Fat: A Matter of Fact
Fats in your nutrition are popular for ailments related to heart, liver and joints of our body. The bakery products, snacks, instant foods and namkeens we take in our nutrition contains trans fats that are responsible for these ailments.
The kind of lifestyle we are living in leads to healthy intake of fat and oil in our daily nutrition. The chemically refined oils are a major worry for people like us as most of us don't even know about some hidden oils in our nutrition. The chemically refined oils in our nutrition leads to removal of the oils present in natural state in our body.
Must Read for Ladies: How To Get Rid of Thigh Fat Fast
Effects of Unhealthy Form of Oil
The polyunsaturated fats present in chemically refined oils causes imbalance between other kinds of fatty acids like Omega 3. The free radicals present in these fats in your nutrition causes nerve disorders, joint inflammation and blockages in heart that can lead to serious heart problems.
Looking at the effects of these basic food fundamentals, its important to strike a balance between nutrition and taste for a healthy life.
What do you think about this topic? Leave your questions, comments, and/or thoughts below!
[yasr_visitor_votes size="medium"]