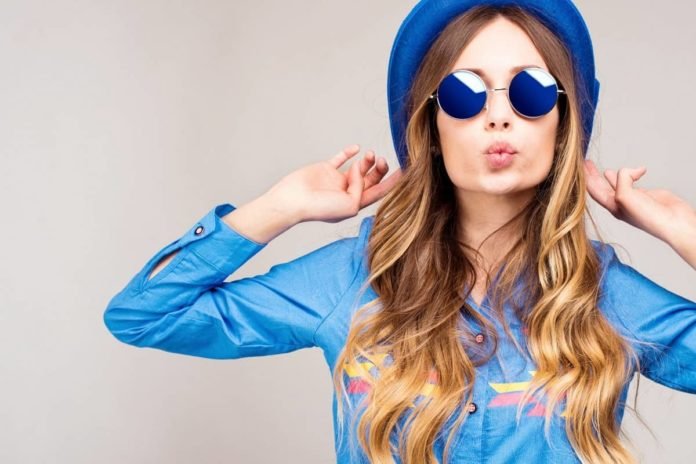 Instead of resorting to a wig or transplants, women today who have experienced hair loss can have their hair restoration needs met through integration and volumising techniques. However, a more innovative system used today involves using an extremely lightweight mesh. This type of integration avoids the use of complex braiding methods and is therefore virtually painless.
A More Affordable Option
With this type of enhancement system, a hairstyle can be designed and fitted in less time. In fact, most of the hair styles can be facilitated in under five hours. This compares to older processes that take about eight hours to complete. When less time is used in hair integration, a woman spends less money as well. Clients are only charged for the restoration work that is done.
Because the prices are reduced for this type of hair loss method, the National Health Service (NHS) will be more inclined to pay for this type of treatment. Naturally, how the payment is handled depends on your Primary Care Trust and situation.
Considering the Comfort of the Client
Places like Hair Solved that offer hair integration and enhancement services for women can ensure a client's privacy as well. For example, if you prefer not to be seen while you are undergoing the service, you can be placed in a screened-off area with a designer. That way, you can go through the treatment in relative peace. This type of assurance is greatly beneficial to a woman who has experienced severe hair loss, and therefore is more concerned about her privacy.
In fact, this type of hair procedure is frequently performed in a tranquil setting. However, that does not mean that some clients do not mind watching TV, listening to music, or checking their e-mail during a procedure.
Setting Up a Free Consultation
Before you undergo a hair integration procedure, you will first need to set up a consultation. This appointment is private and free. One of the consultants at a studio will explain how hair integration is done and how your own procedure will be handled.
Today, women with hair loss can rest easy as the newest in hair enhancement systems offers results that look totally natural. If your hair only needs additional volume, you may be interested in getting extensions. Advanced technologies and methods have made it possible to volumise the hair with premium components and hair, as well as subtle fixing techniques. Normally, hair extensions last as long as three months and can be repurposed if they are properly maintained.
The Reason Women Lose Hair
While losing about 100 hairs per day is normal, losing more than this amount is a cause for concern. Therefore, if you are shedding more than this amount of hair, it may be due to one of several factors. For example, women will lose more hair if they are under any emotional or physical stress. Changes in diet can also lead to hair loss. If you are taking an antidepressant, birth control, or an anti-acne medication, any of these medicines can temporarily interrupt hair growth.
Whatever your reason for your hair loss, learn to de-stress and follow a plan of action – one that will reap positive results in terms of your health and your overall appearance.