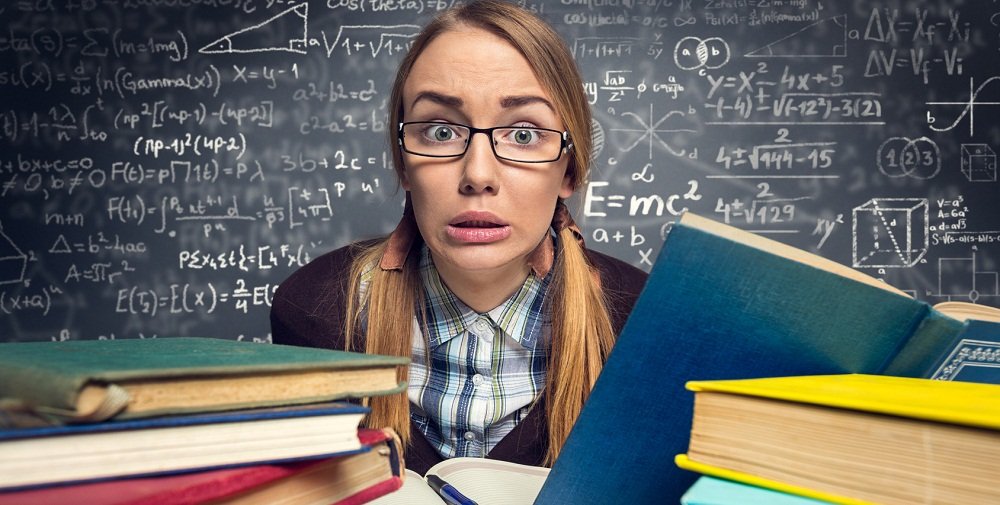 A stress-free student before an exam; is a myth! With that time of the year being just here, where everyone is busy with preparing for entrance exams, we tend to not keep a check on our health. And this is where we go wrong, absolutely. If our health is not good, then you will not be able to work hard. So, just don't concentrate on exam preparation but focus on a healthy mind and body as well. Here are some exam stress tips for you to have a healthy body and mind during entrance exams.
Here are some crucial exam tips to help you minimize your stress level and maximize effective study.
#1. Avoid People Who Give You Stress
Stress is contagious, so try not to have a study session with your anxious friends for exams, especially if they're complaining about their back log and cribbing about the exam. This will get you more stressful. Their stress will only add to your stress and make you question yourself, even if you know that you are well prepared.
#2. Work Out
Exercising is one of the best ways to decrease your stress level and also helps you in keeping you fit. Exercising is a must during the exam preparation as it releases your stress and also helps you remain fresh. Keeping your body healthy is quintessential for exams, because if you body doesn't support you, your mind will also not.
#3. Eat Well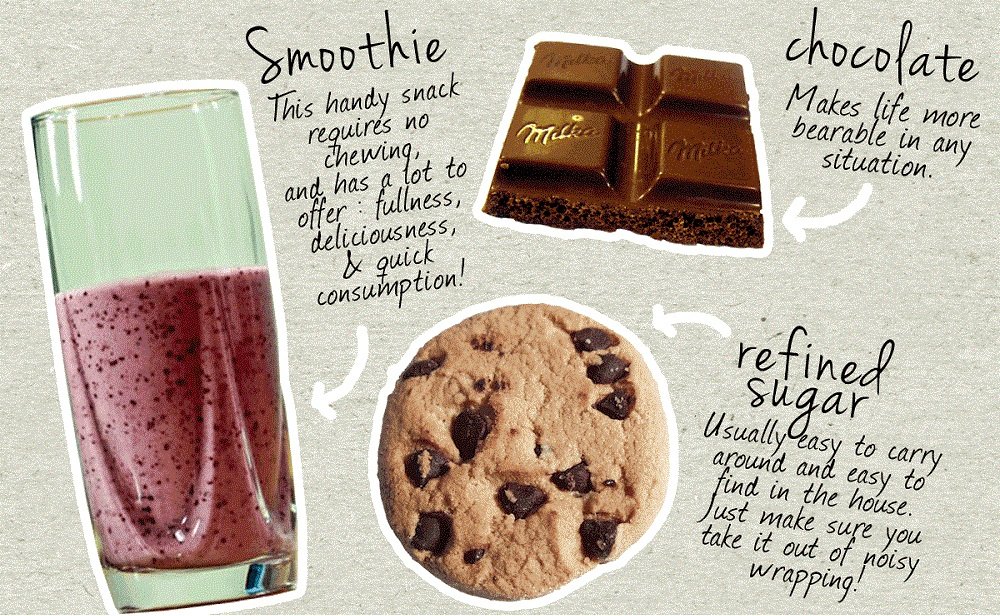 Good nutrition is the most important factor in a student's academic achievement. A well-balanced diet can help you transform a nutritionally imbalanced student into a healthy and dynamic one.
Eating well right before the entrance exam is a must, as it helps you concentrate and be efficient while taking the exam. Increase the intake of you fresh fruits and vegetables and dairy products during this period.
#4. Limit Your Caffeine Intake
Avoid beverages which have high level of caffeine in them such as coffee, high energy drinks, etc., as they drive up your stress level fast and not letting you sleep. Sleep is the most important part to keep you mind and body stress free before an exam.
#5. Prepare To Be Prepared
Before slipping into bed the night before an exam, make sure to bring together, everything that you will require for the exam such as: Admit card, pen, calculator, water bottle, watch, etc. Check the time, place of your exam thoroughly and keep extra time for any miss happening during the way to your exam centre.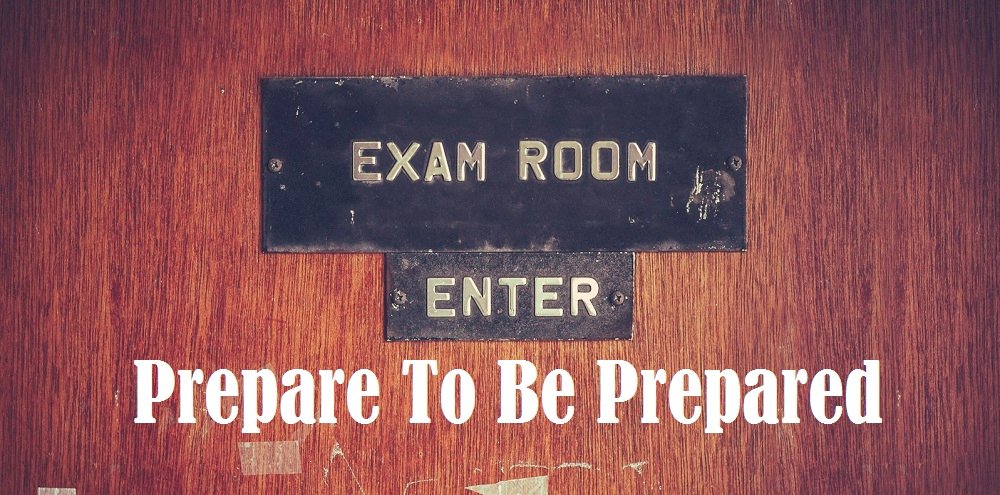 #6. Get Enough Sleep
Worst thing you can do is to be awake all night before the exam day. If you don't get enough sleep before the entrance exam your productivity decreases during the exam, which for sure is the last thing you want!
Regular sleep is the best ways to control stress during entrance exam. Students who follow a regular sleeping pattern have been shown to perform much better than students who stay up late.
#7. Meditate
To increase your focus, students taking exams should meditate. It is an important practice to help slow down the mind, and increase mental clarity. It also helps you relax your mind which further helps you in concentrating more hence learning more.
#8. Stay Hydrated And Get Fresh Air
Drink a lot of fresh water and avoid drinks with lots of sugar and caffeine. For some sugar drink coconut water or fruit juice as it helps you being hydrated and energized. Step outside and spend some time with nature. Getting a breath of fresh air is simple and effective way of decreasing stress and increasing your focus.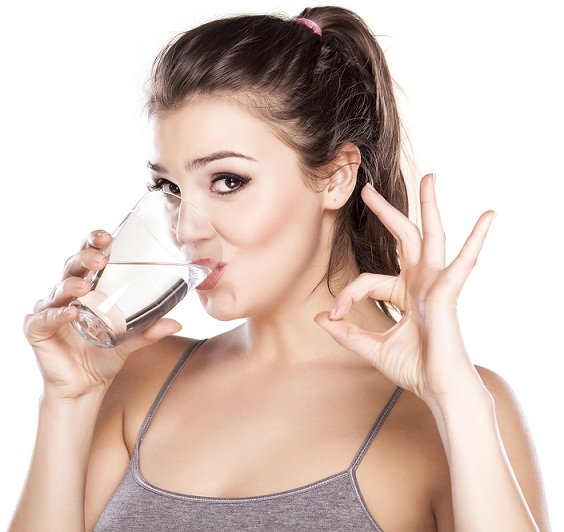 #9. Take Consistent Brakes
The human brain can only take 60 minutes straight of studying before it decreases its ability to absorb new information effectively. Therefore, take a 10 to 15 minute break every 60 minutes of studying which helps you remain focus more!
#10. Don't Force
Relax your mind a night before the exam. Studying all night just before the entrance exam causes high level of stress, and this stress will not decrease when you go to sleep.
To reduce your anxiety you should relax by reading a book, watching TV, talking to friends and family, or anything that releases your stress. But, if you're one of those who become anxious because of not studying the night before an exam, then just review the main points of your subject earlier in the day and leave the night free to relax your mind and body.
So relax and take your exams!