Having beautiful skin is something most people want. One thing that few know is that water is necessary for that. If you want to fight the natural aging process, you will need to drink water. This brings in so many important benefits and the best thing about it is that water is cheap. You get a better overall appearance whenever skin is present.
Skin And Water
Water is so often seen as "essence of life". It is impossible to survive without it. If you want to be healthy and you want to have a healthy skin, you need water. Even something as simple as having water filters in the home with the purpose of always having quality water at all times helps a lot. Water will be really important for your skin health because: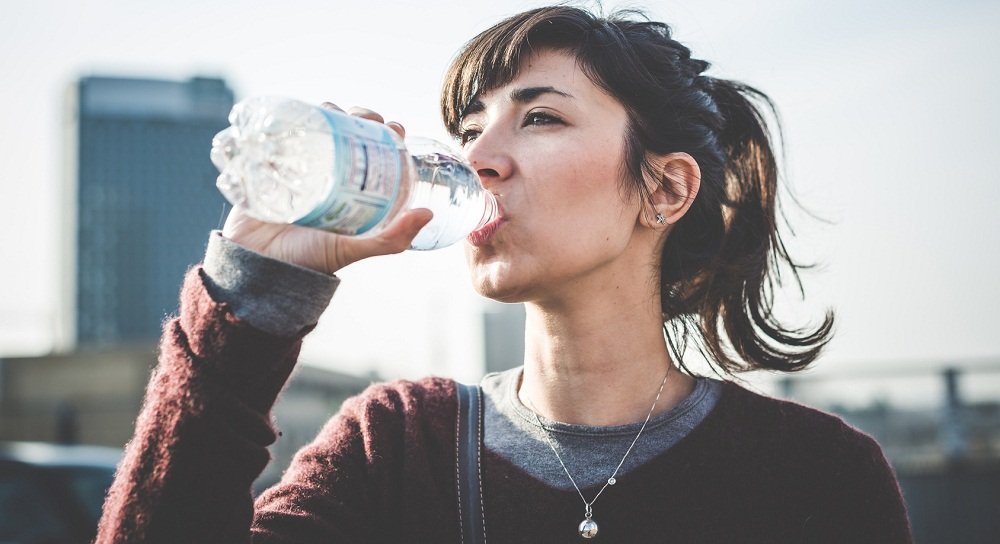 It helps maintain a proper body temperature
Helps oxygen and other nutrient transportation to body cells
Detoxifies and nourishes the system
Skin cell moisture levels are going to be replenished
We should also say that muscles contain water. This means that the liquid will make muscles look full and plump while aiding in the growth process.
Dehydration
When you do not get as much water as needed, the body becomes dehydrated. This includes your skin as it will become wrinkled and dry, all with a haggard and gray appearance. At the same time, dehydration is going to lead to various problems like urinary infections. You will feel sluggish and lethargic, getting tired with ease, both mentally and physically.
Water supplies need to come in adequate quantities or skin will surely be dry. That is one of the major causes of ending up with deeper than natural wrinkles and fine lines. The one important thing to remember is that if you want beautiful skin, you want to drink as much water as the body needs.
Water And Aging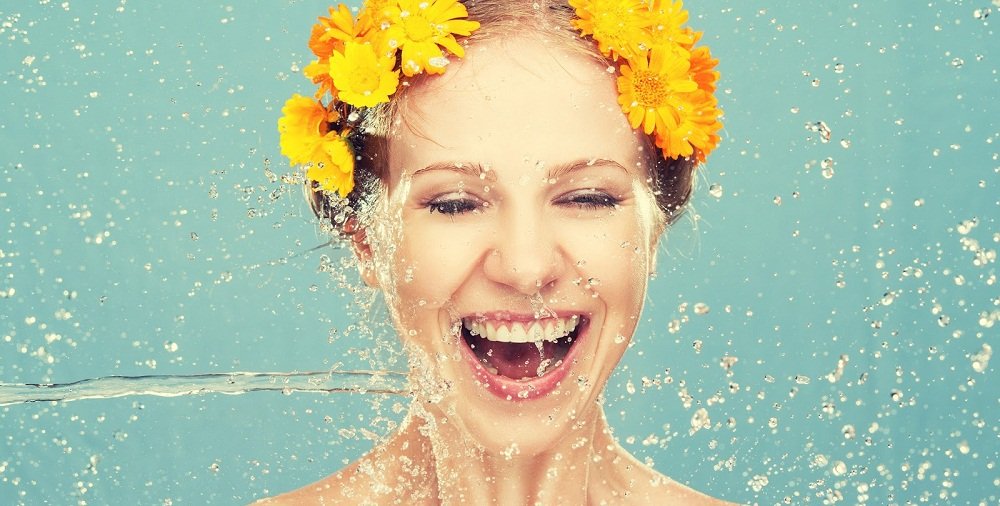 As you age the body loses water content. Body cells become impaired and eventually die. When you drink as much water as necessary the body is purified and proper waste product elimination becomes reality. Cell renewal is going to be encouraged. Skin aging and wrinkling effects are automatically reduced.
How Much Water Is Needed?
You are normally going to be told that you need around 8 glasses of water daily, all spread out to cover all that the body needs. However, this quantity may vary from one individual to the next and is dependent on what you do every single day. In many cases you will need much more than 2 liters. For instance, when you work out you will need more water. Water is needed to replace lost fluids and then encourage kidneys to remove toxins and waste.
Water Type
Last but not least, some people think that it does not matter what they drink as everything includes water. That is definitely not the case. Tap water normally needs to be avoided without filters or a proven quality. While bottled water can be quite expensive, it is usually the best one to get.
Save