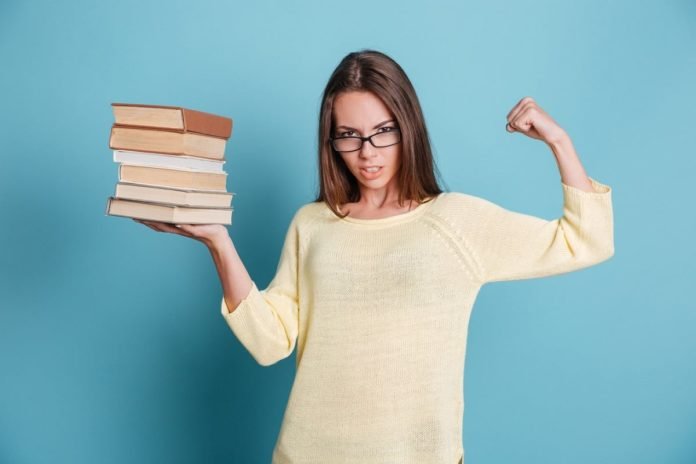 It happens to the best of us, but handling the situation when you flunk in an exam comes naturally to a few. From the most insignificant exam to the most important exam, bad grades in the exam can sometimes be very tough to handle. As the Dates for CAT Exam, which is considered to be the most significant exam for MBA aspirants, is approaching near, this article holds importance for the appearing candidates so that they do not feel demotivated after CAT Result and should know the correct path to move on by knowing the other career alternatives.
IIM Lucknow will release an official notification about CAT 2017 in July 2017. Candidates will be given a month's time period to apply for CAT exam. The exam will be held in November/December 2017 and CAT Result will be announced in January, 2018.
We understand that post result lowness takes time to settle, but it is not impossible and feeling depressed or harming yourself is never the option. We all have bad days so preparing yourself for the worst and must know that this is not the end of life. In order to make yourself feel better, you need keep the following things in mind:
1. Focus On The Bigger Picture
We know it's easier said than done when you are in a grim mindset, but you must try. you can do this by looking at your life five years down the lane. If your grades for tenth standard are low, it is a much smaller issue to get worried about as you still have two years to score better. Life gives you chances and making the most of these chances are what winners do. You must analyze where you went wrong, instead of blaming your friends, family, study environment or any other factor, and try performing better for the next time. All such factors become insignificant if you are determined.
But even if your 12th marks are not up to the mark, then you must look beyond the current situation. In the whole universe of uncountable planets, a million stars, innumerable galaxies, measureless number of people and everything unlimited, you do not need to worry about a two-digit number. You must learn to get over it and explore what you are capable of and actually good at and should not stop yourself from giving it a try.
2. Open Your Mind To Changes
No students should be stuck at one thing. You must get the fact that choices and preferences related to career can always be changed. Students must be open not only to change career preferences, but to relocate also. In this way, life will only have good in store for you.
3. Give Yourself Time To Recover
Nothing bad stays bad. You should not be so harsh with yourself. The time of anxiety and pressure passes soon. You must give yourself some time to feel refresh instead of jumping onto another decision in a hurry. Figuring out what you are disappointed with and trying to work in the same direction is the best option. If it's your own performance, give yourself another year. A year in an entire life of seventy years isn't big a deal, is it?
4. Spit It Out
Feelings such as disappointment, guilty, low should never be swallowed down. Such feelings are better outside your body. In such a situation, you must opt for talking to someone who you trust. Thinking that they will not understand is common, but believe this, that there will be at least one person out there who will. That person could be your teacher, a parent, a sibling or a friend. If you still have doubts about opening to anyone, call up a helpline number.
5. Get Over Comparisons
Instead of comparing yourselves with others, you must accept and own the true skill set of yours and be proud of it. The 'C' comparison is the worst devil.
6. Know About The New-Age Careers
There are a lot of upcoming careers which never existed earlier. There are many new jobs that have recently come up in the market. You all must explore them. There is enough room in them for all of us.
So, whether it is CAT 2017, or any other exam in life, students must never give up, but learn from the mistakes and try to do better the next tie life gives u a chance!