Bodycon dresses are a one-piece garment that tightly hugs the body from the bust to the lower hem area. These are available in three categories as mid-thigh, knee and upper-thigh and made with Lycra and polyester bend to hug the body smoothly along with providing elasticity. Bodycon dress are a popular choice for evening wear but can also be used along with fashion accessories.
A number of bodycon dresses have straps while others are with sleeves or have wider straps. These can be easily carried off by women having an hourglass, pear shaped, inverted apple shape and apple shaped body type. There are a number of fashion stores that offer stylish bodycon dresses online for every body type.
Bodycon dresses can be combined with high heeled boots, stiletto heels, thick tights, jackets, jewelry and cardigans. However, in order to ensure that you make an eccentric and fashionable look always remember these seven tips mentioned below.
#1. Show your Best Feature
A bodycon dress need not show your complete body. Hence, based on the style and the cut of the garment, you can use it to show off the best feature of your body.
#2. Dark Colors Work
Fashionistas advice when stepping out in this figure hugging dress, the best color to have is black. Black is not only chic but also in trend and reveals your sexy side and the life of the party. This will also help in creating the appearance of having a slimmer figure and other shades can also be chosen such as navy blue.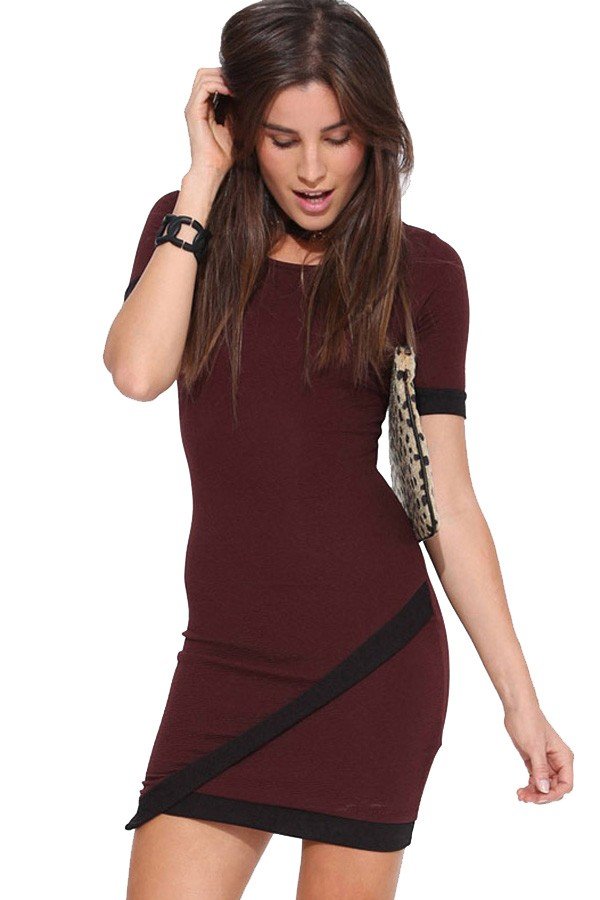 #3. Clinch the Waist
You don't need to become size zero to flaunt all those curves, one of the ways to be chic and bold in a bodycon dress, is to have a dress that has black or navy color sides.
#4. Add a Second Layer
Do not get conscious if you are wearing this fashion outfit for the first time. Simply combine it with a oversized jacket or a loose fitting cardigan to balance the look and stay warm during winters.
#5. Minimize the Accessories
Bodycon dresses are a showstopper in itself and the best way to flaunt your style is to minimize the fashion accessories. Always wear minimal of jewelery and concentrate more on flaunting the best curve of your body by wearing neutral shoes and keeping the focus on the entire look.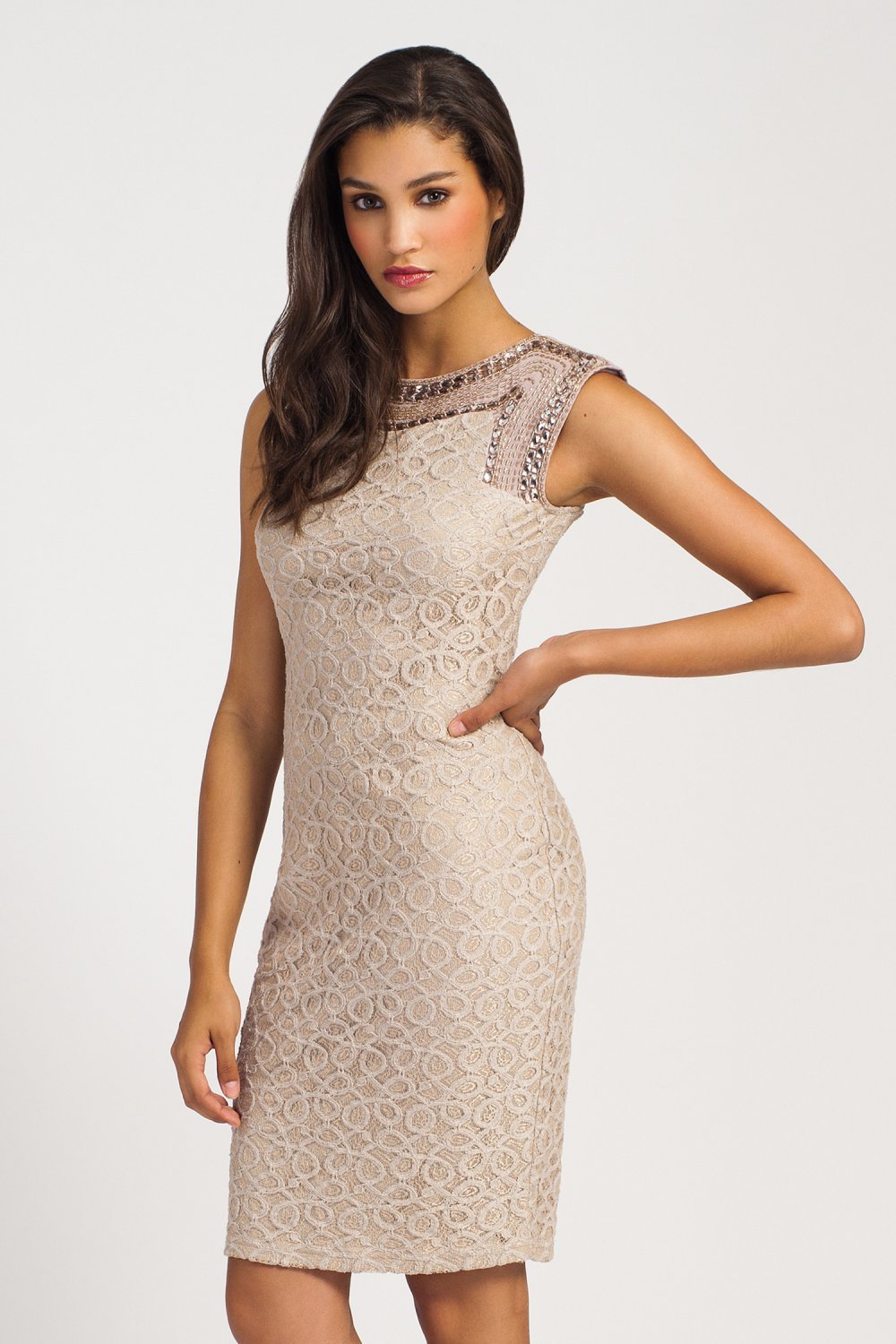 #6. Choose Thicker Fabric
The idea of wearing a thick fabric that is tight fitting may not be the best one but will certainly skim down the waist and create minimal bulges.
#7. Choose Neutral Colors
When you are looking for bodycon dress that can be carried from the morning office to evening club parties then always choose neutral colors. This will also help in saving time spent on looking for accessories to match the dress.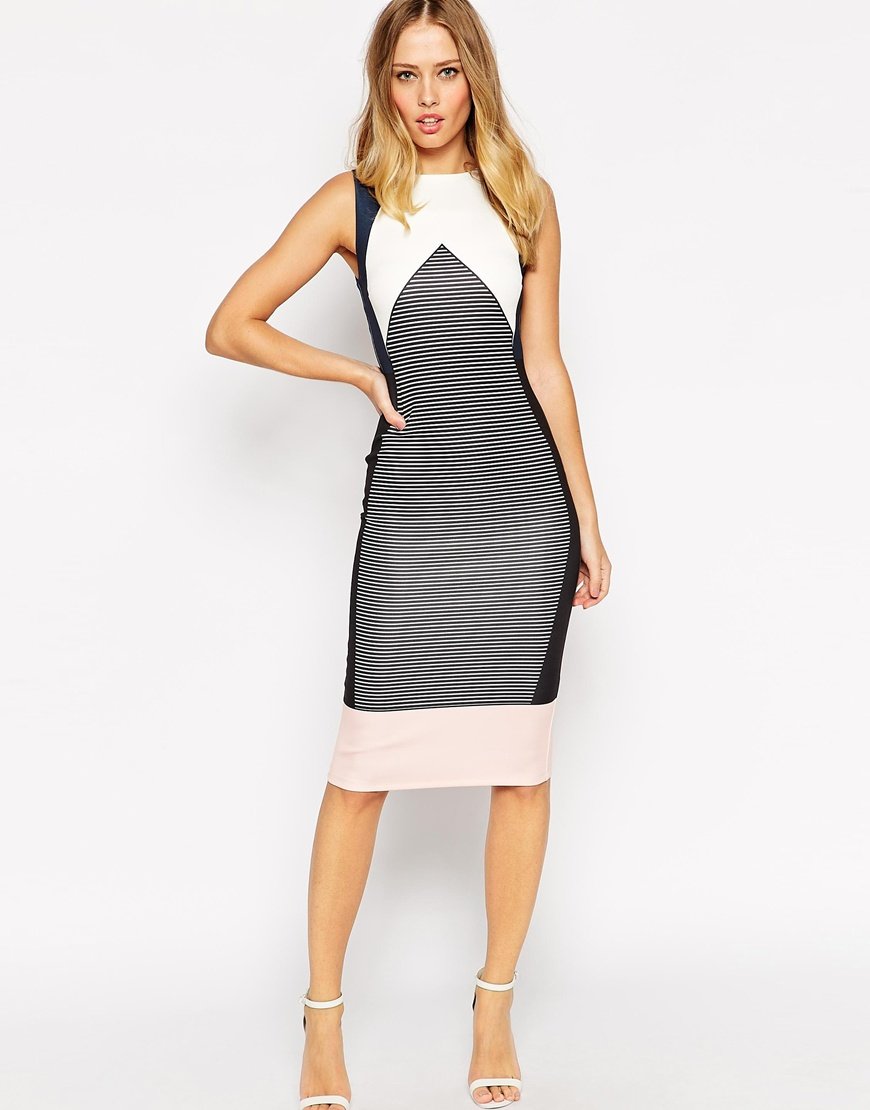 Hence, if you are looking for a bodycon dress to accentuate the curves on your body then always goes for a trustworthy fashion store. If you have any queries about a particular fashion wear or looking to buy it for someone you love, leave a message in the comment section below.