They are considered more attractive and drag attention away from other parts of your face. Though, not everyone is blessed with big peepers, there are some makeup tricks that help in making small eyes look bigger. All that is needed is some practice, after which you will find the techniques easy enough to do it without much thinking.
Here are 10 such make up tricks from the pros to make your eyes pop and look bigger: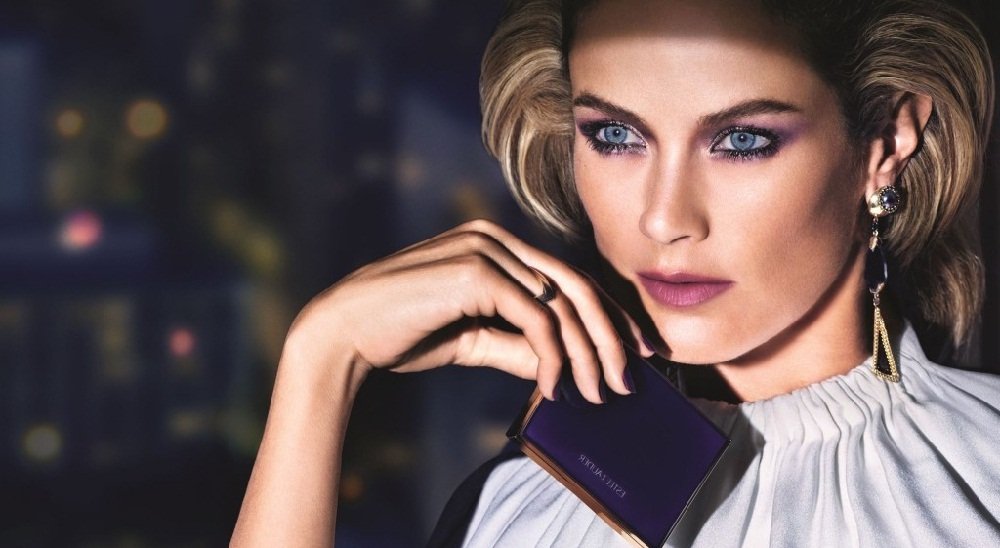 #1 Apply A White Eye Shadow
Using a white eye shadow to shade the inner corners of your eyes may assist in making them look bigger. You may also use lighter shades that go well with your skin tone, if you are not comfortable wearing a white shadow. It helps in opening up small eyes and creates an illusion of bigger eyes.
#2 Groom Your Eyebrows
Eyebrows play an important role in making your eyes appear bigger or smaller. Shaping them regularly helps you to get an attractive look. Any stray hairs around the eyebrows may make it appear de-shaped and also reduce the effect of your eye makeup. It is, therefore, essential to keep your eyebrows well groomed to enhance your facial features.
#3 Play Up With Eyeliner
Eyeliner is the life saver for small eyes. If applied in the correct way, it may help in making them large, beautiful and attractive. Apply eyeliner on your upper lashes using smooth stokes to enlarge your eyes. You may use different shades of eyeliners like brown, turquoise and also peach to open up your eyes. Some women only find dark colors suitable while lighter shades complement some skin tones. Experiment with different colors and find out which shades are helping you to make your eyes bigger.
#4 Curl Your Lashes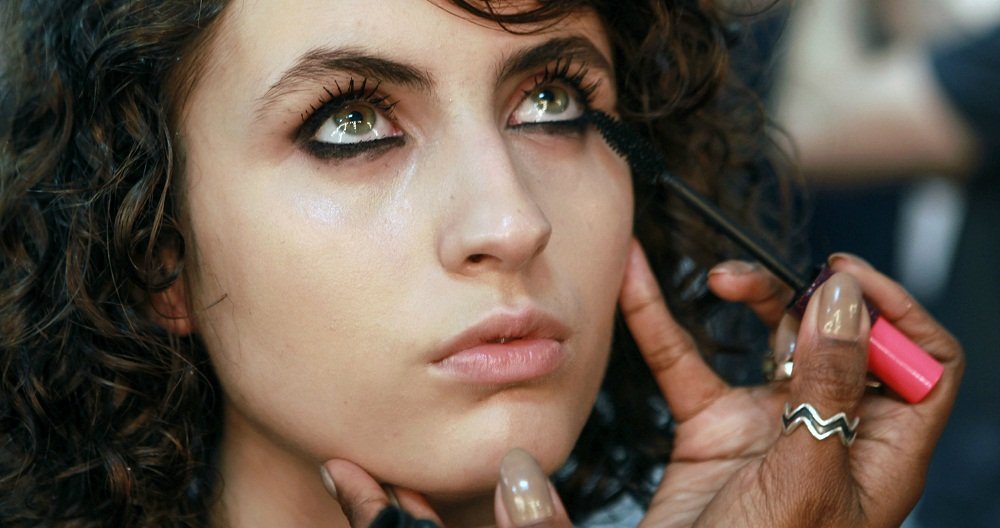 Curling your lashes is another great way to open up small eyes. It helps the eyeball to pop right away and make the eyes extremely attractive. Use an eyelash curler to curl the upper lash and the lower lash as well to instantly make your peepers large.
#5 Apply Mascara
Once you are done with curling, it is time to apply a thick coat of mascara. It not just makes your lashes look longer than before but also keeps them curled for a longer time. Apply the mascara on both the lashes. If required, apply another coat to enhance the beauty of your eyes.
Must Read: 10 Makeup Tips For Working Ladies
#6 Go For Falsies
If you have extremely small eyes with thin lashes, you may try false lashes to make your eyes appear bigger. This is why such lashes are famous among celebrities and top models. Though they feel heavy when you start wearing, but they do not feel a thing when you become used to it.
#7 Apply Dark Shades at the Outer Corners
Apply dark shades carefully near the outer corners of your eyes. It will enhance your features and make the eyes look bigger. Never cover the entire eyelid with a darker shade as this may make your eyes look even smaller. Instead, use light hues to cover the lids and add a darker shade near the outer corners.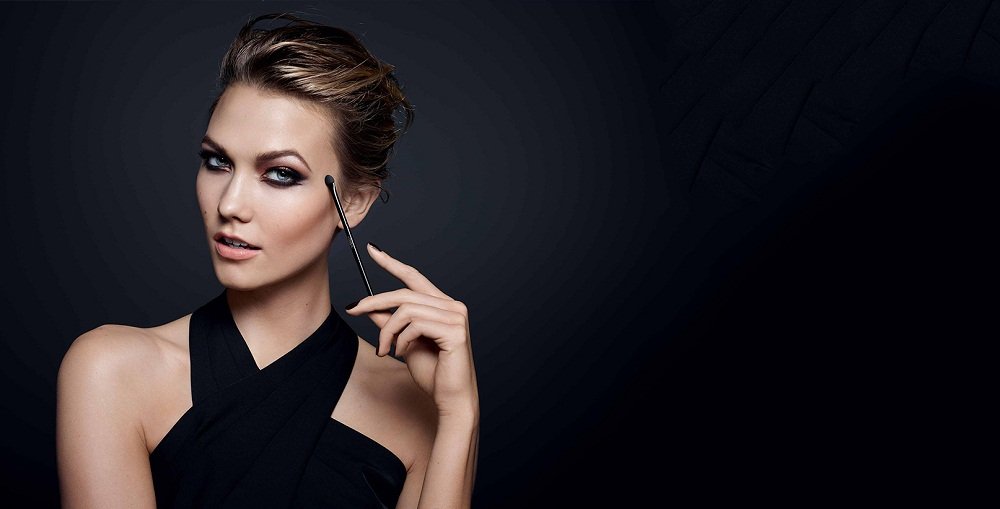 #8 Add Some Shimmer
Shimmers are an excellent way to make the eyes appear bright and larger. Dab some shimmer on your eyelids when you are done with your eye makeup and under the eyes to reduce the swollen look of the cheeks, which is a distinct characteristic of women with smaller eyes. Avoid overdoing with shimmers as it may make you look loud. If required, blend the shimmer with the help of a brush over the skin just near to your eyes.
Also See: 5 Makeup Hacks to Give Smokey Eyes a Lift
#9 Extend The Liner
Another way to make the eyes big and attractive is to extend the liner over the outer corners of your eyes. It may give you a cat eye look and make them appear bigger. Never use thick lines as it may make your eyes round and small, instead draw thin lines on the upper lash with the help of a fine brush that extends to contour your natural lash line.
#10 Don't Forget the Lower Lash
Never, ever leave your lower lash line untouched, if you are aiming to make your eyes bigger. If you have extremely small eyes, avoid lining the inner rim of your eyes with a black eye liner or kohl. Use white eyeliner to open up the eyes and line the lower lashes with a darker shade. Also, use mascara to curl and add volume to the lower lashes to make the eyes look bigger, beautiful and expressive.