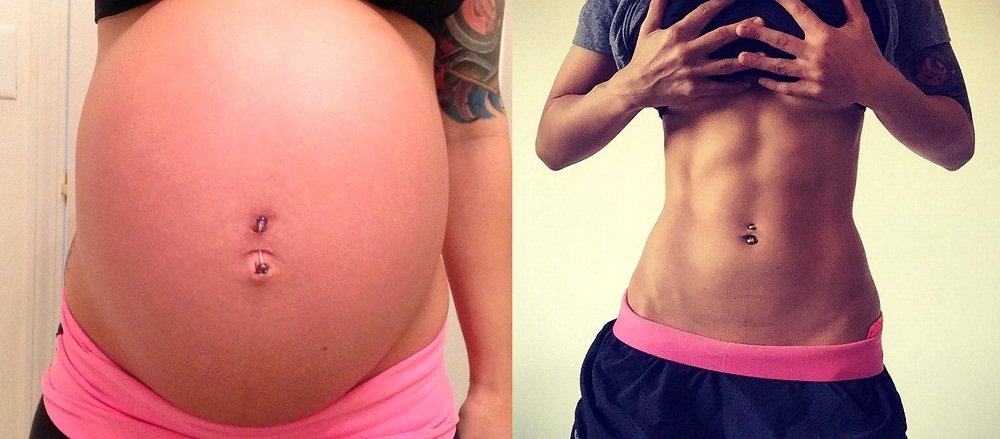 There's no way around it: After giving birth, your body is just different. During pregnancy, our hips widen, breasts swell, we add fat in new places, and of course, the abdomen expands to accommodate the growing baby. And for many of us, it doesn't magically morph back to the way it was before you became pregnant.
Every mom struggles (at least a little) to get reacquainted with her body postpartum and accept the ways it has changed. Some of those changes are within your control (with cooperation from baby), like beginning to shed the baby weight.
Find Your Workout Routine Again
Now, no one's saying you need to be a supermom and hit the gym after getting up 5 times in the middle of the night with your newborn. But when you do feel up to exercising again, there are plenty of post-pregnancy workout plans designed to specifically target the muscle groups that have weakened while you were carrying your baby.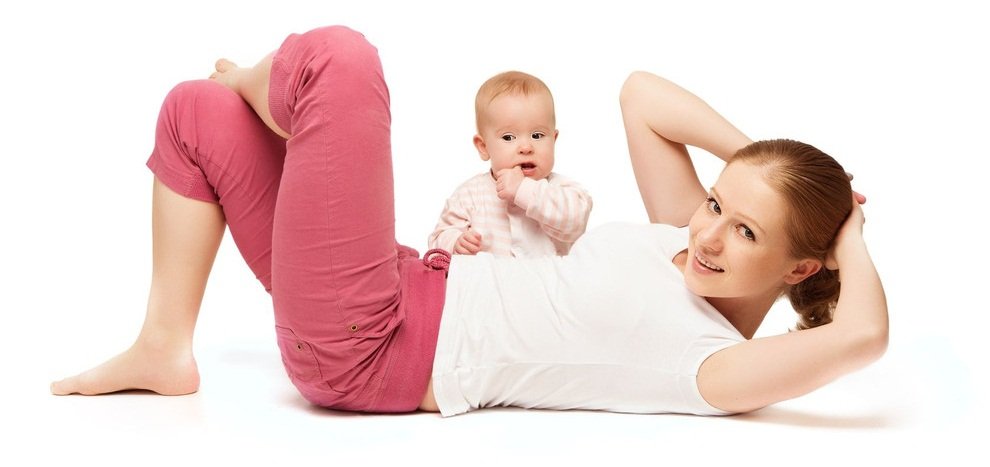 And if you were already a Spinning® fanatic, a yogi, a CrossFitter, a runner, etc., by all means, get back to it! It's good to have something that's yours and make time for yourself (yes, really), if you're blessed with a partner who can help you make it happen. Just be sure to spend some time with your trainer or coach or yoga teacher to develop a plan for returning safely.
But here's the reality: Weight loss sometimes isn't enough. Even your best intentions and healthiest habits may not get you 100% of the way back to your pre-baby body, particularly when the skin and abdominal muscles become overstretched. The website of Albany's Plastic Surgery Group says a tummy tuck is performed to correct sagging skin and repair separated abdominal muscles when diet and exercise can't quite get you there.
So, When Should You Consider A Tummy Tuck?
Everyone's answer to this question is probably a little bit different. Take the experience of Kate Bayless, a writer at Prevention. Her last straw? A girl at the checkout counter asked her when she was due — 5 years after her youngest child was born.
It's nobody's place to say what your threshold for considering plastic surgery should be. Instead, here's the best way to think about it: A tummy tuck picks up where weight loss no longer yields additional benefits. That's because the main objectives of a tummy tuck are to remove excess skin and to repair separated abdominal muscles (a condition called diastasis recti).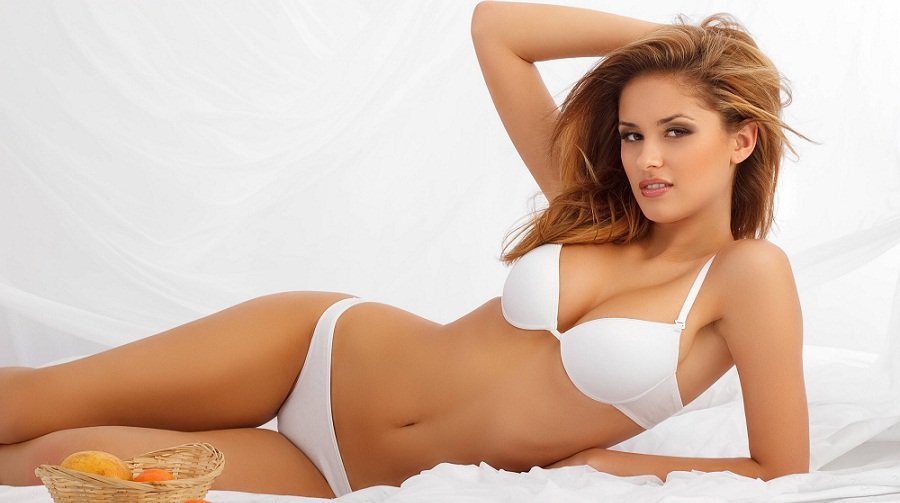 Tummy tuck has other benefits, too. If you've had a C-section, removing your excess skin can often remove the scar (although a tummy tuck creates a scar of its own just above the pubic area). It also removes stretch marks along with the excess skin, although it may not get all of them. And the abdominal muscle repair acts like an internal corset, narrowing your waist.
Bottom Line: Don't Forget About You
You've brought a baby into the world. And for a while, it's perfectly fine for that baby to be your world. Just remember, you're best able to take care of others when you feel healthy, strong, and happy. Whether that means more trips to the gym or even plastic surgery, don't feel bad about taking care of yourself.