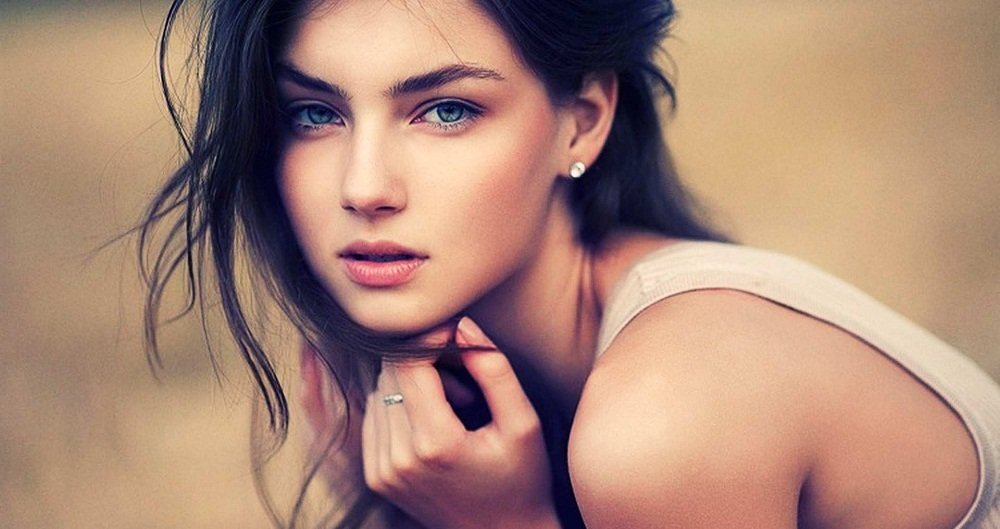 One of the most dreaded, unfortunate realities of the cold winter weather is dry skin. It's a typical concern around this time of the year and it does deserve attention. However, if dry skin is your calvary when it comes to achieving healthier skin, regardless of the prevailing climate then, you better take the dryness more seriously else you fail completely at achieving beautiful skin that transcends your age.
Top 10 Tips To Rehabilitate Your Dry Skin Anew
Ready to claim your beautiful, well-moisturized skin? Then, stop being accepting of your dry skin and do these 10 tips everyday to kick it out and allow rejuvenated skin to take over:
#1. It All Starts with a Diet Plan
Like it or not, today's headline reads, "you can't get all of your skin needs from applying products alone". The biggest, most significant changes have to come from your tweaking your lifestyle, beginning with getting the right nutrients from food to support skin repair and moisturization.
#2. Exercise
Follow through on good nutrition by making sure your skin gets all the nutrients it needs to facilitate repair and turnover by improving your blood circulation. It not only feeds your skin but also gives it sufficient amounts of oxygen that allows it to breathe.
#3. Turn Away From Your Vices
Alcoholic drinks are among the biggest culprits why you keep seeing dry skin. If you've been drinking, perhaps you can drop the bottle now? Smoking is a self-polluting activity that introduces toxic and skin-damaging chemicals to your system.
#4. Avoid Skipping on a Good Night's Sleep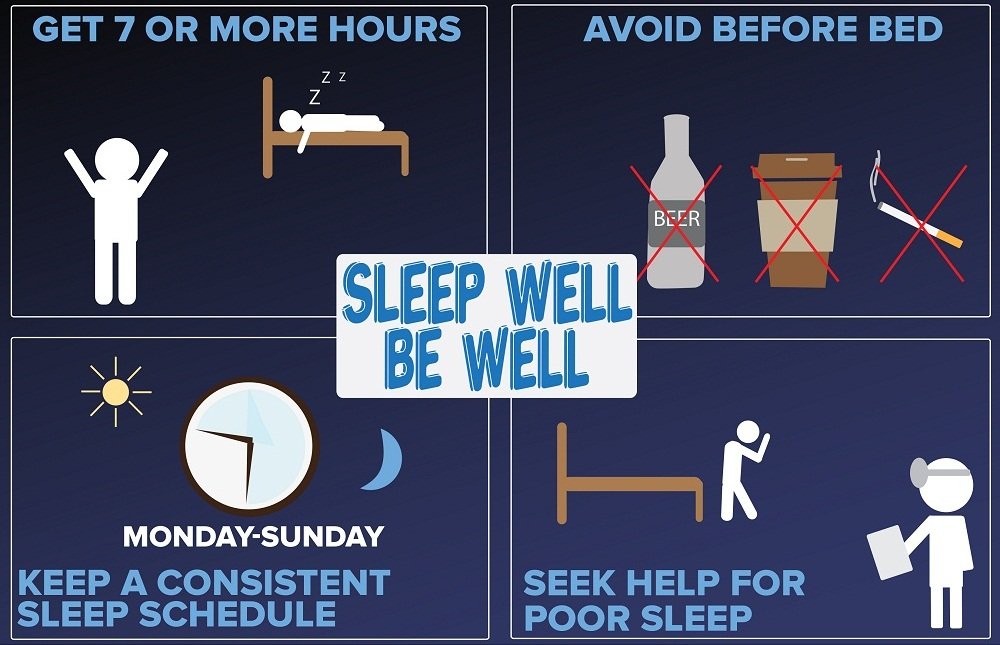 Get at least 7 hours of sleep night after night. Repair and rejuvenation happen deep down at the cellular level while you sleep. Soon enough, you'll see the magical change it does to your skin — it's almost a guarantee the positive change will happen. Tonight, try these 10 tips to get a perfect night's sleep.
#5. Use Products Made from Gentle Ingredients Only
When you have dry skin, the biggest mistake you can make is not being selective about the products you allow to touch your skin. Harsh ingredients strip off your skin's natural oils, causing your skin to become inflamed and damaged.
Products such as Derma Promedics which is made with moisturizers, vitamins and Matrixyl 3000 is not a guarantee in itself that you'll get the improvements you seek. Check the label for harmful ingredients that can jeopardize your skin.
#6. Keep Your Face Clean
That does not mean you should keep washing or wiping off your skin all day. You only need to clean up once in the morning and again at night. What you can do is to stay away from harsh cosmetics and polluted environments. Make sure to wash or bathe after sweating profusely.
#7. Tone
Toning helps refine and tighten your pores. As a result, a non-alcohol-based toner will help your skin keep the moisture in. Simultaneously, toners also draw out excess oil and dirt trapped in your pores, effectively preparing your skin to receive your moisturizers and creams.
#8. Protect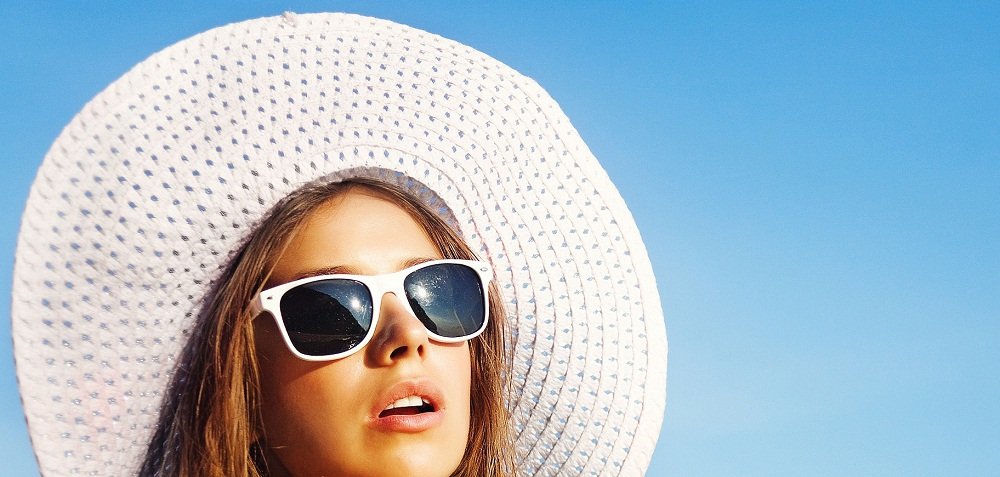 Protection from skin damage is the key to achieving flawless, well-hydrated skin. Never skip on your sunscreen. Apply your antioxidant serums during the day and at night. Antioxidants provide an extra layer of protection against UV but also shield skin from the damaging aftermath of a series of chemical reactions triggered by free radicals.
#9. Use Essential Oils
Incorporating good oils in your diet plan can bring beneficial results to your skin but, for topical applications, it's the essential oils that will bring significant improvements to your skin's hydration levels. Virgin olive oil and coconut oil are cult favorites. Lavander and jojoba oil can help your skin become healthier as well. Since essential oils do not leave greasy streaks, feel free to use it under makeup int he morning and apply generous amounts before you sleep.
#10. Moisturize
Layer your moisturizers after your essential oil has seeped in. You want sheerer creams formulated to treat aging skin like Derma Promedics as close to your skin as possible. At night, moisturize some more with a hydrating mask and a sleep pack.
Conclusion:
When it's beautiful skin you want, what you need is a holistic skincare regimen that does good things to your skin from the surface and from deep within. Follow these 10 steps to healthier, better hydrated skin so you can enjoy touching and looking at amazing skin.
Authors Bio: Lisiana is a renowned independent researcher and is studying the impact of technology in the beauty industry. She is passionate about beauty, makeup, fashion, fitness, health and skincare industry. She holds a Ph.D. in beauty and has been writing on beauty and skin care related topics from past 10 years.