So you want to start running because you want a killer body. Great! It's obvious you know that running is a great way to shed off those annoying pounds. But are you aware that running comes with benefits that go far beyond weight loss? In other words, by running, you will not only achieve a healthier body, but you will also experience some surprising non-fitness benefits of running for weight loss.
Running will help you to achieve and maintain the body of your dream.
It will strengthen your muscles and bones.
It will improve your cardiovascular health.
It will boost your mental health thus keeping mental illnesses such as Alzheimer's and dementia at bay.
And it will also keep high blood pressure at bay in a natural way among other amazing health benefits.
But First, Here Are Some Of The Health Benefits Of Running
To keep it short and sweet, running will improve your overall health. Studies show that people who run regularly are less likely to develop most types of cancers including colon and breast cancer.
Health experts also believe that running for only one hour a day can reduce the risk of heart disease. So, running, just like an apple a day, helps keep the doctor way.
Now, what could those surprising non-fitness benefits of running for weight loss be? Let's take a look.
Surprising Non-Fitness Benefits Of Running For Weight Loss
#1 Saves Money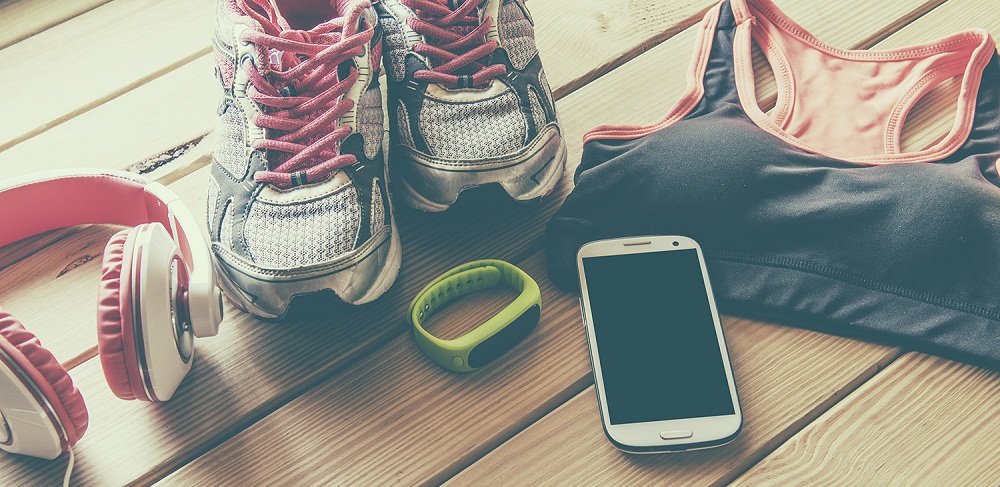 When it comes to running, you don't have to worry about parting with a hefty monthly gym membership fee or using your hard-earned cash to purchase some crazily expensive equipment. All you need is the right footwear, the right bra (if you are a woman), and you are ready to hit the road or park near you.
#2 Brings Sexy Back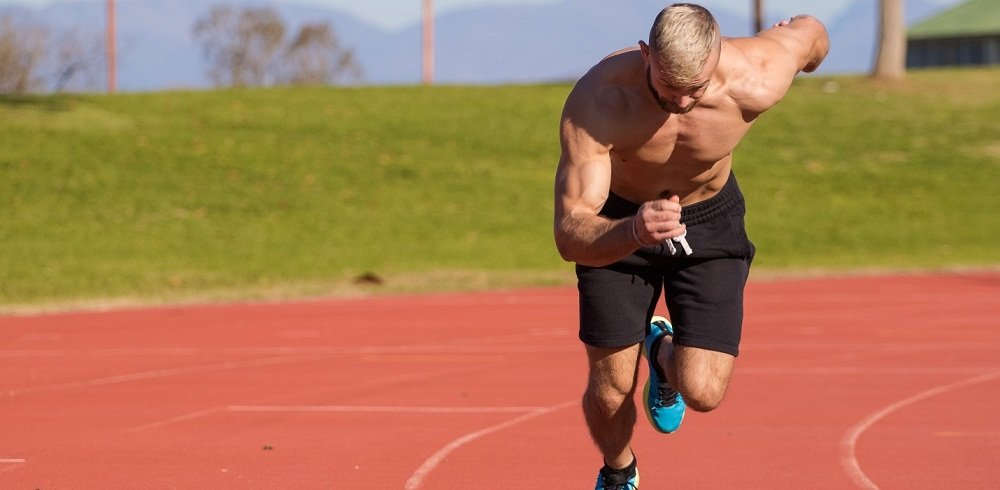 When was the last time you felt really sexy? Can't recall? Don't worry? With time, you'll be fitting into that pair of sexy jeans you've been yearning for. Running is one of the most efficient calorie burners known to man.
What's more, running will not only help you to achieve that sexy body; it will practically help "bring sexy back" Really? Yes! Consider this – having a healthy body will definitely boost your confidence and make you more flexible in bed. Plus a healthy body comes with a healthier libido.
#3 Brings Back Your Natural Glow
As you probably know, running works up a great deal of sweat. A good sweating session will boost your natural oils, and that will, in turn, keep your skin fresh and healthy. What better way to enhance your natural beauty?
#4 Boosts Energy
Have you been feeling sluggish of late no matter how much rest you get every night? Try running in the morning and you'll be amazed at how energetic you'll feel all day long.
#5 Improves SLEEP QUALITY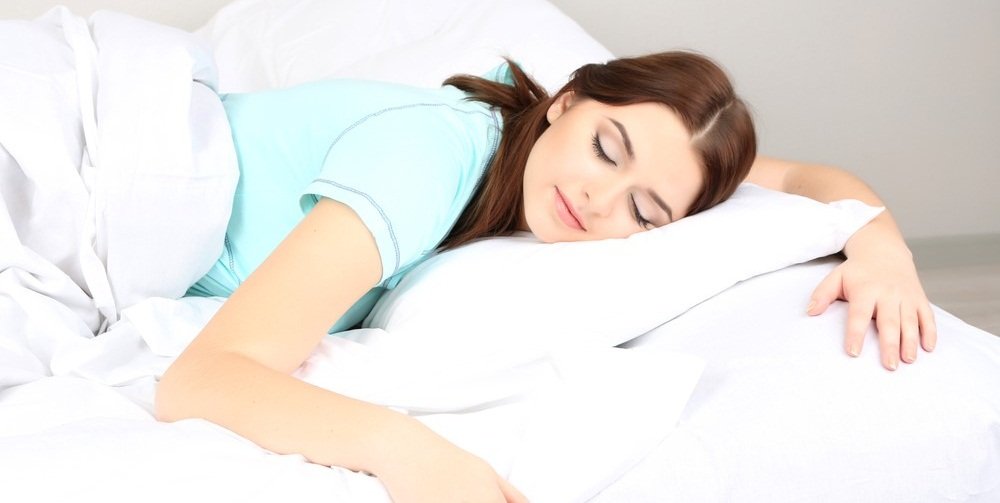 Running will not only improve your energy levels, but it will also improve the quality of your sleep. So if you have been having trouble sleeping well, shove those sleeping pills in the rubbish bin and try running instead.
#6 Keeps Stress Away
Running boosts the production of serotonin which in turn drives stress away by calming the brain.
With all those benefits, it's obvious that running is a highly appealing and effective exercise that costs little or nothing to engage in. Are you ready to get started? Here are a few beginner tips for you.
Running Tips for Beginners
1. Get A Go-Ahead From Your Doctor
Before beginning a workout program like running, it is advisable to seek the advice of a reputable heath practitioner who will either give you the go-ahead or advise you on how to go about it. This is especially true if you are overweight or over 40 years old. If you haven't exercised for a long time, get your doctor's go-ahead too. Also, if you have a chronic health condition, or you are under some medication, talk to your doctor first.
2. Start Slowly
As a beginner, don't be in a hurry to run. Begin with a daily 30-minute brisk walk and keep at it for six weeks or so after which you can graduate to jogging and work your way up to running.
Make sure to stretch and warm up before every jogging or running session. Most beginners ignore this stage, but it's vital of part of running as it helps to avoid most types of injuries by warming the blood up and getting the body ready for a more strenuous workout. Also, after every running or jogging session, remember to cool down with some light stretches. You should know these reasons to stay warm after your workout.
3. Rest Occasionally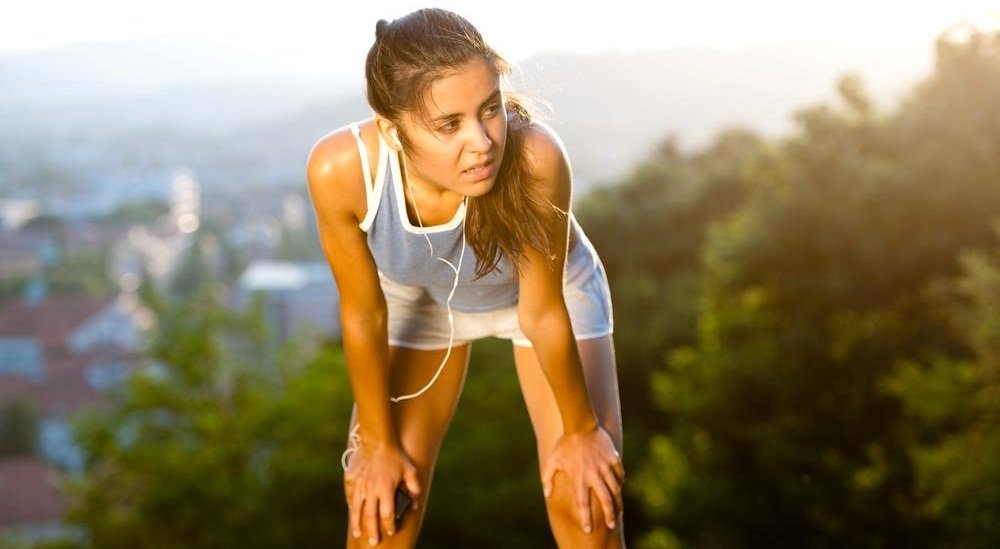 Over-training may cause injury. Rest for two straight days every week before resuming.
4. Dress Appropriately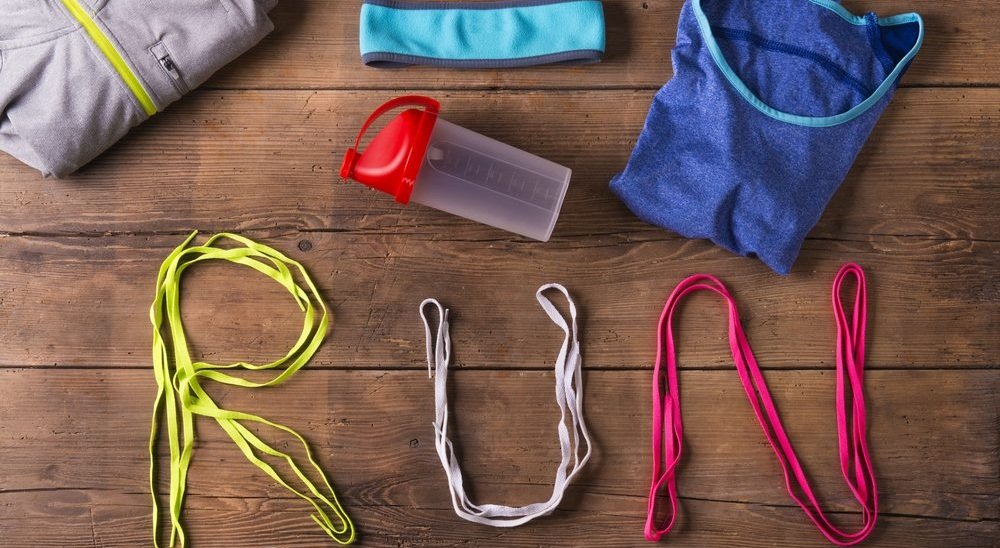 Choose loose-fitting cotton clothing and always apply sunscreen when running in the sun.
5. Choose The Right Kind Of Running Shoes
Running with the wrong shoe type is one of the most common mistakes beginners make without realizing how dangerous it can be. The right running shoe will not only make it easier and more comfortable for you to run, but it will also protect your feet from most types of running injuries.
Yes, worn or ill-fitting running shoes can result in shin splints, one of the most common running injuries we see. In order to choose the best running shoes and avoid crossfit shin splints you should go through detailed reviews & take professional advice.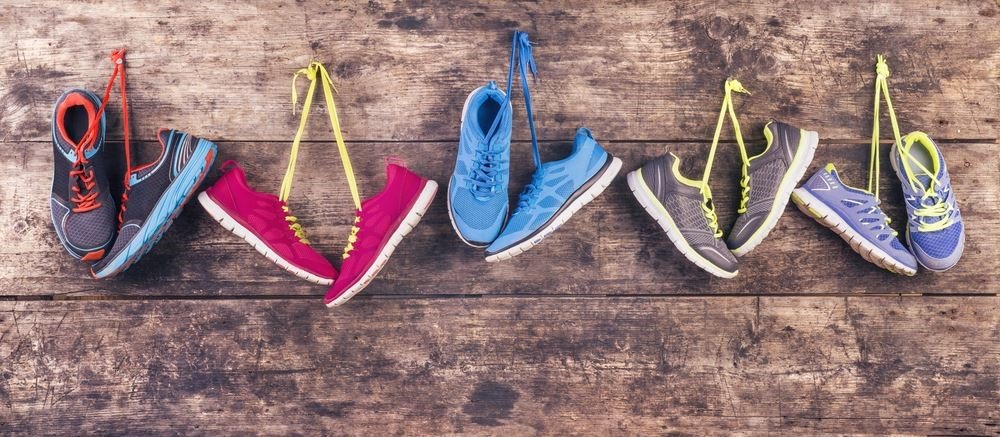 Visit a sports shop near you or online and you'll be advised on the appropriate running shoe for you as an individual.
6. Consider Getting Insoles For Plantar Fasciitis
Plantar fasciitis is one of the most common foot injuries a runner is likely to suffer from. It is usually caused by wearing the wrong kind of shoes when running, ignoring the warm up session, and over-training among other reasons.
The symptoms of plantar fasciitis include a sharp pain in the heel when standing or walking. Getting the right kind of insoles for plantar fasciitis will not only relieve the condition, but it also will prevent the injury from occurring in the first place.
7.  Take A Healthy Diet
As a beginner; your body will not require any supplements for runners or sports drinks because you will not be running hard and far enough. Therefore, unless your doctor recommends any, all you need is a healthy diet, lots of water, and you'll be fine.
All in all, running is not as hard as some people believe, as long as you are willing to invest in a healthy diet and the right running gear, there is absolutely no reason as to why you shouldn't start running.
Author Bio: Emily is the founder of GoAheadRunner, where she and her associates blog contain articles to provide everything a runner needs, whether you are a seasoned pro or an absolute beginner. The blog provides information on latest training, running gears and supplements and much more!
Save