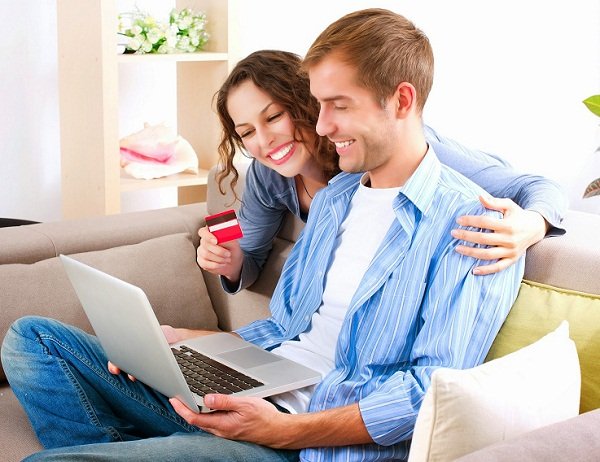 If you are shopping for top name brands, the latest designer trends and styles, and want to do so from the comfort of your home, catalogue shopping is the way to go. But, which ones do you shop with? Where do you turn for the latest trends and fashions? How do you know you are getting a good deal as a consumer? These are likely a few of the many questions you have as an at home consumer.
So, consider a few of these tips to make the most out of your catalogue shopping, and to ensure you find exactly what you are looking for, at the lowest price points possible when the time comes to buy.
Go With Top Names
Not only in the name brand clothing you will buy, but the most reliable, well known, long standing catalogues as well. Littlewoods, Jacamo, and other well known brands are out there, so shop with these catalogues when time comes to make your purchase decisions.
This isn't to say you can only choose one or always have to shop with the same catalogue; in fact, you should shop around for great deals prior to purchase. But, ultimately shop with those catalogues offering refunds, offering warranties, and those which have a long standing history, with UK shoppers, as you will get the best merchandise from them.
Shop By Season
Yes, you want the latest trends, fashions, and fads. With this said, if you buy them right when they come out, you will pay a bit more. If you are willing to wait it out a few months, you can really save.
So, rather than buying the latest, designer trends for Summer of 2016, wait it out until Fall or even Winter of this year. Not only do you still find this year's styles, you can utilise in the coming years, you buy them for far less.
The same goes when buying clothing for seasons. If you need new winter coats, shop during summer months, rather than the dead of the winter season. Doing so allows you to find great deals, prices, and the top trends, for far lower pricing than you would pay if you purchased during peak season.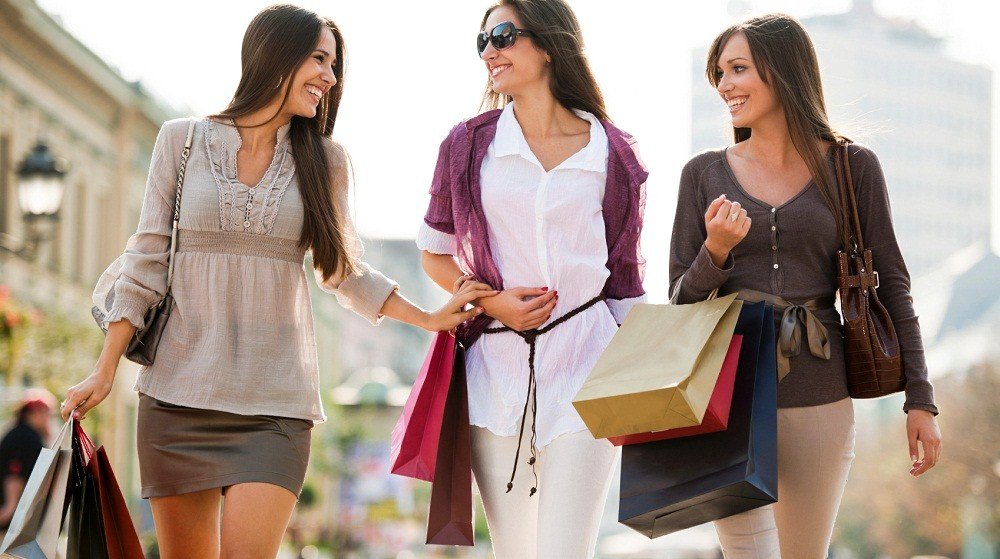 Know Your Financing
Many catalogues offer zero financing if paid within 90 days (or other time frames). And, if you spend a certain amount on the purchase, they offer different financing, free shipping, next day delivery, as well as other specials or discounts.
Make sure you are fully aware of what the top catalogues offer. Know when their sales go on, when you can find the best deals, how to go about financing your purchase to save, and how to find the lowest interest rates, as well as zero percent financing options with certain catalogues.
These deals are out there, you can find great savings options, and you can really cut on the total cost of purchasing certain items, you simply have to know where, and what your financing options are.
Consider Alternatives
If you aren't buying something you will wear every day, do you really need top of the line, name brand options, or can you go with an off brand? Keep in mind some alternatives, and even generic options, when it comes to buying certain items. You'll be surprised at just how much you can save on the price of certain items.
And, in many cases, the lesser known, or off name brands, are just as good if not better than the higher priced options. For some things you can't, and shouldn't skimp. But, where there are alternatives, which are still of excellent quality and stature, why not consider them, as an option to finding the best prices and possible savings when you are shopping through different online shopping catalogues as a consumer?
You don't have to overpay, or compromise on items you want, when shopping via catalogue online. These are a few simple tips every shopper can make use of. Not only to save on the total purchase price of items you will buy, but to find the top names and designer styles with the catalogues you can rely on, all while finding the best prices possible for the items you plan on purchasing as an online consumer.
[yasr_visitor_votes size="medium"]