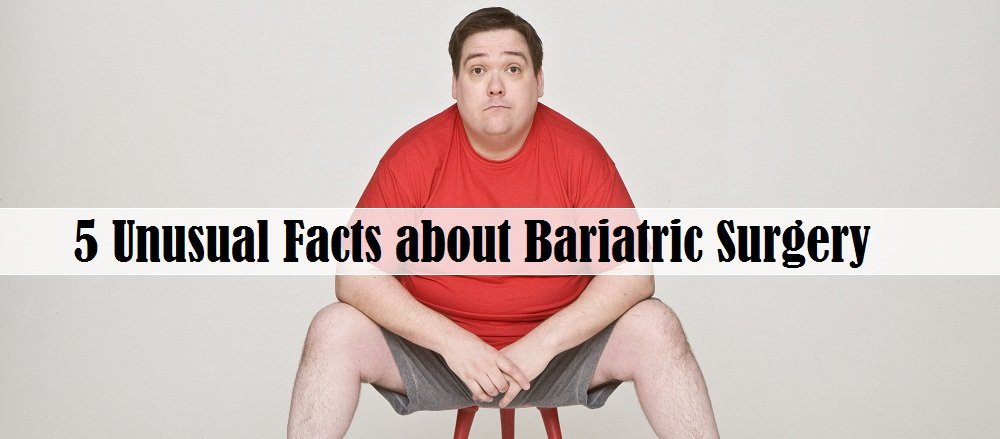 Bariatric surgery is a type of surgery designed to help people lose weight. It helps to achieves this through different techniques, such as making the size of the stomach smaller (restrictive surgery) and/or bypassing some of the digestive tract (malabsorptive surgery) to stop the body from digesting as much food. While now a very common procedure, it remains major surgery and should never be seen as a quick and easy solution to lose weight.
There are currently eight different types of bariatric procedures that are recognized in this country, and all of them have their individual pros and cons. The gastric balloon is now one of the most popular options, but it is certainly not the only one out there. A surgeon will determine which type of procedure is most suitable for each individual patient.
Besides being obese, patients have to meet a number of criteria to be considered a suitable candidate. One of the most important ones is that they can demonstrate that they have the motivation to make the permanent lifestyle changes required to keep the weight off. Additionally, a surgeon will determine whether or not a different, non-surgical option, may be more beneficial.
5 Surprising Facts about Bariatric Surgery
1. Bariatric surgery isn't cheap. It costs around $25,000 for the entire procedure, including pre- and post-operative care. That being said, many insurance companies now cover the procedure. This is because people with obesity often develop other medical conditions, and the treatment for these, over the course of a lifetime, costs much more than $25,000.
See Also: Yoga after breast augmentation surgery
2. In order for bariatric surgery to be successful, you must make significant lifestyle changes. You won't have a choice in the matter eater, as you will be physically unable to eat as much as before. There simply won't be enough room in your stomach to hold your usual consumption.
3. Losing between 100 and 200 pounds, which is common after weight loss surgery, has a serious impact on the body. You may start to experience joint and muscle pain, as well as back pain. Hence, while you must commit to an exercise regime, you usually won't be able to start this instantly. You also shouldn't expect to be fit just because you lost a significant amount of weight.
4. Before you can have bariatric surgery, you must be morbidly obese. Some severely obese people are also considered, but only if they also have at least one medical condition that is caused by obesity, such as type 2 diabetes, heart disease, dangerously high cholesterol, and so on. Do not assume, therefore, that you will be given surgery just because you are too heavy.
5. You may have to be admitted to hospitals for a few days before your operation, as well as for a few days after. This will help surgeons to make sure serious complications are avoided. After you have had the surgery, you will be seriously weakened and in quite a significant amount of pain. You will also have to remain under the care of your physician, often for the rest of your life.
Thanks for reading. What do you think about this topic? Leave your questions, comments, and/or thoughts below!