Over time we have seen mirrored sunglasses, dungarees and even large hats make it back into the fashion scenario over and over again. This year is all about shirts being styled around the waist. Fashionistas all over the globe are going gaga over the return of this fashion trend.
The popular 90s grunge trend involved tying or wrapping plain flannels around the ripped jeans. This outfit was then matched with a pair of trainers or boots to complete the typical 90s look. However, fashion is all about taking these typical trends and adding more flavour to them.
Read on to find three exciting ways to rock the 'around the waist' look this 2017.
Wrap It Tight Around The Jeans
With a multitude of options available in the section of shirts for women, abof.com lets you pick the best ones that is most suitable to pull off the shirt-wrap look. It is a common and classical way to tie your shirt around the waist. Focus on the colour of the shirt, letting it match the overall colours of your outfit in order to blend in, or make it pop by choosing a bright, bold colour!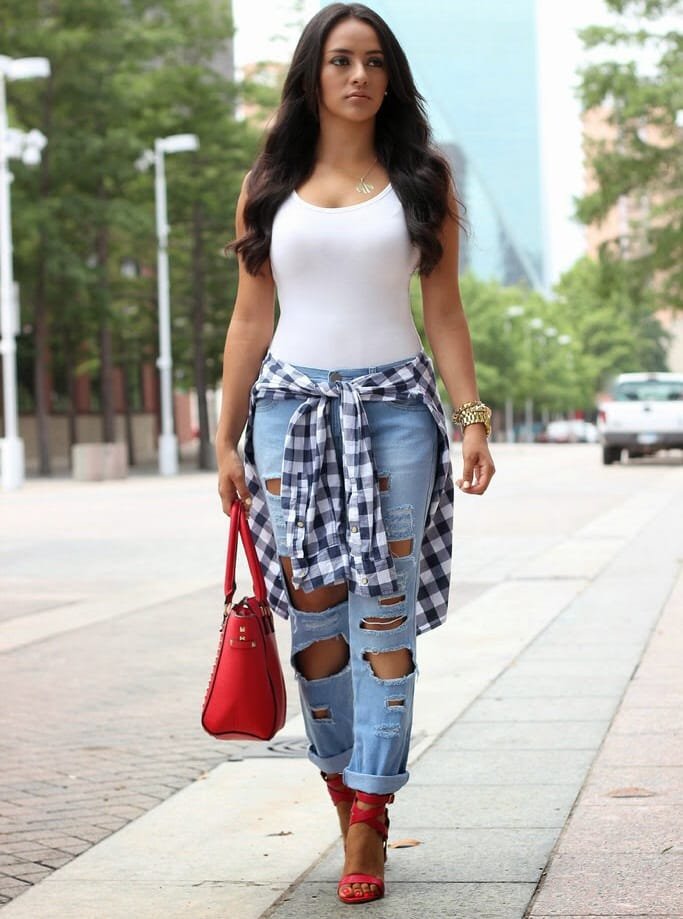 Plaid patterned shirts are sure-fire ways to look fabulous especially when wrapped around denim jeans for women. Don't be afraid to experiment with other prints as well. Throw on a beanie or a biker jacket for an added grunge feel in order to relive the 90s era all over again. Feel free to mix up this look with boots, flats and even high heels.
What About Wrapping Your Shirt Around The Skirt?
A perfect way to bring together two hot and amazing trends of the season! The skirt is considered to be a statement piece of its own kind. Adding a shirt-wrap to this equation makes your waist region all the more attractive and even extremely eye-catching.
The ideal way to pull off this look is by adding a basic yet neutral shade top or even a lovely sweater to tone down this outfit. After all, less is more right!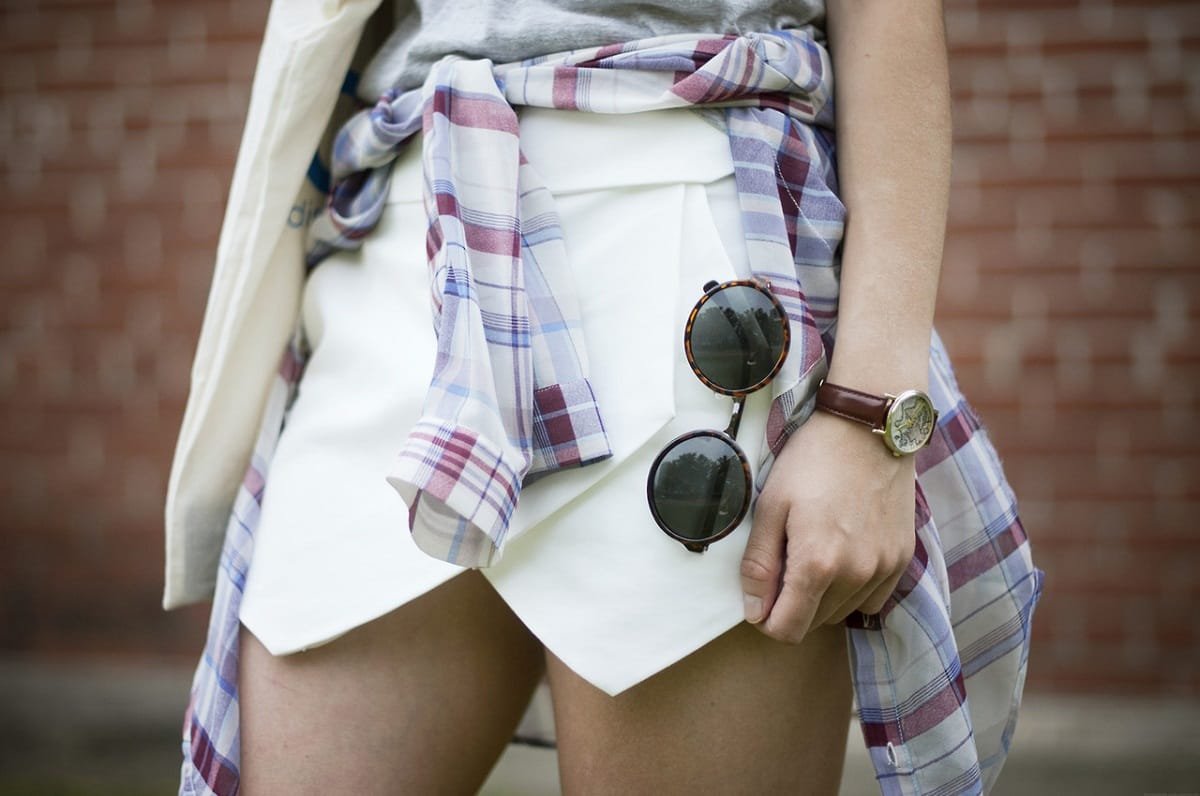 Don't Forget, Wrapping Around A Dress Is In Too!
Considered to be a great way to pull off the casual chic look, you can wear a dress and tone down the sexy factor by trying this trend. It is essential to remember that this look usually doesn't work with all kinds of dresses.
Wrapping the shirt around your T-shirt dress or even a bodycon dress brings about the best results. Look stunning in this new trend by creating contrasting features by wrapping your denim shirt around a colourful dress. This tones down the extravagance of the dress while adding a casual feel to the look. In order to create a more harmonised look, choose a shirt, which is the same colour as that of your dress.
So what are you waiting for?? Look through your closet or even use your partner's shirts and find the ideal one to wrap around your waist. Try out these three different unique styles in order to emulate the on-going trends! Browse through abof.com for the ideal shirt types and patterns to pull off these looks!
Save