Your wardrobe tells more about your personality than you realize. It holds every basic piece of clothing that you need for a whole day.
The important thing is not that how many clothes you have but what kind of clothing you have, as you need some basic items in your wardrobe to make it practical and functional.
1. Custom Dress Shirts
To have a functional wardrobe it is important that you have dress shirts. Light blue, white and off white are some basic colored shirts that every man should have. These can be worn with almost every type of pants.
You can wear them with jeans for a casual look, with dress pants for an official look or with a suit for a business look no matter with what you wear them they will never fail you.
2. Suits
There are some basic colors you must have in suits which are all you would need whether you are going to an official meeting, wedding, and dinner party or even for a funeral. These colors are black, brown and navy blue. These colors are dark and more practical than light ones such as beige or light brown.
3. Pants
A pair of navy blue pants in your wardrobe seems to be a smart idea as there comes always a day in a week or two weeks when you don't want to wear jeans or the dress pants hanging in your closet.
On such days you can wear a pair of slim pants in navy blue color as these can be put together with any type of shirt and they are not very casual or too formal they will give you just the right look you are aiming for.
4. Trench Coat
What can you say about trench coats they are the classics. You can look casual yet sophisticated. A beige colored trench will go with almost every color hence it will fit perfectly with most of the shirts that you have.
5. Coats
A suit is not always needed to look good. A charcoal coat is something you can wear with any colored trousers you have. It will give you the formal look that you require and at the same time you can have a variety in your look.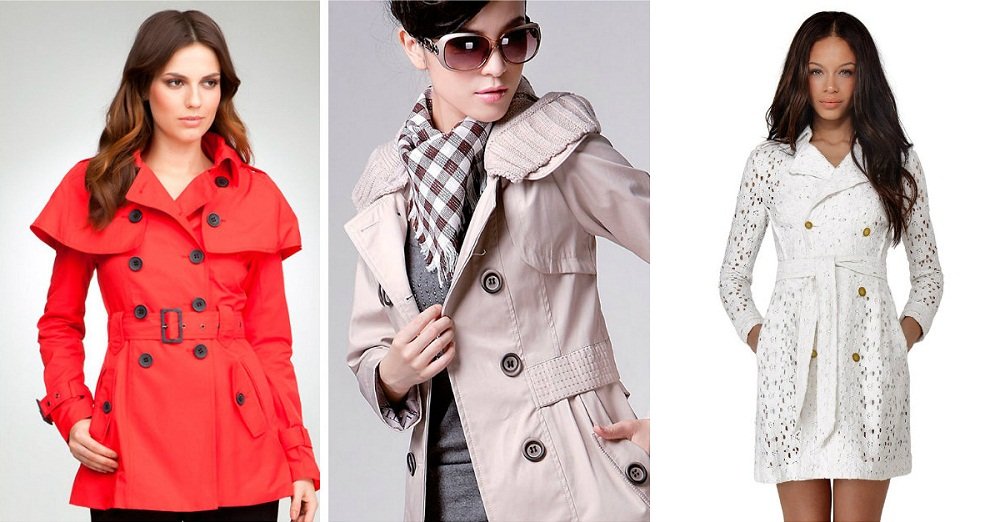 If you are working for the corporate sector and coats are mandatory you can always have one more in blue.
6. Ties
For a functional wardrobe you need a few neck ties with simple patterns and neutral colors. When you buy simple ties there are more chances that they will go with almost all of your Custom design shirts, coats and pants you have.
7. Belts
To complete your look all that is left is a belt that can accentuate the whole look of yours. Dark colored belts are always a better choice as they go with every style and color.
You need to make sure you buy good quality belts as they can be used for a long time and will enhance your look rather than a cheap one which can spoil it.
8. Dress Suit For Casual Business Meeting
If you are in the business meeting is more of casual type than just wearing jeans with tees or shirt is not a good option, I think most preferable is if you wear velvet coat, snickers, belt with custom shirts.
It will give you more enhancing look if you wear blazer or a sport jacket with leather boots. It's always important to pick the best color for outfit and there must by synchronization in color of your pant, shoes and shirts.
A light colored shirt with a dark jeans and blazer will look perfect together. It's always better to select your dress carefully when you go for a business meeting as it will reflect your intelligence and abilities.