This is such a controversial topic at the moment. You will quickly figure out that some people will blindly support one sport for weight loss while automatically dismissing the others. Le-Vel Brands studies highlighted that some time ago running was seen as the best possible weight loss activity. Now we know that this is incorrect and highly intense physical activities like HIIT or strength training are going to burn many more calories.
What you have to understand is that it does not really matter what sport is the best for weight loss. You need to think about what sports are the best in your case. We will now offer some suggestions. Maybe there is something on the list that you are really going to like and you will want to try out.
1. Strength Training
Although this is not actually a sport, it should be mentioned first on the list. Studies showed that the fastest way to burn calories and eventually lose weight is to go through intense burning routines like in strength training.
Do not confuse this with bodybuilding. The bodybuilders lose a lot of weight before competitions by mastering nutrition and more. If choice is not important and you just want efficiency, strength training is great. However, women normally do not choose this as it will enlarge their backs. Other options have to be considered in that case.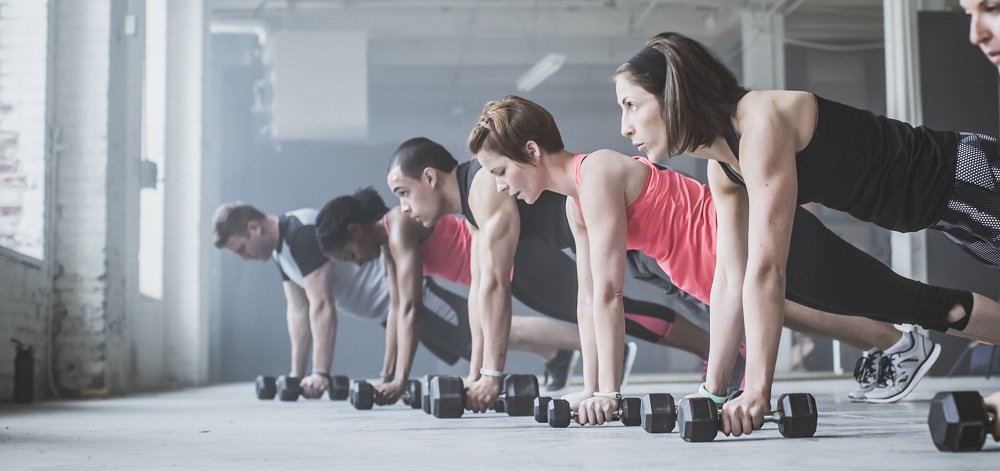 2. Pilates
Most people think that Pilates is really easy and that it is an activity tailored for skinny women. That is not the case since those skinny women that you see at the gym were most likely fat before they started performing Pilates routines.
What is really interesting with this activity is that the entire workout is centered around moves that can be performed wherever you are. The burn that is offered is very high. Those positions are hard to hold and the six pack abs that appear are normally sexier because they are leaner.
3. Martial Arts
As long as you do not want to practice an internal martial art like Tai Chi, practicing martial arts can burn so many calories. You do not even have to do the actual training. Just go through the warm-ups and you will find yourself sweating a lot.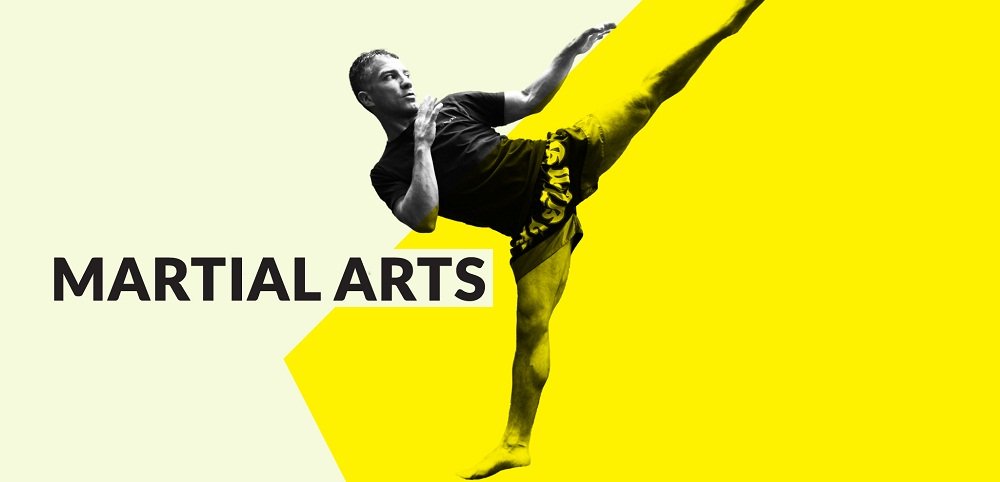 Martial arts have so many extra benefits and should be considered. Just make sure that you are serious and that you listen to the indications offered so that you can make the most out of the situation.
4. Swimming
Did you ever see professional swimmers that were fat? We are sure you saw many wrestlers that are incredibly fat and agile but never a swimmer that is fat. The full body motion offered by this sport is great for those that want to lose weight. The more you swim, the more calories and fat you burn!
All the suggestions above help. However, at the end of the day the final choice is yours. Do learn advantages and disadvantages of all sports you consider before the final choice is made!