Whether it is ballet or boot camp, indoors or outdoors; whether you are a heavy weight junkie or a cardio addict, there is a form of exercise for everyone. You can be wearing sweats and moving to the rhythm of the workout video on your laptop at home or rocking some super stylish workout gear while running outside – whatever it is, exercise is exercise and it will make you feel emotionally, mentally and physically better.
The forms of variety exercise come in is incredibly vast ¬– there is the intense form, the more relaxed form and the zen form and the choice we make when we choose our exercise does reflect our personality and how we lead our life. The tools we use also say a lot about us and the results we expect from the exercise we are about to perform.
This in mind, I have come up with a list of tools and what they suggest about us. There are a lot of tools out there to mention them all but the following are the main ones that are most popular among exercise enthusiasts.
1. The Weight Collection
From different sized weights, bells, balls and more, weight lifting is another way of pushing ourselves in life. If you love lifting weights, then you are one to push yourself – you know how to bear physical pain because you want to see dramatic results.
2. Jump Rope
The jump rope is one of the cheapest and most effective tools to weight loss. Not only does it bring out the child in us but the jump rope is a form of cardio that works the whole body while keeping us mentally focused and on point to the rhythm of the rope. It is a tool that reflects a mind that loves to remain mentally focused on the task at hand.
3. Boxing Gloves
Whether you are an introvert or an extrovert, boxing gloves bring out the inner fighter in us and enable us to channel whatever frustration we might have in a safe environment. This exercise tool does not necessarily mean you are an angry person, rather, it reflects a personality that chooses to channel stress in a fun and aggressive way.
4. The Yoga Mat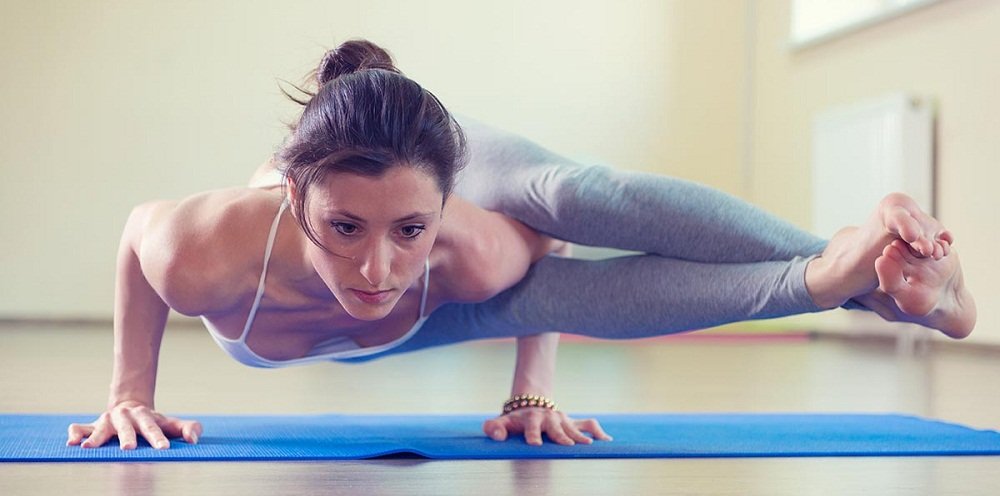 A yoga mat is perfect proof that you know how to quiet the world around you, slow down, be present and in the moment. Not everyone has the patience to do yoga and those who do manage to practice it regularly are of a personality that knows how to be accepting and at peace with the present moment.
5. The Fit Band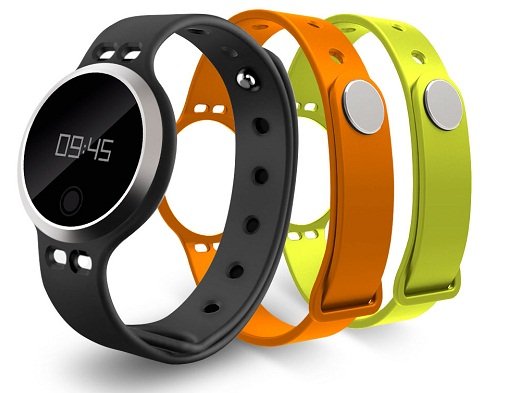 If you wear a fit band throughout the day − during work, your workouts and even sneaking it under your long sleeved dress for a fun night of dancing, then you are a fitness fanatic who needs to know exactly how much your body is burning and all of the other stats this fitness tool provide. You are a competitive being and you want to know exactly at which stage you are so you can continually move forward.
Thanks for reading. What do you think about this topic? Leave your questions, comments, and/or thoughts below!