Having pledged a strict daily elliptical routine in attempts to lose weight but soon end up finding yourself drooling over and eating cupcakes as though it's your last day on earth? The struggle is real and trusts me you're not the only one to have been through it. The 21st century has brought along with it numerous new ways by which one can lose weight.
A majority of them deviate from traditional methods of shedding pounds, these new techniques include the usage of probably cancerous inflicting Sona-belts, back-breaking 24/7 corset routines or even chemically induced body lotions. All of which can be categorized as unhealthy roads to take for losing weight and should not be recommended.
The kinds of exercise that are being carried out along with the type of diet plan one follows is what makes up a complete weight-loss equation. Mentioned below are 12 tips to lose weight whom of which are straightforward and easy to integrate into your routine on a 12 week weight loss plan.
1. Increase Water Intake
Amazingly, water has 0 carbs or any calories with a minimum amount of sodium creating it the perfect liquid intake. The switch from sugar fizzy drinks, fruit smoothies, Energy drinks or even light beer may be a difficult decision to make but, it is the most productive on the road to shedding weight for good.
Not only will this change help in decreasing your weight but also, the decline in excessive sugars being consumed will help improve acne for those that suffer from it.
2. Carry out 30 Minutes of Cardio Everyday
Cardio routines that engage the usage of multiple of body muscles are ideal for those that wish to decrease overall body fat. Spinning, boot camp workouts, and cardio-kickboxing are the most recommended routines.
200-300 calories are expected to be torched with every half-an-hour routine of either of the three mentioned above. Exercises that incorporate alternating short sessions of intense cardio aside slower activity have been tested to burn all the more calories.
3. Include Squats and Sit-ups in your routine
Victoria Beckham has sworn that her petite size-0 figure is maintained majorly by doing 200 sit-ups a day. Sit-ups target your abdominal muscle while squats workout the glute muscles. If you wish to eradicate fat and keep a toned body then doing, Squats and sit-ups are your best options, especially because they are easy, quick and efficient.
4. Sleep-in for an Additional 30 Minutes a Night
This tip will most definitely be a favorite for a lot of readers, considering that it involves more sleep. Sleeping for an extra half an hour, regardless of whether you are getting 8 hours of sleep or less, can make or break your diet regarding the food choices one makes.
The additional half an hour can refresh enough to not encourage any extra intake for sugar for an increase in the energy levels. Also, 7-8 hour of sleep a night has also been tested to improve metabolism. Higher the metabolism rate, lower the rate of Fat deposit.
5. Avoid all White Grain Products
As unfortunate as it may sound, consumption of products that contain all White grain do more damage to your diet than any other. These include Pasta, White Rice, and even spaghetti. Not only will the switch reduce your weight but also decrease bloating, mostly around the abdominal area.
Creative alternatives have been made on today's date, for all the products mentioned above. Pinterest, the land of D.I.Y's and creativity, for sure, is filled with them. One such example gaining a lot of popularity is the replacement of white rice with Cauliflower rice. With excellent reviews, it should be given a try.
6. Keep a Daily Check
Stepping on the scale may be challenging and a scary task for some but, it is the only way by which one can keep a track on the progress being made. An increased weight several days in a row will indicate a red flag for when one needs to cut back on their calories intake per day or increase the duration of their exercise routines.


7. Indulge in a Balanced Breakfast
Breakfast in the morning consisting of healthy proteins and carbs keeps the hunger twinges away, and it also balances out blood sugar levels of the body. Whole-wheat toast along with turkey bacon and egg whites are a perfect example.
8. Never Eat while Watching TV
Founding through a new study indicate that dining while watching TV can result in you taking in 40% more calories by eating too much. Activities that seem like a distraction while eating must at all costs be avoided.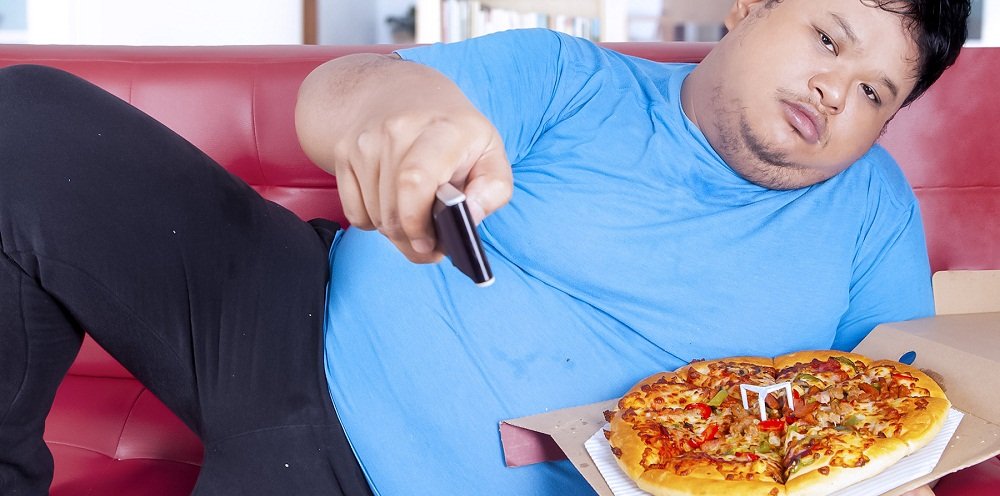 9. Consume Small Proportions Throughout the Day
It has been advised by the most top-notch nutritionists to satisfy hunger craving by healthier alternatives rather than completely starving yourself and eventually giving in to the temptations, doing more damage than good.
10. Treat Yourself with a Cheat day
One cheat day a week is a necessity to satisfy all your cravings and temptations. It has been advised to be during the weekend, saying no to fatty deep-fried or processed food during a night out with friends or family is practically impossible. So make your life a bit easier by allotting a cheat day, do not go all out like Dwayne Johnson AKA 'The Rock' by having an entire Mount Everest made up of Pancakes, though.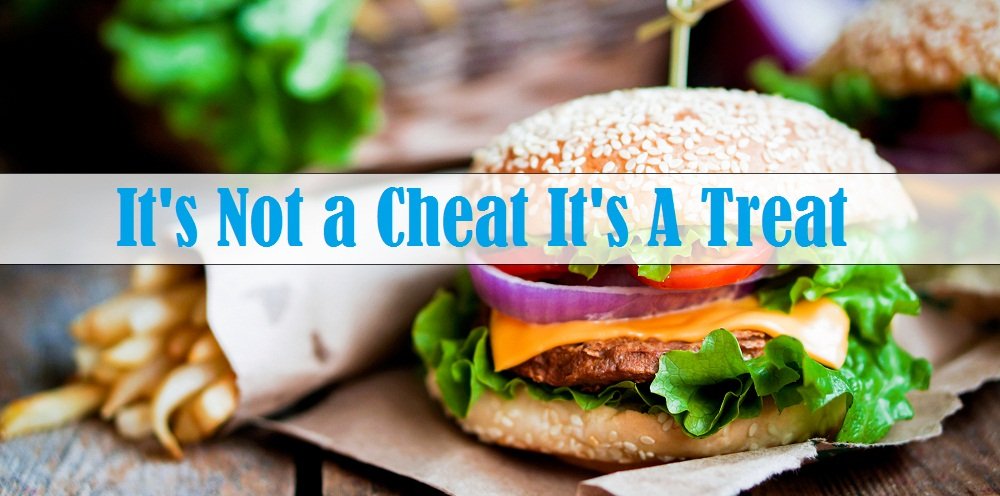 11. Drop the Caffeine and Replace it with Green-Tea
In a recent study, it was discovered that green tea consumers burn an estimate of 70 calories a day than non-consumers. 70 calories a day may seem to be insignificant for 24-hours however they add up to 7.3 pounds of fat annually. So drop your addiction to caffeine via Black-Tea or coffee. Both of which have been scientifically proven to be damaging to your health, and take up the habit of having Green tea for weight loss on a regular basis.
12. Don't fall for the Gimmicks
As tempting as losing '10 pounds in 10 days' may sound, we all know it's not true. Science knows that too if you're not entirely convinced. Desperation to reduce weight fast and their excellent marketing skills may lead us to consider purchasing these over-priced gimmicks but we must stay true to what we believe. Which is, that such gimmicks are all lies.
The road to losing weight via these earlier mentioned tips may be long, but one must be patient, and these 12 week weight loss plan will sustain. Whenever you are feeling low in motivation, try on your skinny jeans, the best ones you've got. If you feel as though you can't breathe, then you will regain the motivation to look and feel good in those beauties within no time.