When winter strikes, you have to be ready. If you don't have the proper winter clothing and accessories, here's our short list of 5 best winter accessories your closet needs. With these accessories, winter will no longer be the time when you stay at home all day. With proper clothing, you can go out and enjoy all the perks this season brings while looking elegant and stylish and feeling perfectly warm and cozy.
1. Blanket Scarf
A blanket scarf is basically an oversized square-shaped scarf. What's really great about it is that it's really big so you can wear it in many different ways. This is a great accessory for the winter season, and you can even wear it in the fall. It's cute and fluffy and it will definitely keep you warm.
You can wear a scarf with virtually any piece of clothing, a jacket, or a coat, and it will complete the look perfectly. A nice scarf can make even dull and simple styles look interesting, refined and fun. The blanket scarf gives you so many options for how to wear it and if you use your creativity, you can achieve astonishing effects.
2. Pom Pom Cap
Keep your head warm in the winter with a cute and fun pom pom cap. These bobble hats aren't just children's items – they make a stylish accessory for grown-ups, too. Just keep it simple and elegant and it'll suit any style perfectly. There's a good reason these hats are still popular. It's the stylish detailing and quality that makes them a desirable item for the colder days. This classic cap with a wobbly add-on will work perfectly with matching style coats or jackets, in winter and fall seasons. Many of these hats feature detachable pom poms so you can wash your cap easily or you can switch pom poms to change styles and have some fun.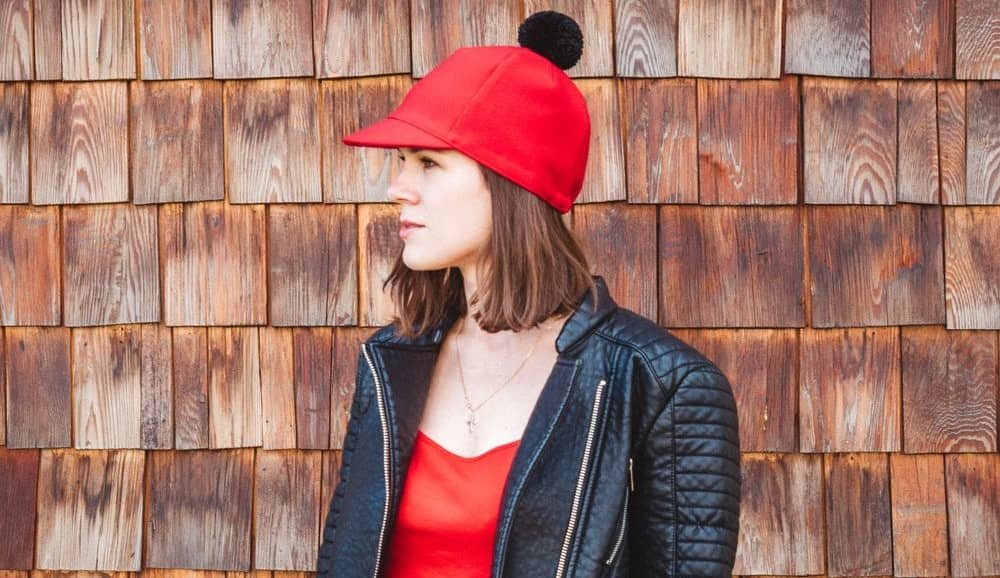 Pommed baseball caps also look modern and can help you cover up your bad hair day. Most of these caps are made from wool so they're very comfortable and soft and fit any head size. The fur pom pom gives it an interesting twist.
Must Read: Celebrate This Winter In Style!
3. Leather Mittens
Just like you need to protect your head and neck during the cold winter days, your hands also need your attention. Getting a pair of gloves or leather mittens for the winter season is very important. Your hands are very likely to freeze when it's cold outside as they're exposed to the elements the most. Mittens are there to keep your hands nicely tucked in to stay warm and protected from the cold winter air, rain and snow. Besides the warmth and comfort they provide, mittens also represent a stylish add-on.
Get a pair that works best with your favorite winter jacket and cap and complete your look. When you're all geared up, it would be foolish to go out without your mittens.
4. Turtleneck Sweaters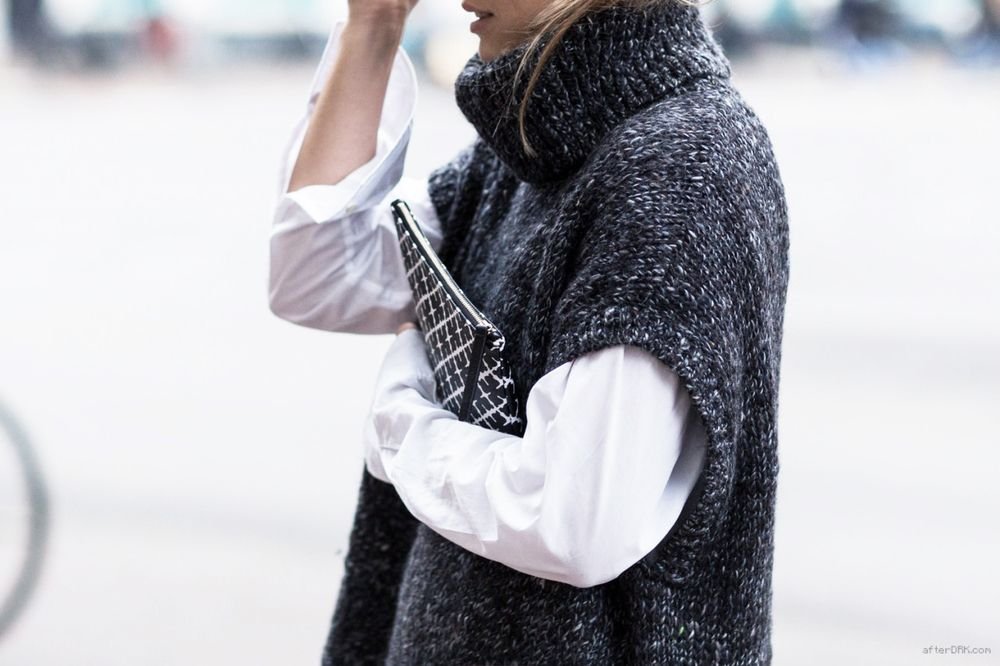 This goes without saying, having a few turtleneck sweaters is essential to get through the winter season. Everybody knows that. You can't go around in shirts all year long; it's just not practical or fun. The cold days call for sweaters with long sleeves and with high collars. With turtleneck sweaters you just can't go wrong. Besides keeping you all warm and cozy, these also look very elegant and stylish. The close fitting high round collar can cover up your neck completely or you can fold it over to slightly expose your neck.
Also See: The Ultimate Winter Skincare Guide For Holidays 2018
These sweaters have been around for a long time, and they're still going strong as they're associated with academic and profound style of intellectuals, philosophers and artists. Besides the polo neck feature, these sweaters also do a great job emphasizing your figure. What else do you need? This is the perfect winter accessory that will keep you warm and make you look elegant and neat at the same time.
5. Thermal Tights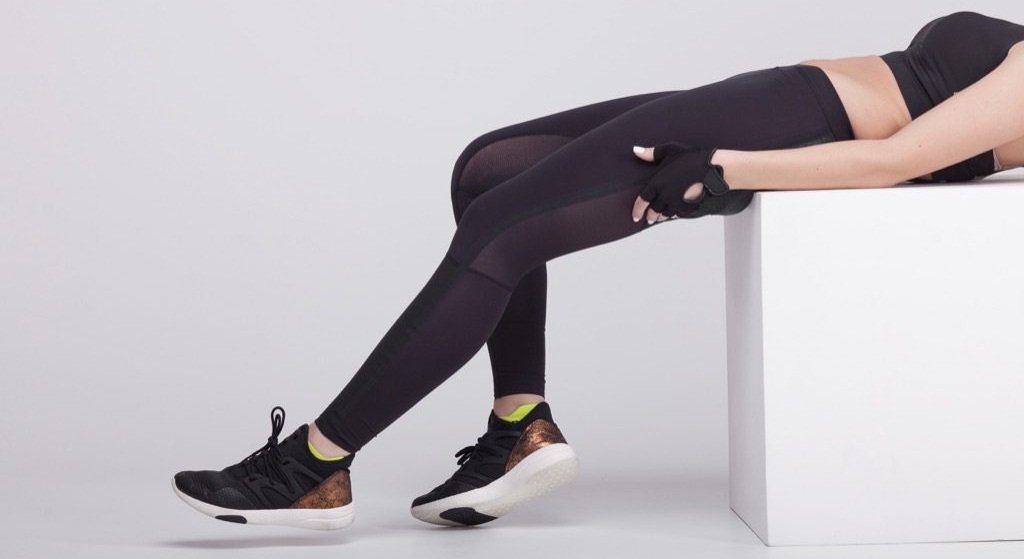 Every girl needs to have at least one pair of nice and warm thermal tights when the cold days strike. This is a sleek piece of clothing that keeps your legs warm without adding the bulk to your looks. You can wear them when you want to wear a skirt in the winter. They run from the waist all the way down to your toes to keep you all tucked in.