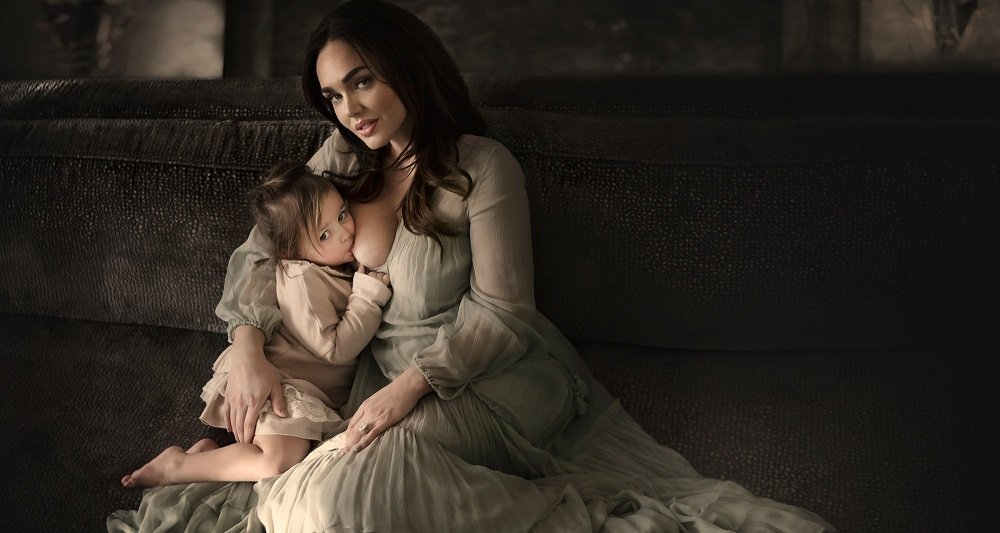 Thanks to the recent pictures of model Tamara Ecclestone breastfeeding her daughter Sophia on Instagram , the topic of breastfeeding has once again emerged as a hot topic.
With this, new moms are often seen in a hurry of losing those extra pounds. Hey! You are a beauty with those extra pounds also, and it is a proud moment for you.
It has been nine months of endless fatigue and you have even poured out a lot of blood during the delivery. The wounds needs to heal properly, before you are out in your normal routine. And for this, there is the need of some energy boosting food. So, for a few months stop thinking about your weight gain.
Till now, we just talked about you, but what about the baby?
Your little hunny-bunny totally rely on you for the appropriate nutrients. Being a new Mom brings you responsibilities, for which you need to be more active than before. Just incorporate variety of breast feeding food into your diet. The future health of your little-one depends on the quality of breast-milk that you are going to feed him. So, realize the importance of your healthy feeding. Believe me, the diet chart that you are going to follow in the next six months is going to help you and the baby for a long term. And, who knows you develop a habit of eating healthy for the rest of the life.
For the well-being of both the mother and baby, we have short listed some of the crucial food that you need to incorporate in your daily diet. Best foods for breastfeeding mothers.
1. Low Fat Dairy Product
Whatever we say, and do to cherish you, that you look pretty with some extra pounds also. Yet, we know that you are in a hurry of putting on your favorite dress that you purchased just before conceiving. To your relief, the low fat dairy products can also give you the energy that is required for your health.
Dairy products contain some of the most important nutrients. Milk, cheese or yogurt, go for the one that your taste bud savors on. All the dairy products are rich in Protein, Vitamin and Calcium.
Calcium, this nutrient is the king of bones. Yes, it is going to help with your baby's bone.
2. Eggs and Meat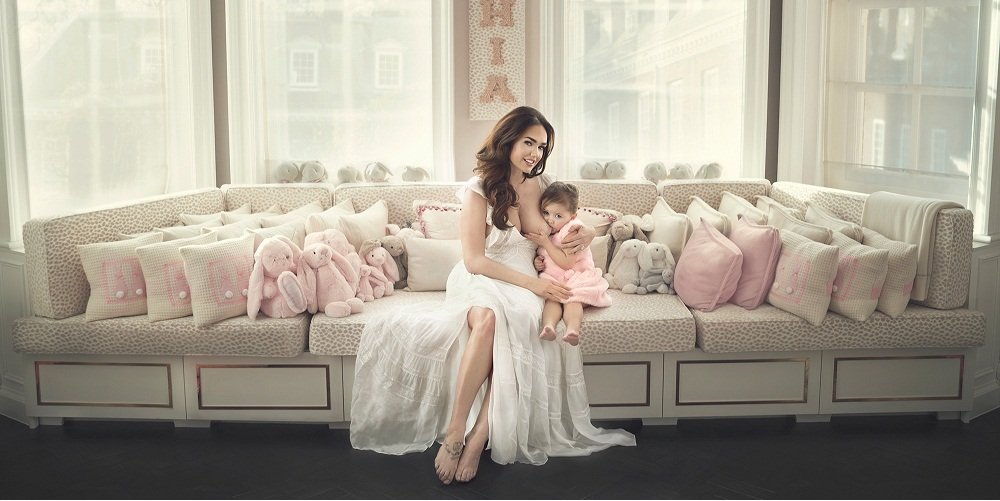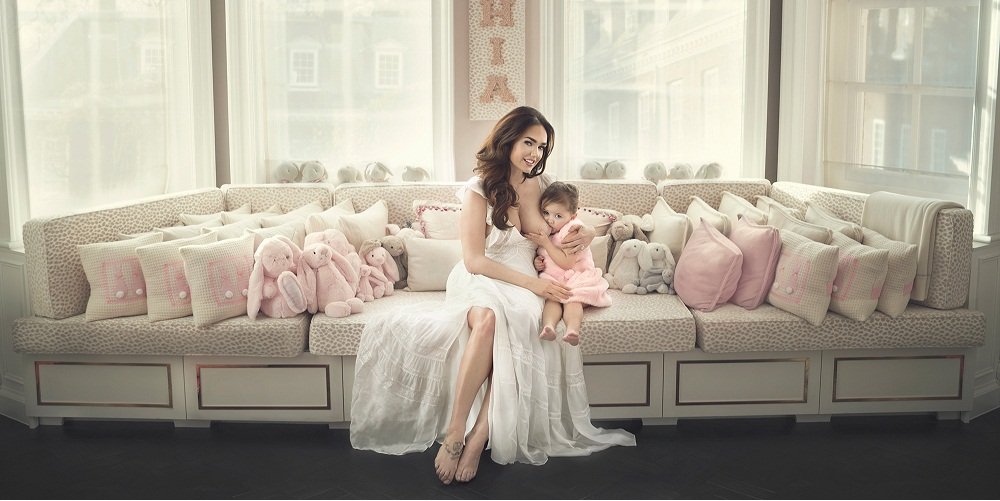 I find eggs to be a yummy and healthy choice of food for everyone. Fortunately, they can be cooked within minutes without any chaos. Being rich in Vitamin-D and calcium, eggs are must for the new moms. A couple of scrambled egg in the breakfast or a vegetable rich omelette in the lunch will do the work for you and the baby too.
As eggs are rich in calcium, it will again strengthen the bones of the baby and it will even add fatty acid to your milk. Even meat has protein that is needed for the baby and the mother both. So, search on the internet and find some quick and mouthwatering recipe.
Must Read: How To Extend the Shelf Life of Eggs?
3. Fruity Delight
Fruits they are light, low in fat, rich in nutrients. What else do you need? Yes, Including fruits in your daily routine is a wise choice. Talking about fruits, then blue-berries are recommended for the new moms.
Being anti-oxidants, high in fiber, and low in calorie blue-berries immensely contribute in reaching your health goal. Grab a glass of fresh juice or have a plate of all fruity salad. It is going to be energetic, quick and healthy pick for you hectic day.
4. Green leafy Vegetables
Low in calorie, antioxidant for a healthy heart, and high in Vitamin A, green leafy vegetables provides you some delicious recipe of salads and soups. Best thing about green leafy vegetables are that they come in a huge variety like spinach, broccoli, lettuce leaf, etc. You can switch from one to another depending on your mood.
5. Sea Food
Omega-3 fats is one of the most essential nutrient for breastfeeding mom, and seafood is rich in Omega 3 fats. One of the most recommended sea food is salmon, It is somewhat close to be called as the perfect food.
Salmon's core nutrient is DHA that helps in the proper building of the baby's nervous system. Salmon also tackles you mood swings and saves you from depressive stigma. Other than Salmon there are other sea foods also on which you can rely.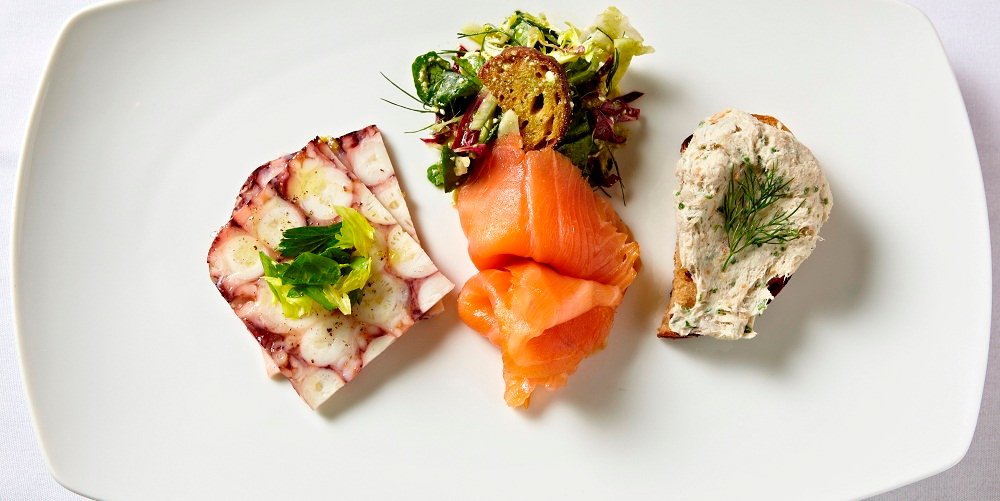 6. Liquid Intake
Whatever be the form of the liquid, you need to have at least 8 glass of it per day. It need not to be just water, it can be juice, milk or any energy drink. For regular milk feeding you need to keep yourself hydrated.
However, caffeine intake needs to be checked, if possible you should avoid taking any tea or coffee during the breastfeeding period, as whatever you consume has a direct effect on the baby.
So, till now you must have realized the essentials of the food that is on your chart. Feed your baby with the best nutrients.
Save