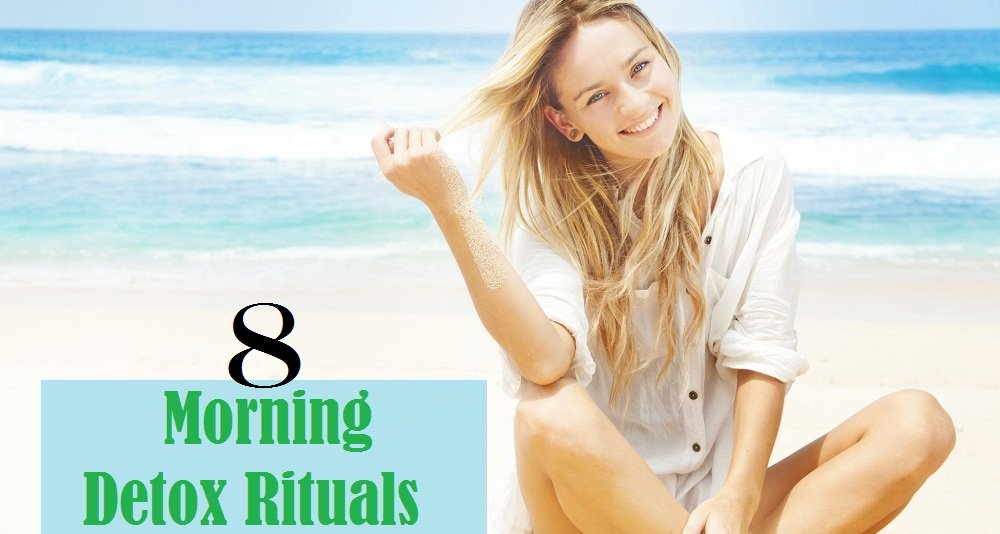 Why look out for detox sessions or spa rejuvenation programs when you can get rid of all the toxins from your body easily and effectively at home.
I know the question – "how to do them at home" or "is it possible to detox at home" must have occupied your mind. These would be settled in this article amicably. Check out the following 8 morning detox rituals:
1. Be An Early Riser
The adage that says that you become wise by waking up before the sunrise may or may not be true, but what we are saying is totally in tune with a healthy fulfilling life. This is the time when your bowl and bladder are both ready to be cleaned.
Nothing can be compared to the benefits this ritual has on your body and eventually health. It creates a healthy impact on your body for years to come. So rise and seize the benefits.
2. Drink Water
Well, you do need to have it all day long, but the morning ritual is extremely important. When you drink two glasses of water immediately after waking up (lukewarm if possible), you do your body a huge favor. It cleanses your internal system of a lot of toxins that have the potential to give birth to many different types of diseases in future.
Scientists too back this ritual wholeheartedly all due to its benefits on the human body. Do not eat or drink anything for the next 45 minutes. Go about your morning ablutions and other activities during this time to get the best out of it.
3. Wash Your Face
If you are not fond of bathing within the first hour after rising, (many people do.), you can at least wash your face and relieve your skin of all the oil and grime, it may have received from the pillow case during sleeping.
Remember your skin too needs detoxification. Just make sure you use the right cleanser for your skin type. Believe me, you will feel rejuvenated. Just try, if you don't believe me.
4. Do Yoga
I may be wrong by calling it a ritual as it is much more than that. But for the beginners, it better be. Not many people love the smell of gym first thing in the morning and secondarily, we are talking about a detox plan.
Pranayama, the breathing exercises are known for relieving your lungs of the toxins you may have inhaled from the polluted environment. Additionally, there are some amazingly helpful exercises, the yoga postures or asanas.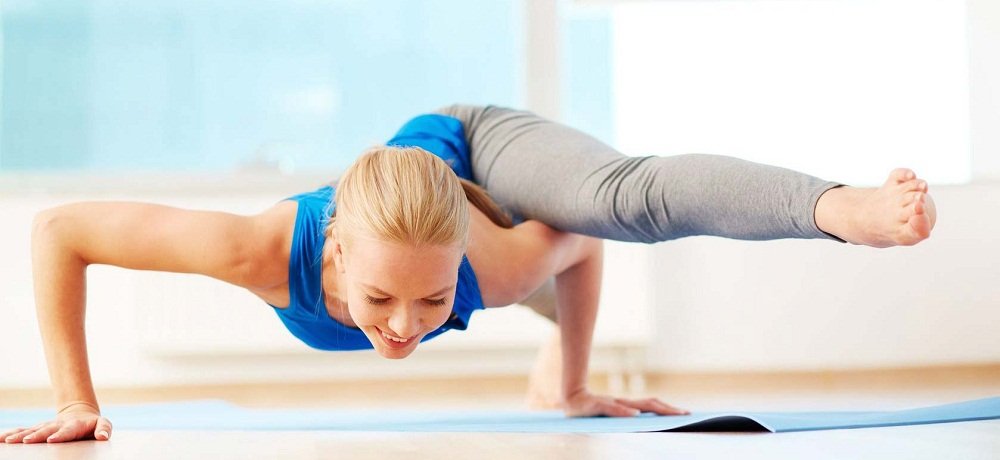 Choosing the right asana for detoxifying your internal organs can go a long way in ensuring a healthy, fruitful life. It is not possible with any other exercise regime. Sun salutations are perfect set of postures that can be done early morning for detoxification.
5. Drink Lemon Water
Instead of drinking any sugar filled beverage, drink a glass of lemon water. It will fill your body with the right antioxidants needed to flush out the toxins and save your skin from sun rays too. That's an added bonus. Here's how to make lemon water detox drink and its benefits.
This is one ritual that can be done all day long. Keep drinking water with lemon slices in it and keep the detox happening all day long.
6. Meditate
We talk about physical detoxification, but mental detoxification is equally important. There are no hard rules. Anywhere, anyplace is good.
Just close your eyes, concentrate on your breathing and flush out all the toxins deteriorating your mental health. It gives you ample energy to face the hard truths of life with a new perspective.
7. Dry Brushing
Before you step in to take a shower, spare some time for this morning ritual. How does it help?  It will activate your lymph nodes, provided you do it in the right manner. It is advisable that you make short, sweet strokes preferably in the direction of your heart.
Begin from your feet till you reach the middle part of your body, then stomach and finally back, arms and shoulders. Though you may notice some change after the first time you do it, but the real results are received only when you do it every day.
This detox ritual will help you in natural skin lightening, as it will take away the dead, dry skin leaving your skin brighter and healthier then before.
Must Read: 15 Benefits of Taking Cold Shower
8. Green Smoothie
After waking up, drinking water, doing yoga and other morning ablutions, it's time for you to drink a smoothie, not just any but one made with green ingredients only.
Kale, spinach, peppermint, coriander, fennel are all good options to try. It boosts the energy levels and removes toxins too. A word of caution – just do not eat anything for the next 30 minutes, let the smoothie do its work.
I am sure a lot of these would interest you, so, what are you waiting for, go for them!
Save