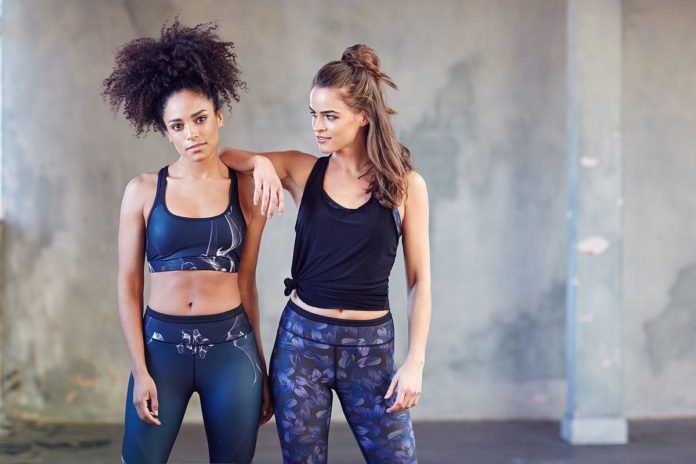 If there's one thing that sets activewear apart from any other type of clothing, that's comfort. So if you do have an option to wear this comfy clothing literally anywhere, then why not? Luckily, workout clothes nowadays have leveled up so much that some of them can even be worn on a daily basis. Don't believe me? Then check out our list of activewear that you can definitely pull off wearing every day.
Multipurpose Jackets
Probably one of the best inventions for activewear are the comfiest jackets ever made to man. These can be hoodies, sweatshirts, or basically outerwear that are great for almost any weather. Wearing these clothes has been normalized for a long while now since they're cheap, comes in amazing designs, good at what they do, not bulky or heavy, and did I say they're comfortable? Clothing companies have gone out of their way to market these supposed fitness clothes to a wider market and if you ask me, they've hit a gold mine.
Pretty Leggings for Days
Another big hit for the athleisure sector is the fact that they made leggings and yoga pants flexible in all aspects. The great designs and cuts are perfect not just to feel great and do awesome workouts in the gym or at home, but some can even be worn at work! Black rayon ones are great for formal events, while floral or patterned ones can be worn casually even in the office. That in itself is a great investment.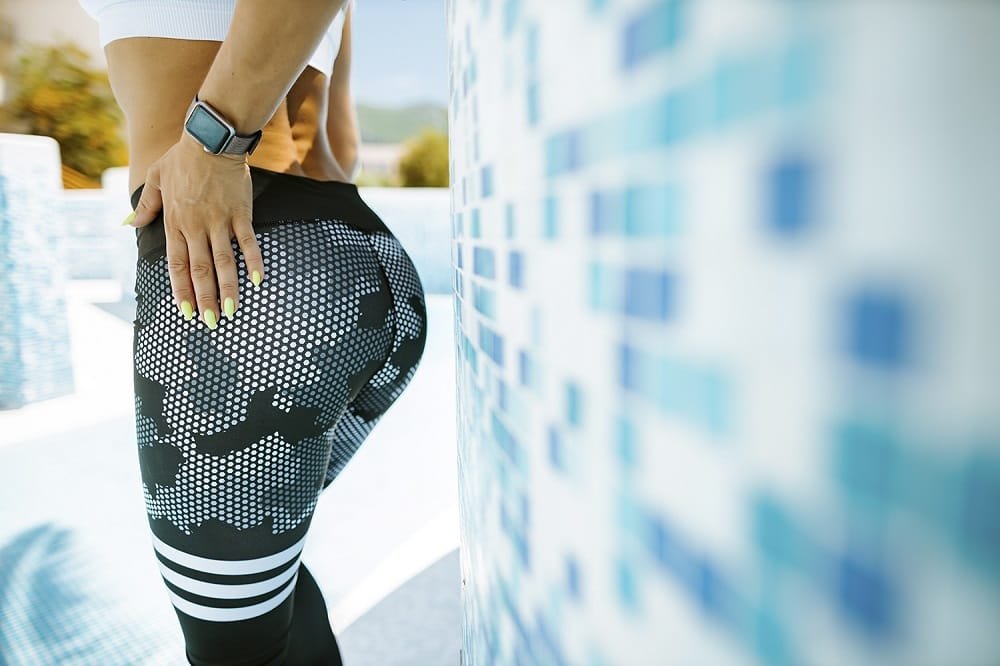 Workout Clothes as Sleepwear
Who here has not worn your (clean) workout clothes to bed? If you haven't then you're seriously missing out on all the fun. Your sweaters and sweatpants can be worn to snuggle up in bed during rest days and, of course, a trusty tank top is great for summer wear at home. You can practically use any of your workout clothes for sleeping since they're seriously comfortable and you always look fab in them, right?
Fitness Dresses at Work
Fitness dresses are one of the best fashion trends to have ever come out of athleisure clothing in recent history. Fitness dresses work wonders in the gym for any body type. Plus, since they're actually dresses, if you know how to style it up, you can seriously pull off wearing them in a semi-formal event or even at a client meeting.
Fashion Advocacy and Headbands
Have you ever come up with the statement, 'Wear your value?' I'm certain you have and this is how you can get it done. If you're not a fan of statement tees or caps, then perhaps you might find it interesting to show your advocacy by sporting a rainbow sweatband even outside the gym! In fact, you can even go to the Pride March with it. And if you're feeling adventurous, wear it at work. It will do its job of keeping your hair off your face, while at the same time, it shows everyone that you are an advocate of gender equality regardless of your orientation.
Layer it On
Celebrities can pull off amazing pieces by layering their activewear with good old streetwear. It makes for a mean commute look and is pretty comfy, too. No one will wonder if you're working out but it
Wear Sneakers to Work
Wearing your gym shoes to work and even play is no longer an uncommon practice. While diehard gym sharks would probably frown when they see you leave the gym with your gym shoes still attached to your feet, who cares? Sneakers, especially if they are in neutral colors, can work with pretty much any attire save for the formal tux and gown. Some can even get away with pairing gym shoes with office attire, so why can't you?
Fashion is a statement. At the end of the day, no one really cares about what you're going to wear for as long as you don't go too overboard. So if you want to dress comfortably even if it's your rest day (or if you don't even go to the gym at all), then by all means, go for it. Your body, your rules.