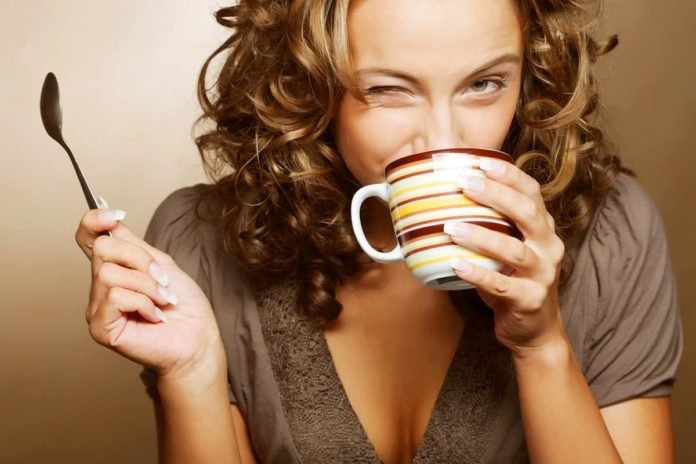 When you look good, you feel good, but it also works the other way around! Taking care of your body from the inside-out, and eating the right foods that your body needs will help your body recover faster, and your skin and hair look healthy. Here are some of the best foods to eat for healthy, glowing skin and improving your complexion.
Avocados
The healthy fats found in
avocados are great for the skin
. Avocados contain poly- and monounsaturated fatty acids (like omega 9's), which help keep skin looking firm and dewy, help regenerate damaged skin cells, and reduce redness and irritation.
In addition, omega 9'shelp to keep the top layer of your skin moisturized and supple, which helps with that "glowing" effect that we all strive for. Avocados also contain antioxidants, which help to fight free radicals and assist your skin in maintaining elasticity.
Salmon
Any foods that contain omega 3s are going to be your skin's best friend, and salmon is one of the omega 3 champions. While all oily fish (like mackerel and sardines) are great for the skin, salmon is arguably one of the most delicious and helpful to the skin. The polyunsaturated fatty acids found in salmon and other fatty fish protect the skin from sun exposure, help repair damaged skin, and keep cell membranes healthy and hydrated, all of which help to produce healthy, beautiful skin.
Blueberries
Blueberries are the king of antioxidant foods, and antioxidants offer a number of benefits to the body, in addition to their primary benefit of fighting off free radicals. Blueberries also contain high levels of fiber, Vitamin C, Vitamin K, manganese, and some other helpful nutrients. There have been studies linking blueberries to decreased risk of heart disease and lower blood pressure as well.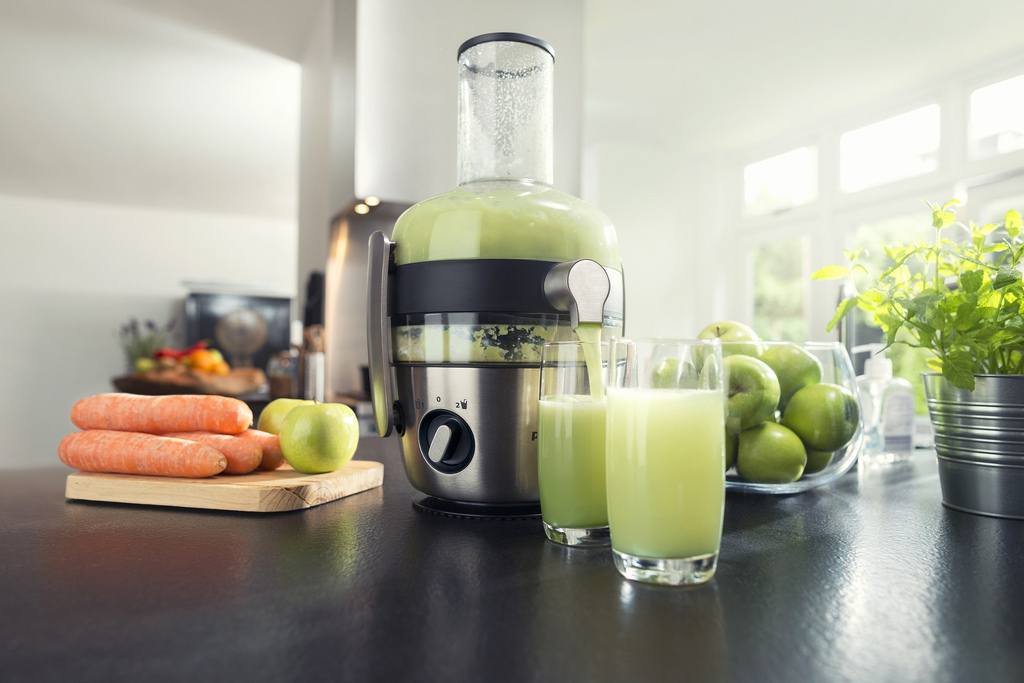 Lemon & Oranges
Lemons, oranges, and other sources of Vitamin C are great allies for improving your complexion.  Vitamin C is also a super antioxidant that helps improve the appearance of the skin by fighting free radicals. Vitamin C also helps to support the immune system and provide inflammatory support (which is important for helping blemishes heal properly). Vitamin C is needed to produce collagen that strengthens the capillaries in the skin, which keep the skin glowing and looking supple. 
Walnuts
As far as nuts go, walnuts are one of the best nut options to directly influence and improve your complexion. Walnuts contain good fats and omega 3s, and iron, calcium, zinc, vitamin E and vitamin B, all of which are great for skin health.
To make the most of these healthy complexion foods, try to work them into your diet on a daily basis. To make that as easy as possible, consider getting a juicer, like the cold press juicer zippay, to help you reap the benefits of fruit and vegetable nutrients in a delicious, and easy-to-consume way. Fruit and vegetable juices provide an easy way to level up your diet, and start seeing the benefits in your skin, hair, digestion and so much more.