Diseases don't seek invitations or prior approvals, they just make their own way and enter a human body. Similarly, diabetes doesn't need an excuse to strike. People from any age group can get affected by it, including children and teenagers.
Diabetes is a very common life-long medical condition where the presence of glucose in a human body stays too high simply because the body fails to use it properly. Being diagnosed with diabetes and living with it can sometimes feel overwhelming but this is quite normal and expected.
Getting to know that you are diagnosed with diabetes, or knowing someone in your friends and family circle, who is diagnosed with this medical condition, may create many questions about how it fits into your daily routine. This guide will help you in providing relevant information about how diabetes can fit in your life and how it can be treated especially in its early stages.
#1. Sit Less, Move More
There's no doubt that walking is great for everyone. It does wonders to your body in so many ways. It drastically boosts energy levels, reduces fat, and protects your heart. But if you have high blood sugar, or if you have been diagnosed with pre-diabetes or diabetes, then walking is one of the best 'medicine' which can help in preventing or treating diabetes, or reducing its severity and potential complications such as heart attack and stroke.
In fact, walking can be an overall lifesaver for various health conditions. If you do not exercise on daily basis, then start by taking the stairs or do some stretching. Remember, physical activity plays an important role in lowering pre diabetes blood sugar levels which eventually decreases body fat. So better start moving now.
#2. Lose Some Weight
After a pre-diabetes diagnosis, you should keep a thorough check on your weight. If you are overweight, you must consider shedding those extra pounds because excess weight puts a pressure on your body in so many ways.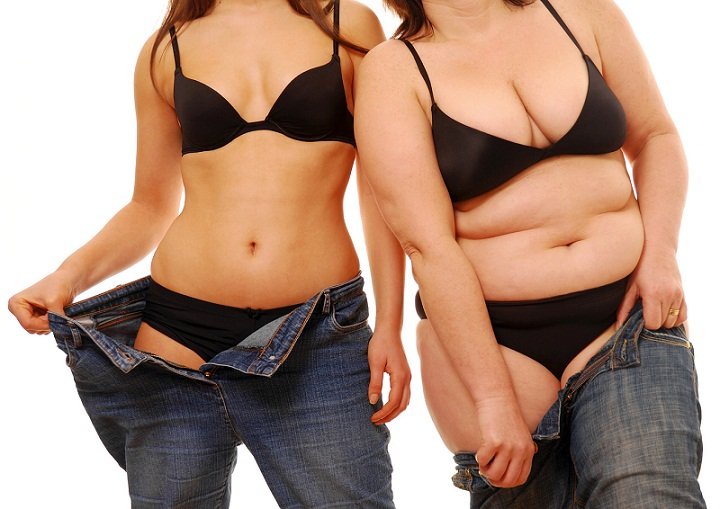 Extra weight can put you at a risk of heart-related difficulties such as stroke and heart disease, hypertension, diabetes, and various other life-threatening diseases. According to a research, people who had pre-diabetes and lost 5% to 7% of their excess body weight lowered their chances of developing advanced stage of diabetes by 58%.
#3. Eat Better
Consuming healthy foods and drinks play an important role in managing and treating diabetes. The food you choose to eat matters a great deal when you have diabetes or if your diabetes is on the borderline. In fact, unhealthy eating habits can also be linked to mental ailments such as dementia and Alzheimer's.
Incorporate greens and vegetables, especially those that are less in starch such as spinach, broccoli, carrots, and green beans. You can start by having one serving a day, but your aim should be for at least three servings a day. It will be equally good to include more high-fiber foods into your day. Also, add fruits like 1 to 3 servings per day.
You should prefer whole-grain foods instead of processed grains for example; brown rice is a better option than white rice. Also, switch out high-calorie foods. Make use of skim milk or soy milk instead of whole milk, if you can't cut fizzy drinks, have a diet soda rather than regular soda. Choose lower-fat versions of cheese, yogurt, and salad dressings. Also don't forget to add supplements to your diet to maximize the nutrients you take. Some also offer anti-diabetes benefits such as Berberine, so make sure to take these supplements as part of your dietary routine.
Must Read: A Customized Type 2 Diabetes Diet For You!
#4. Make Sleep A Priority
An irregular sleeping pattern or a sleep shortfall are not good for the human body especially when you are diabetic. Sleep deficiency makes it harder for your body to use insulin effectively and may turn your pre-diabetes to type 2 diabetes.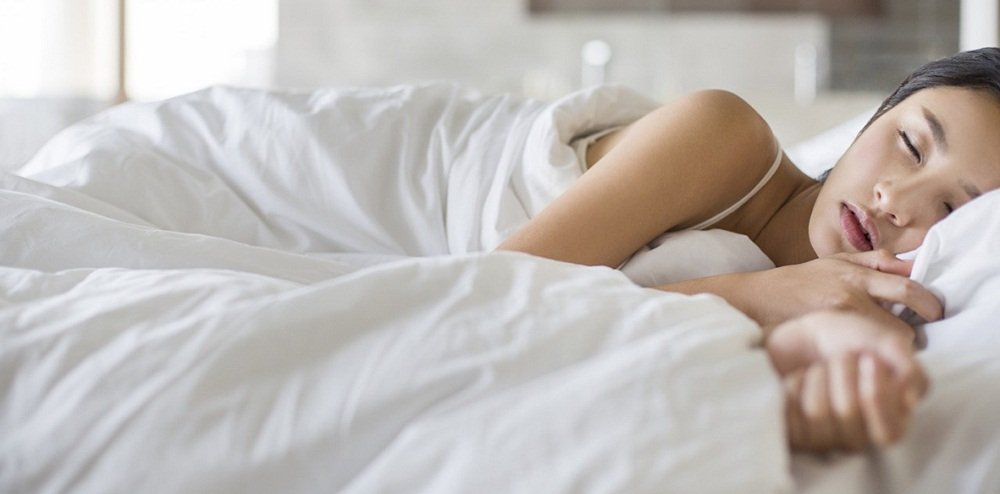 Also, not getting enough sleep regularly makes losing weight harder. To avoid all that, you need to set good sleep habits. Hit the bed early so you can get up early to enjoy the fresh morning stroll. Relax before you turn out the lights. Totally avoid watching television or using your computer or smartphone when you are trying to fall asleep. Avoid caffeine after dinner if you have trouble sleeping in general.
#5. Get Support
A good support system helping you out at home is nothing but a blessing because then shedding some extra pounds, consuming a balanced diet and regular workouts becomes a lot easier. You can also consider joining a group of people with similar goals who wish to pursue a healthier lifestyle.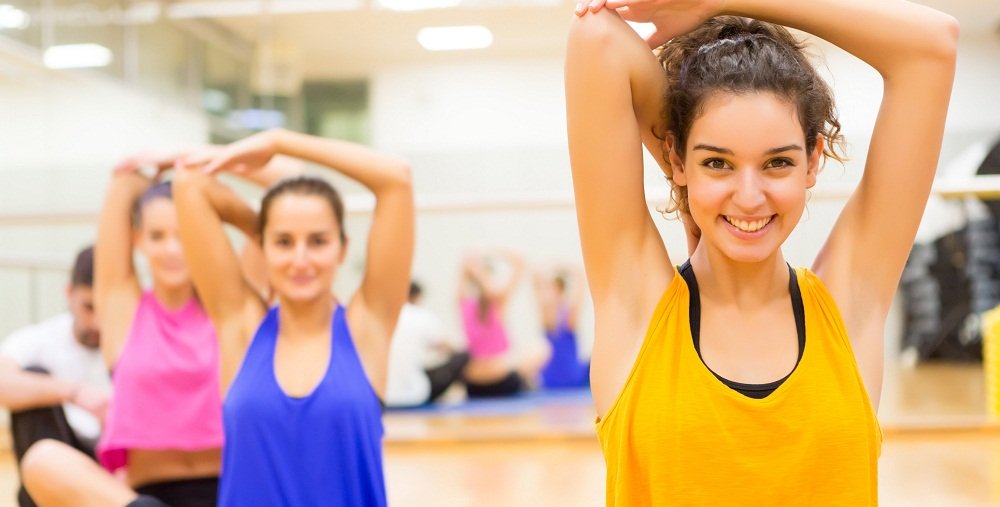 Think of seeking professional help just to remain on the safer side. Get an appointment with a qualified diabetes instructor who can help you in getting to know about what you need to do to treat pre-diabetes from becoming type 1 or type 2 of diabetes.
#6. Visit Your Physician More Often
You should visit your physician more often, like every six months, because there is absolutely no harm in it. If you are following a set pattern, you will more likely get a positive feedback from your health consultant. However, if it's the other way around, your doctor can help you get back on track.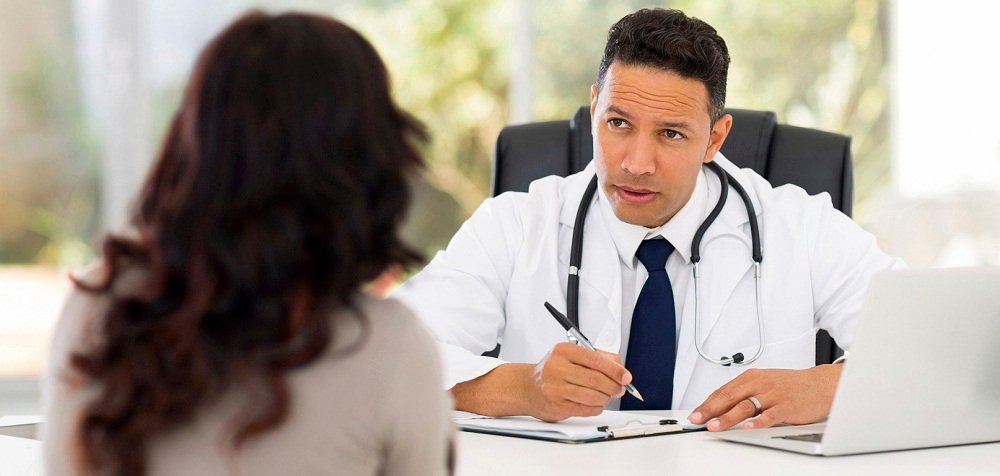 #7. Choose To Commit
Having the right mindset with a positive approach can help. Nothing is perfect in this world and you also need to accept that you won't do things perfectly every day, but you can always pledge to do your best most of the time.
Make a conscious effort to be consistent with everyday activities that are in the best interest of your health and lifestyle. Assure yourself that you are giving your best shot. The idea is to make small changes over time and those small efforts will definitely add up.
Conclusion
There is no need to panic if you are diagnosed with pre-diabetes. With a healthy lifestyle, you can bring your blood glucose level back to its normal range. Keeping prediabetes symptoms in control so it doesn't turn into type 2 diabetes is in your hands. Your basic treatment for pre-diabetes revolves around losing weight, eating healthy foods and getting active. Voila!