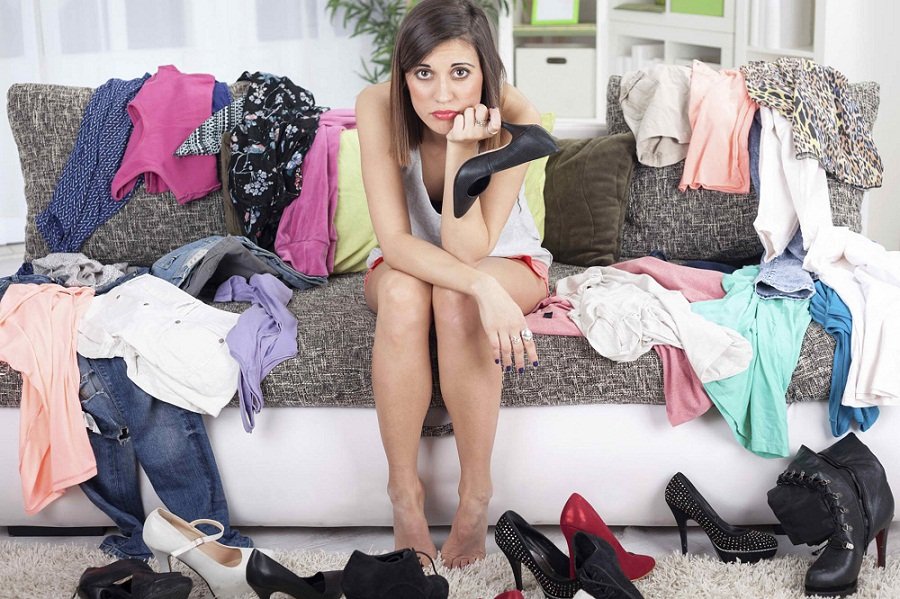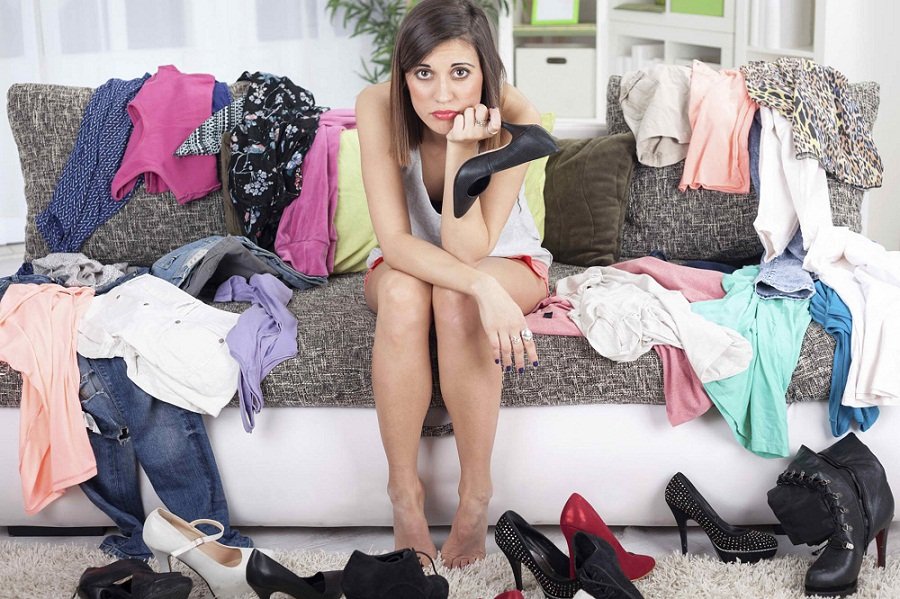 When you go on a date, especially a first date, you're bound to have a few butterflies, and a lot of questions, as you prepare. Will he fancy me? What will he think about my outfit? Will he like how I've done my hair? What will we talk about? Will I come home on a high or feeling like a failure? Will I come home at all?
It's natural to have some jitters about a first date or one that's happening during the early stages of a relationship. You want it to go well as you're obviously in the market for love. But there is a danger that trying too hard could result in you putting your prospective lover off by being too intense. Take a deep breath and relax – this is supposed to be an enjoyable experience remember.
You might also want to do something fun like getting a love tarot reading a few days beforehand. It's a great way of getting a clear idea of what you're looking for in this potential romance.
Love tarot is a specific reading that focuses on different aspects of your love life and can help you understand what you actually want in a relationship. By taking the time to have a love tarot reading, you'll allow yourself some dedicated thinking time to the subject before the big date.
Alongside the mental preparation for a date, there's also the decision of what to wear. Getting what you're wearing right is one way to help you feel calmer and relaxed during a date. Everyone has their own individual style, but following these guidelines might help.
#1. Be Comfortable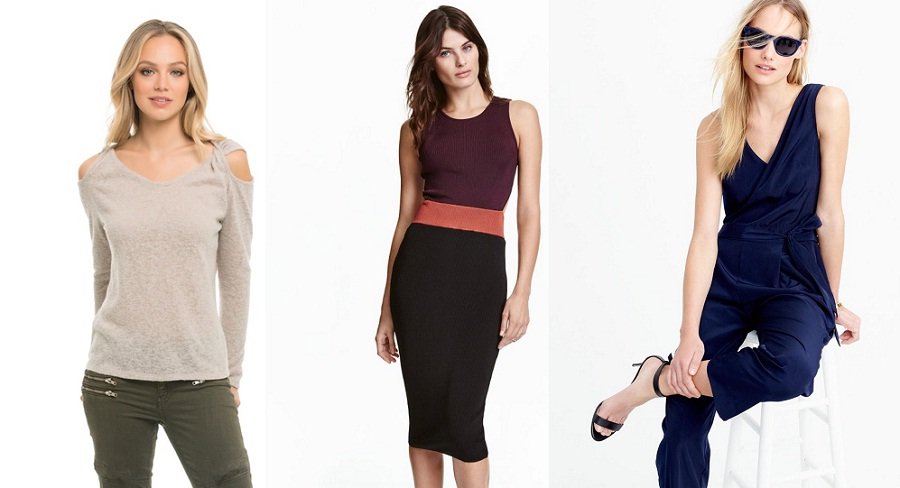 Whatever you choose to wear, you've got to be comfortable wearing it. Think about the materials, the shape of the neckline, how tight the skirt or dress is when you sit down and what shoes you've chosen. Footwear consideration is especially important if you're going to be standing for a long time in a bar or club.
#2. More is More
Don't make the mistake of wearing anything too revealing for a first date – you might send your suitor the wrong messages. You can still look sexy if you choose a demure look. And if you do want to show a little flesh, such as by wearing a backless top, balance it by wearing jeans or a maxi skirt too. When it comes to make-up, however, less is generally more. Go for a natural tint of make-up rather than putting on a full face.
#3. Think About the Venue
The style of outfit you pick will depend on where you're going on your date. If you're off to a fancy restaurant, you don't want to turn up looking like you're ready for a night of dancing. It's easy to get the vibe of a place by checking it out online and then you can pick an outfit that suits the environment you will be going to. An excellent choice for a dinner date is a shift dress, or skinny jeans paired with a silk camisole and blazer. Add a piece of statement jewellery to demonstrate that it is a special occasion.
#4. Remember What Suits You
Think through your wardrobe and focus on those items that have led to you getting compliments in the past. There might be a particular colour that suits you or a cocktail dress that always gets admiring glances. Choosing things that have worked for you in the past may be a safer bet than trying out something new on a first date.
Spending some time choosing an outfit is all about boosting your confidence before a date. Be yourself – don't dress like you think you ought to.
If you're feeling good about what you're wearing, you'll be able to relax and smile and focus on the real purpose of the date: Getting to know someone who may just turn out to be your significant other.