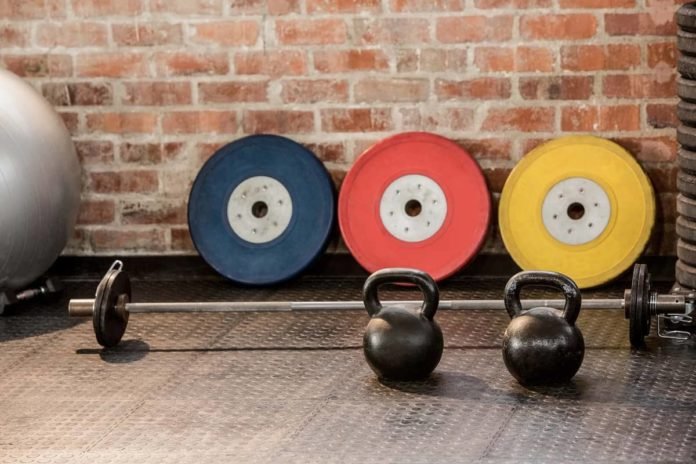 With the New Year already here and summer quickly approaching, more and more people are looking for a reputable health and fitness center to get them in shape. Unfortunately, the sad truth is that only 20 to 25 percent of the people that sign up will stick with it. Of course, some of this has to do with lack of motivation, but a lot of it has to do with finding the right health and fitness center.
You need a gym that not only makes you feel comfortable but also one that you are excited to visit. As soon as you walk in the gym, you should feel a different energy, and more motivated than ever to get in and work hard.
Below, you will learn some tips that will help you choose the very best health and fitness center for you.
Go As Local As Possible
Of course, you do not want to pick the closest gym to your home or work and go to that particular facility just out of convenience. However, the range will need to be a factor in your decision. You want to start by looking at the gyms that are closest to you.
Studies show that despite most people's best intentions, they are not willing to drive more than 15 miles to get to their center. This can be especially true on those days when you need to workout after a long day at the office.
Visiting The Gym When You Normally Would
You might have an entire free Saturday afternoon to check out gyms. Is this the time that you really want to visit the gym? Most likely not, and different gyms can present different moods and environments during certain times of the day. Make sure you pay a visit to the gym around the time you would actually be working out.
Variety Of Supplements And Trainers
With all the research and development in the health and fitness industry, there are now unlimited weight loss, muscle building, and tanning supplements available on the open market.
Most of the gyms will offer a variety of different supplements that can aid your workout, which might be just the thing you need to get on track to reaching your desired look or weight. Keep in mind, that love melanotan is a much safer and quicker way to achieve an amazing, healthy tan when compared to exposing your body to harmful UV rays.
Always Check Cleanliness Of Machines
When you sit down and think about it, gyms are essentially germ factories. People are sweating and breathing all over the equipment and throughout the atmosphere. This is why it is imperative that all the workout equipment, showers, and swimming pools be as sanitary as possible.
Every machine should be wiped down after someone uses it. A cleaning crew should visit the facility on a daily basis to sanitize the floors, restrooms, and surrounding areas. If you do not see these practices taking place, you may want to consider another gym or bringing a huge bottle of hand sanitizer or sanitizing wipes.
At the end of the day you can always create your own gym with the help of Fitness Center Setup Consultancy.