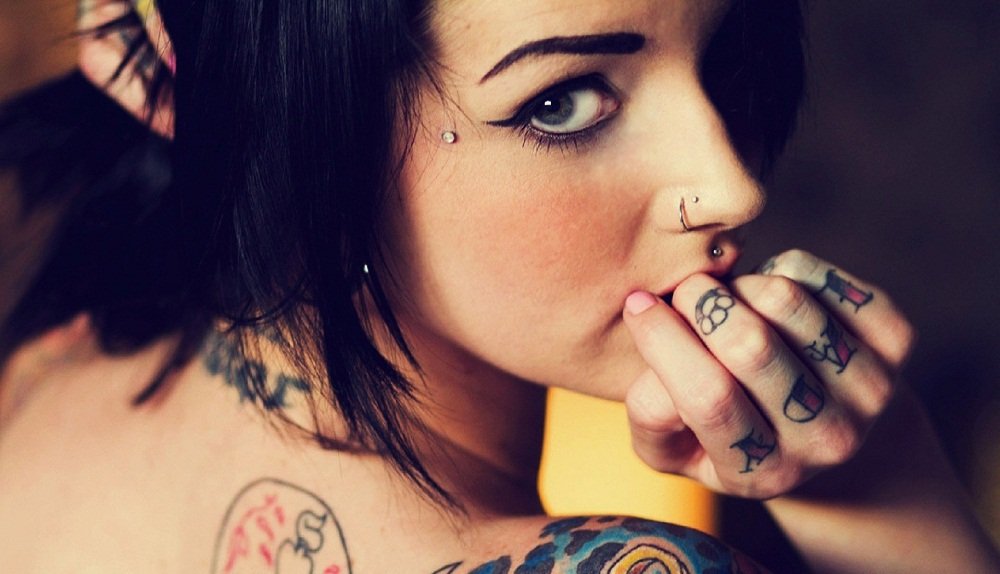 Body piercing has been practiced in almost every culture around the world for thousands of years. Body piercing and other body art (tattooing) can be a method for group identification, body beautification, or even showing marital or financial status.
In the recent past, body piercings have become quite fashionable with mostly young people and celebrities discovering more and more body parts to pierce. One of the most popular stars for having many number of tattoos was Lil Peep. If you want to have a look at his tattoos, visit this article on Lil Peep Tattoos And Meanings. Here are the most common body parts being pierced today:
#1. The Ear
The ear is definitely the most pierced body part, and often is the gateway for other piercings. While most ear piercings are the traditional small-hole type on the earlobe, today there are more creative piercing types on the lobe and all around the ear.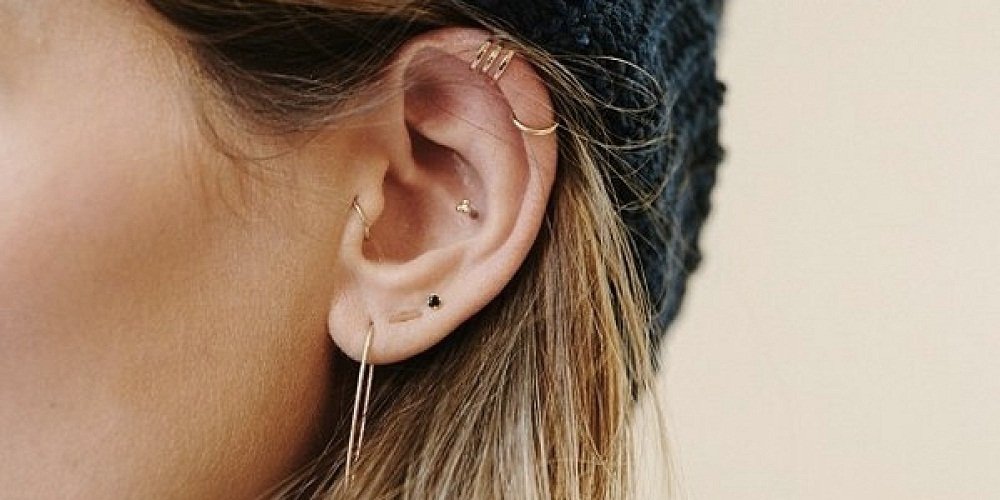 The most popular alternative types of ear piercings are earlobe piercings, industrial piercings, helix piercings, tragus piercings, daith piercings, and rook piercings. These all involve one or more different parts of the ear and can have a dramatic effect. Depending on the person, you might see anything hanging from someone's ear, particularly traditional earrings, studs, French hooks, and industrial barbells.
#2. The Nose
The nose has become a very popular piercing part again. Back in the 1960s, Hippies often pierced their noses, and as society has become more relaxed again, what is old is now new. The most popular type of nose piercing is on the skin or cartilage which forms any part of the nose. But today, septum piercings have also become quite popular as well.There are a number of popular choices for the nose including: A nose screw, a hoop, a butterfly, and for the septum people tend to go for large loops.
#3. The Navel
A woman's stomach can be the sexist part of her body, and a navel ring can accentuate this part of the body perfectly. Navels have even become a hot piercing part with guys these days. The reason is simple, navel piercings are sexy. Beware though, navel piercings take a while to heal and close easily, so prepare to have to take time to care for it. Belly button rings, studs and crystals are the most popular jewelry types for the navel.
#4. Nipple
This used to be taboo topic, is now in the mainstream and nipple piercing has now become really popular among both women and men. This could be because of the stories that nipple piercing makes your nipple more sensitive and that the sexual feelings you can get with it can never be reached without it.
To tell the entire story, others say it numbs the nipples and has an opposite effect. This probably means that it is an individual taste that some may love and others may not. But they are very sexy and this alone means you should definitely consider it. There are many different types of jewelry people wear in their nipples. The most popular ones are: straight barbells, bent barbells, and captive rings.
Yes, we have left off some body parts where many people get piercings, including the tongue, cheeks and the genitals, but these are much less popular than the ones listed here.
If you are thinking about getting a piercing, there are several factors to consider. One is that there are health concerns involved with body piercing. So you should have it done by a professional and in a sterile environment. And if it does not heal properly go see a doctor. Happy piercing!