Statistics
Name: Michelle Lewin
Height: 5'4
Weight: 125lbs
Age: 27
Style: NPC Bikini
How did you get started with Fitness/Bodybuilding?
I´ve been modelling for a few years, and to keep that up I needed to go to the gym. I´m always challenging myself, so I started to do it more frequently, changed the diet and became really ripped. So suddenly the requests was more from fitness companies. And then I thought, Bikini… yeah… I can do that!
What motivates you, where does your motivation come from?
I don´t have any inspiration really from other athletes. What inspires me and my biggest motivation are my fans. Something I just dreamt about a few years back, and now I have them. And they support me! God, that´s big…
What workout routine has worked best for you?
I´ve had so many routines but I just can´t follow them. So I do what I want to for the day. The golden rule is to tranins each muscle at least ones per week.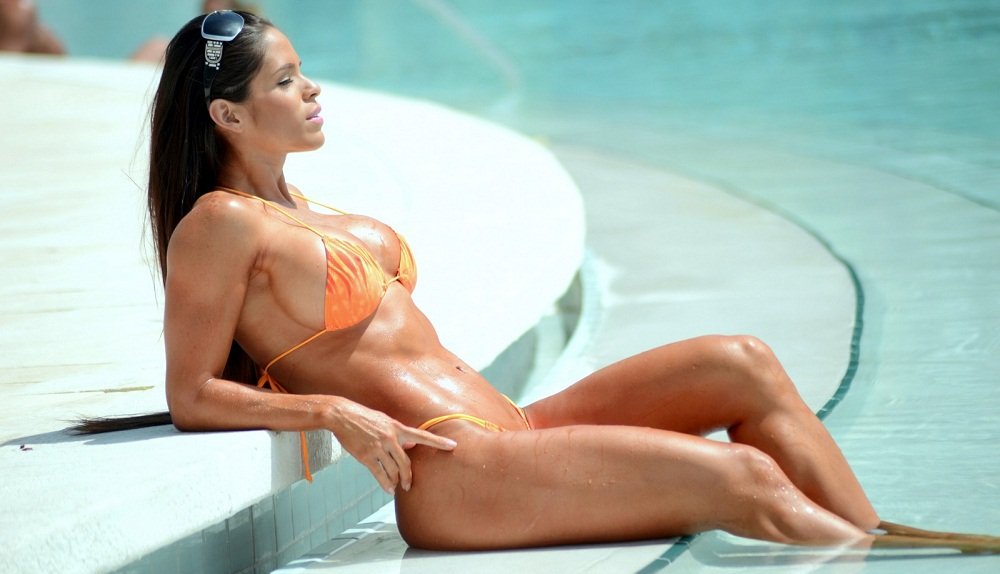 What is your typical diet like?
Carbs only in the morning and lunch, after that only protein and fish fat.
What is your favourite moment so far in fitness?
Being on stage is such a kick, but my biggest moment was to work at the Europashow in Dallas. That gave me so much power just being there, meeting all these people!
Do you bulk and cut or stay lean year around?
I stay lean. It´s my job to stay lean, so there´s no way to compromise here.
What are your favourite quotes?
Squat like your ass depends on it!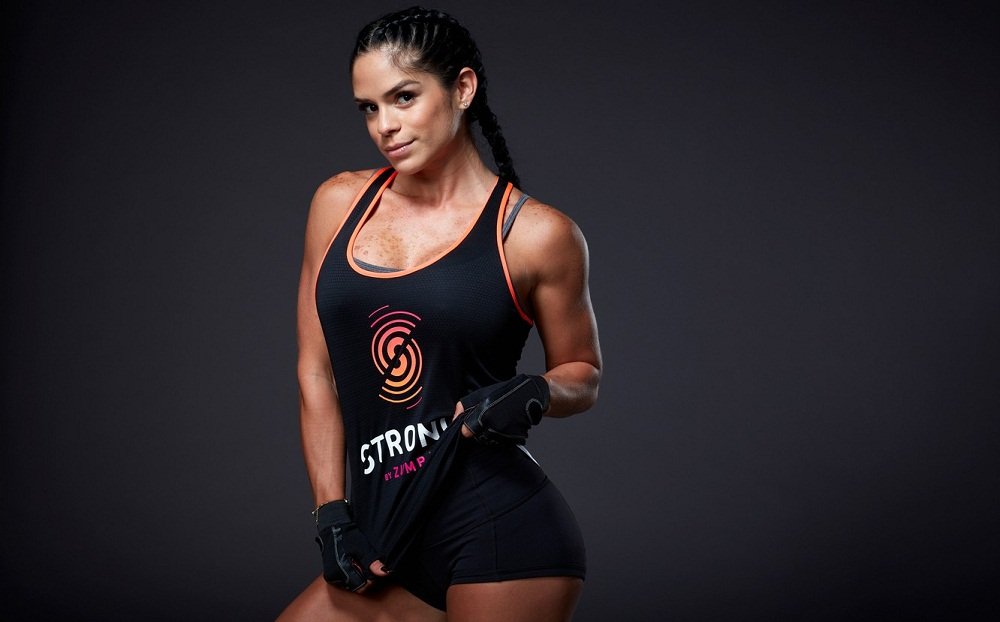 Fun Quick Questions For Our Readers
Favourite color? Purple
Favourite food? Pizza
Favourite TV Show? Worlds´s dumbest
Favourite movie? Iron Man
Favourite Band/Artist? I´m a salsa girl, so Marc Anthony
Do you have any pets? Oh yes, my schnoodle Micho!
Final Words?
I´m pretty active on my social media. It´s everything from tips, to work-out movies to pics from modelling. So if you're in Instagram, Facebook and Twitter… see you there!
How to reach Michelle Lewin:
Instagram: michelle_lewin Twitter: michelle_lewin, Facebook: FitnessMichelle