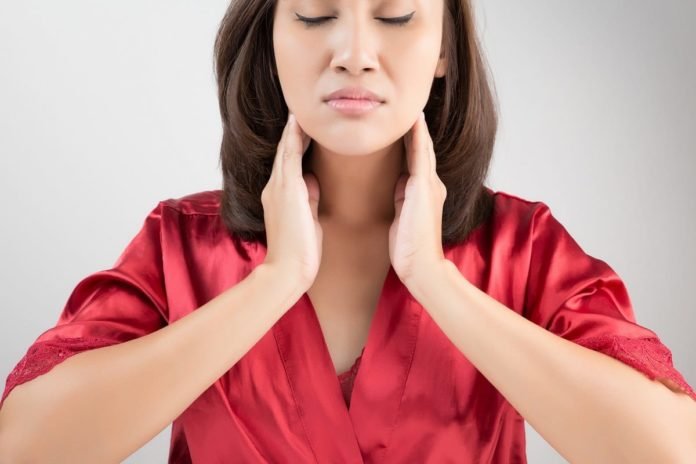 Nutritional deficiency diseases are dietary problems that result from too much or too little nutrients in the body. These deficiencies occur depending on the nutrient that is over or under consumed or it is not absorbed in the body. Nutritional deficiencies may result in health complications such as dementia, stunted bone growth, skin diseases, digestion problems just to mention a few.
Some nutrients are not absorbed because they are blocked by other nutrients. For example, iron and calcium when consumed together, calcium will be absorbed while iron will not. This is because calcium is strong than iron. If you continue food that has both nutrients for long, there are high chances of you suffering from iron deficiency. Therefore, ensure the nutrients you take are all easily absorbed.
Some of the nutritional deficiency diseases are;
Pernicious Anemia
This results from limited or no vitamin B12. It occurs when the body cannot take in vitamin B12; therefore, red blood cells produce is reduced. Due to lack of B12 in the body, the number of red blood cells in the bone marrow is highly limited, and you may have a problem in breathing since hemoglobin is not sufficient in the blood.
Symptoms
Fatigue
Body weakness
Breath shortness
Weight loss
Depression
Solutions
Ensure you take foods rich in vitamin B12 in your every meal. Also, you may take vitamin B12 supplements to make you take the recommended amount per day. Vitamin B12 sources include milk and milk products, cheese, meat, eggs, poultry and fish among other.
Osteomalacia and Osteoporosis
Osteomalacia occurs when there is a problem with bone formation in adults, but in children is called rickets. Osteoporosis is the weakening of the already formed bones. Osteomalacia is due to vitamin D deficiency. Vitamin D helps in absorption of calcium and maintains phosphorous and calcium at a stable level, hence, proper formation of bones. Therefore, if you have no enough vitamin D and calcium you may suffer from either osteomalacia or osteoporosis.
Symptoms
Fragile bones
Bone pains especially on the legs, pelvis, lower back among others
Weak muscles
Solution
Your daily meals need to have food rich in calcium, phosphorous and vitamin D and ensure you the right amount as per your recommended daily allowances. Food that is rich in these nutrients is daily products, cheese, salmon, broccoli, oily fish, oranges, peas and brown rice just to mention a few. Also, you may take supplements that are from a certified supplier such as https://www.kyaniteamgenesis.com.
Goiter
Goiter is caused by lack of iodine in the diet that results in the swelling around the neck. When you suffer from goiter your thyroid glands do not function properly, hence, they enlarge.
Symptoms
Breathing problems
Coughing
Swelling of the neck
Difficulties in swallowing
Hoarseness
Solution
Ensure you take iodine in your meals or take an iodine supplement. You can get iodine from saltwater, cow's milk, seafood and plants that are grown in iodine-rich soil.
Some nutritional deficiencies occur due to human ignorance, health problems such as body inability to absorb certain nutrients or poverty. Good nutrition practices are very important since you can prevent many diseases using food without having to take medicine. Therefore, ensure you eat healthy and the right amount of nutrient your body needs.