It is surprising how seemingly simple dietary changes can bring about such significant improvements in your overall health and lifestyle. Including fresh fruits and veggies in your daily diet sure keeps you energised and fit throughout the day. And for people who find cutting and peeling fruits cumbersome, juicing is a smart alternative. Organic juices are so much more than drinks to wash down your breakfast with a glass of natural fruit juice strengthens the muscles and fights obesity as well.
A popular post workout drink, organic juices are replete with nutrients necessary for the proper functioning of the body. Read on to know more about the benefits of juicing and how it helps keep your weight in check:
Organic Juices And Sleep Apnoea
Mucous accumulation in the nasal passage is a major cause for sleep apnoea as it blocks the nose and inhaling oxygen becomes difficult. Consuming a glass of fresh organic juice before going to bed helps you sleep better.
It helps you reduce this mucous and opens up the air passage, helping you sleep better.
Fruits and veggies high on vitamin C are usually recommended for patients suffering from sleeping disorders.
Organic juices also fight obesity and reduce the risk of sleep apnoea.
Perks Of Drinking Fresh Organic Juices
Consuming the whole fruit or vegetable leaves you feeling full unlike juicing where even an increased intake of fruits doesn't really affect your diet. Among the common benefits, organic juices even offer several other advantages. Some of them are listed below:
Better immunity against diseases
Instant energy and improved metabolism
Maintains the water content in the body
Prevents ulcers, kidney stones and other infections
Cleanses the body of toxins
Vitamins and minerals present strengthens the body
Keeps the cholesterol, sugar levels and blood pressure in check
Reduces the risk of sleeping disorders such as sleep apnoea helping you sleep better
The Best Organic Juices For Losing Weight
A major advantage of juicing is that it increases the nutrient intake, unlike eating the fruits and vegetables in solid form. Very convenient and hassle free, a glass of organic juice offer you a wide array of nutrients. Check out the best juices for losing weight:
1. Carrot Juice
Packed with vitamins and mineral, carrots are one the best options for juicing. Easily available, healthy and naturally sweet, a glass of carrot juice can work wonders for your body. The vitamin A is good for the eyes, while other minerals such as potassium, magnesium and calcium strengthen the muscles and bones. Also rich in fibre, carrots boost the metabolism rate and immunity helping you shed those kilos faster.
2. Pear Juice
A glass of pear juice is a great breakfast option for people who are in a rush in the morning. The sweet but slightly tangy taste of pears is easy on the taste buds and good for the body. It contains vitamins C, a great antioxidant along with generous quantities of magnesium, phosphorous, and potassium that ensure proper functioning of the body organs. You can even add some spinach or kale to the mixture to increase the nutritional value without compromising on the taste.
3. Cranberry Juice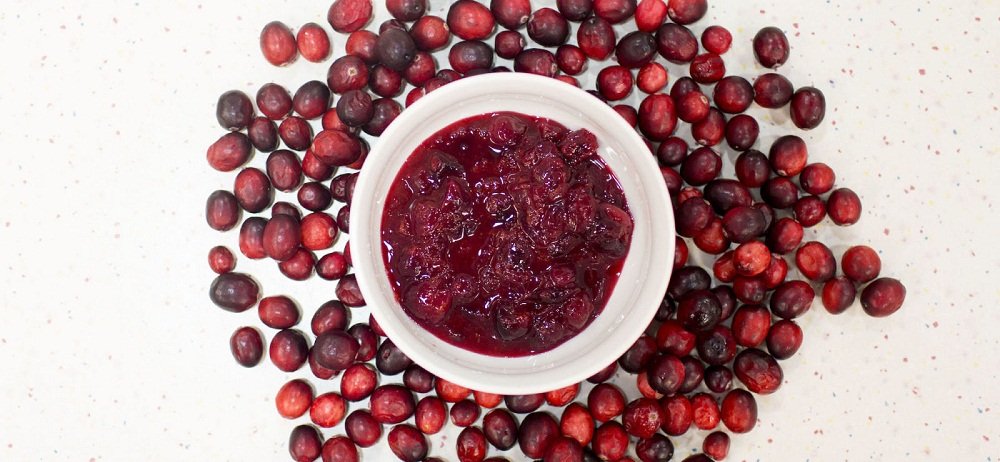 A popular choice among fitness enthusiasts, cranberry is a rich source of vitamin C and other minerals necessary for the proper functioning of the body. The vibrant colour and slightly tangy taste only add on to its appeal. The citrus fruit breaks down the fat and helps in toning the muscles. Cranberry juice is also known for its medicinal advantages, it can cure bladder infections, ulcers and stones.
4. Blueberry Juice
The beautiful purple colour of the juice is pretty tempting, but what steals the show is its rich taste and high nutritional content. Replete with antioxidants, blueberry is great for cleansing the body of the harmful toxins, boosting immunity and breaking down the fat accumulated considerably. Also the high fibre content improves digestion and the metabolic activity. Low on calories and high on nutrition, blueberry juice is a wholesome post workout drink.
5. Pomegranate Juice
The sweet taste, rich colour and high health quotient make pomegranate a hit among fitness enthusiasts. Full of antioxidants that flush out the body wastes effectively, and other minerals and vitamins that strengthen the body from within, pomegranate juice is a smart choice for people who want to lose weight and increase stamina. Very tasty and wholesome, it keeps you refreshed and energised all day long.
The Bottom Line:
You can improvise on the above mentioned organic juicing options, adding a dash of green leafy vegetables such as kale, spinach, cucumbers as well to add on to the nutritional content. The trick is to maintain a delicate balance of ingredients so that the concoction is healthy and appealing to the taste buds as well.