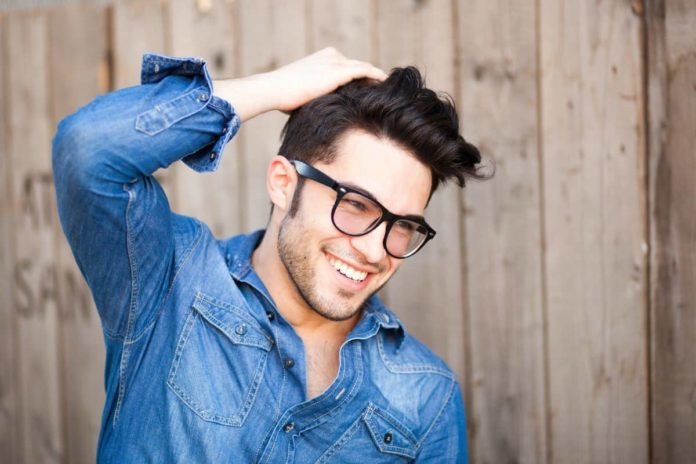 Hair loss is a common condition that can affect many of us – both men and women – at some point in our lives. For most, the experience is only temporary, but for others the loss is permanent. Many of the hair loss treatments available simply don't work as they can't make your hair grow back but can only stop you from losing more.
The treatments may well be impractical to take, have detrimental side-effects and are not really a permanent solution to hair loss as once you stop the treatment you will start to lose your hair again. This is why the best solution is a hair transplant, and in Malaysia it's available for less than half the price you'd pay at home.
Surgical Hair Restoration
Surgical hair restoration has, like many other cosmetic treatments, evolved considerably over the last thirty-years. The latest transplants are minimally invasive, have little scarring and no stitches giving patients a natural-looking, dense head of hair. The treatment involves removing healthy hair follicles directly from the scalp (typically at the back of the head, where there is usually more hair) and grafting them into the bald areas elsewhere on the head.
The process is, as you would imagine, time consuming and you should be prepared to be in the chair for the whole day. The Follicular Unit Extraction (FUE) method removes one hair follicle at a time, whereas in the Follicular Unit Transplant (FUT) method a thin strip of hair is removed from the donor region.
Why Malaysia?
1. The Cost
A hair transplant in Malaysia will save you tens of thousands:
| | | | |
| --- | --- | --- | --- |
| Overall price for 1800 grafts | AUS $ | NZ $ | SINGAPORE |
| Hair transplant cost – home | 18,000 | 18,000 | 18,000 |
| Hair transplant cost – Malaysia |   8,000 |   8,500 |   8,000 |
2. Expertise
Medical tourism in Malaysia is supported strongly by the Government and through the Ministry of Health have established the Malaysian Healthcare Travel Council, which endorses medical facilities for medical tourists. Medical training is based on the British system and many doctors undertake some of their training abroad and have foreign as well as Malaysian qualifications. Doctors are also likely to be members of relevant international professional organizations, like the International Society of Hair Restoration Surgery.
3. Great Locations
Malaysia offers a choice of great locations for your surgery, as well as for a holiday. The Capital, Kuala Lumpur, provides world-class facilities for medical tourists, but you can also opt to get your hair transplant in Johor Bahru, or one of Malaysia's other cities. Many patients choose to have their treatment in the city, and then make their way to the beach locations, like Penang or Langkawi, to relax and recuperate before jetting off home with their newly transplanted follicles beginning to make an impact.
For medical tourists looking to save money on a hair transplant Malaysia ticks all the boxes. It has been ranked as the Destination of the Year by the International Travel Journal (IMTJ) in 2015, has much to offer holidaymakers and medical travellers, and English is spoken widely, so no communication issues that may be a problem in other countries.