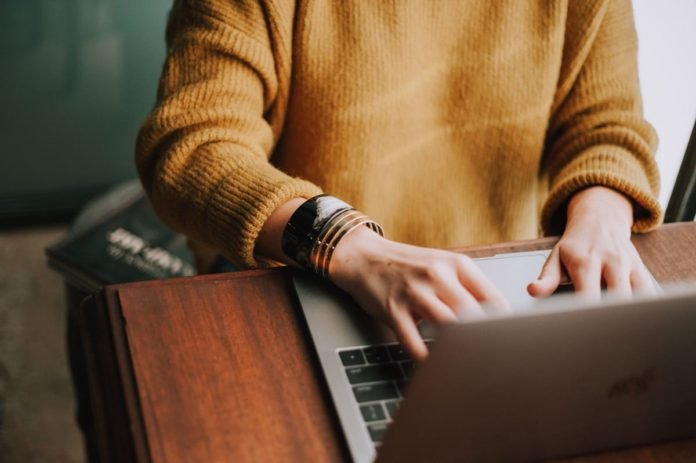 Are you interested in making money online and quitting your old job? If so, expect to encounter quite a few obstacles in your way because you are not the only one to dream about becoming financially independent.
There are a few tricks to increase the odds of succeeding. Even if you lack experience working online, the tips below ought to push you in the right direction and help you make money on the internet.

Find a Niche
Finding a niche is the first thing on the list. With how many people spend time on the internet, it should not come as a surprise that there are so many different niches you could potentially use for your work.
For example, you might want to start a custom merchandise line and work on a t-shirt, hoodie, cap, or mug printing. Or maybe you are interested in trying your luck with customer support work or becoming someone's virtual assistant and learning new skills.
Writing a blog, streaming on Twitch TV, or creating educational courses that you can sell online are also some of the potential ideas.
The bottom line is that you need to research the available methods and determine which of them suits you the most. After, you can write them on a list and pick one to work on. In case you are unsuccessful, you can move on to the next idea.
Study Successful Entrepreneurs
41% of US consumers order from Amazon once or twice every week in 2018. The percentage has grown a bit in the last few years.
Amazon and its influence are one of the best examples of how a company can influence the world so much. Of course, the odds of you achieving as much as Bezos and Amazon are more or less nonexistent, but you should still use such success stories as a source of inspiration.
In case you struggle to find motivation and believe that your efforts are futile, reading how other people actually achieved their dreams could be enough of a kick to get you out of your rut and start working towards the goal.
Create a List of Realistic Goals
Speaking of your goals, it is recommended to write a list of realistic milestones that you can achieve. Such a list is another trick to keep yourself motivated.
The goals do not have to be grandiose. Instead, focus on small milestones that you can cross off regularly.
For instance, if you decide to grow a social media page and aim to attract a certain number of followers, do not write that you want a million followers right away. No, start with one hundred or one thousand. When you reach these numbers, you will feel a sense of achievement and increase your confidence.
Consider Freelancing
While creating your own project from scratch and being in charge of every operation is one of the options, you could also consider a different approach, which is freelancing.
Becoming a freelancer still means having a flexible schedule so long as you do not take on too much work. Choosing when you can work is a big advantage.
Of course, if you want to work as a freelancer, you will need to have certain skills. For instance, graphic design, copywriting, or SEO.
Finding gigs as a freelancer should not be that difficult either. Fiverr and Upwork are two platforms to check for potential work.
You can also visit social media groups and relevant online forums as there are quite a few people looking to hire freelancers to help them with various tasks.
You might also want to consider creating a personal website to promote your services. Optimizing it for search engines ought to attract customers who search for freelancers on Google.
Get Rid of Distractions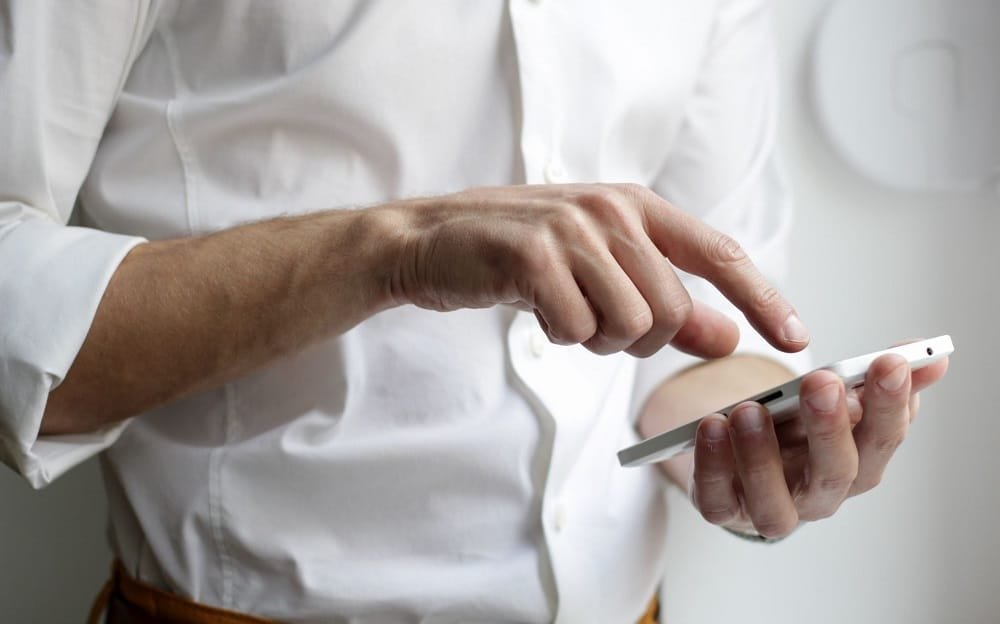 Working online means that you will likely operate from your home. If so, there will likely be distractions getting in your way.
For starters, if you are not living alone, talk to your family or roommates and set certain boundaries. Let them know that they should not distract you if you are working unless it is an emergency.
If you have noisy neighbors, talk to them and explain that you are working from home and you need them to make less noise.
It is also worth pointing out that you might get distracted by your smartphone's notifications. Random alerts force us to look at the smartphone, so we do not miss something important, even though it is irrelevant updates most of the time. Disable these notifications so that they are not disrupting your workflow.
Finally, when using a computer, make sure that there are no entertainment shortcuts on the desktop. Video games, Netflix, and other distractions should not be visible to you while working because they will encourage you to procrastinate instead of doing your work.