Every woman seems to go into a phase of transition from a girl into being someone fairly responsible and mature enough to take on the world. Each woman is unique in her own way, every woman has different personalities, interests and goals in life. Here is a list of the TOP TEN Things Stylish Woman Should Have by the Age of 25
1. Comfortable Black Pumps
A pair of black pumps would always be in handy during formal events. There's no denying that these pumps would match most types of formal wear. Did I mention "comfortable"? Stop buying those low quality pumps you see everywhere. If I guessed it right, you spent almost a sum of money on buying cheap shoes and also have lost around two to four pairs in a span of 1 year. Invest on a good pair that would last longer.
Must Read: Why Women Should Wear Heels
2. That One Bag
Keep in mind that a woman's bag can be the best accessory she can bring. By this time you would already know the kind of bag your personality is into. Invest in a forever bag which will get to hold your things together and at the same time show your sense of fashion.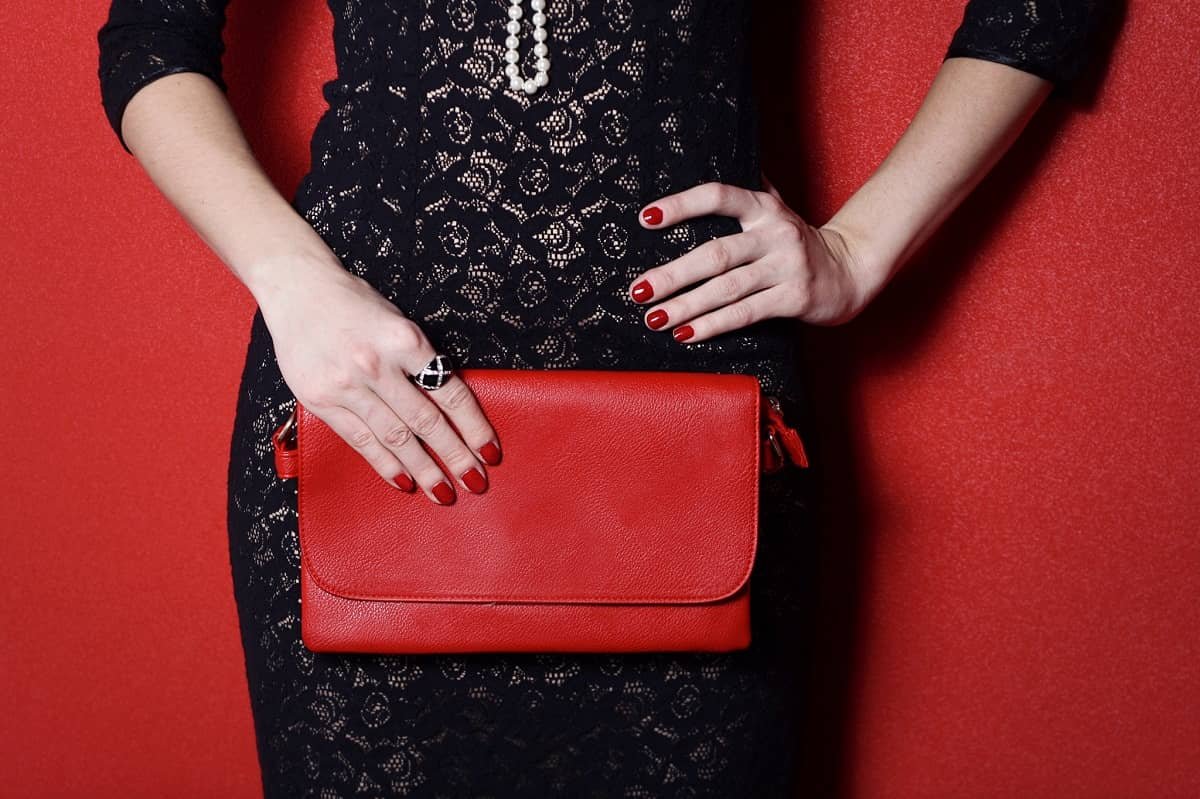 3. Perfect Little Black Dress
Check out why every woman should own a LBD (Little Black Dress)
4. Comfortable Casual Cardigan
So you wanna go out on a casual day without the effort of styling too much.. Put on that Comfortable Casual Cardigan. An easy fashion you'll always run to when you don't feel the need to be too fashionable. Make sure that the quality of the cardigan could stand repeated days of wear and tear. So investing on a good kind would probably be the top characteristic of your cardigan.
5. Your Own Scent
Own a certain scent. Whether it is Floral, Fruity or Rustic, go on and explore your own. This one is part of your personal branding. People will most probably remember you whenever they smell that scent. It is best if you find a perfume because it lasts longer than body mists or sprays. Perfumes have stronger sensory impacts on a person which most likely make you more memorable to people.
6. Your Signature Flower
Not all women like to be given flowers as gifts. But every woman would have a kind of flower she'll fall in love with. Having a signature flower will allow friends to easily send you "thank you" and "I'm sorry" cards and birthday greetings with flowers. It would also be easy for suitors to send you bouquets of the signature flower you associate yourself with.
Also See: Turning 30? Time to Toss Away These Fashion Pieces
7. The Perfect Shade of Lipstick
Different shades of skin tone has the right kind of lipstick for it. A woman who has the Perfect Shade of lipstick knows herself better. Be comfortable in the right shade and explore more if you haven't found one.
8. Jewelry
Diamonds are a girl best friends and Jewelry are good investments. Buy yourself nice jewelry, something that you can keep for a long time and you would love to wear on special days.
9. A Go To Favorite Place
There's no denying that you love to explore and travel and go out. But there is this one place you always come to whenever you want to think or relax your mind. It may be a cafe, restaurant, salon, shop, a park or anywhere near home. This favorite go to place is the one to go.
10. Beautiful Timepiece
One watch is all we need. This time, it better be worth it. A beautiful timepiece is something women must also have because more than just an accessory, it also makes a statement. Just like Jewelry, a beautiful timepiece is also a good investment.
This list is only to show, and not to demand a lifestyle different from your own. It won't determine the kind of woman you are. It would be great to be able to identify with some of the things listed here to show a part of personal branding and knowing your true self with the things you invest in.
Save