Many people today find that going to the gym just doesn't work for them. From trying to get in and out quickly to having to wait for the equipment you want, it's not always the best choice. There are lots of reasons why people are choosing to
invest in their own home gym
. Having a workout room at home doesn't mean you have to have a lot of equipment either.
These are a few reasons why it may be a good choice for you.
1. Flexibility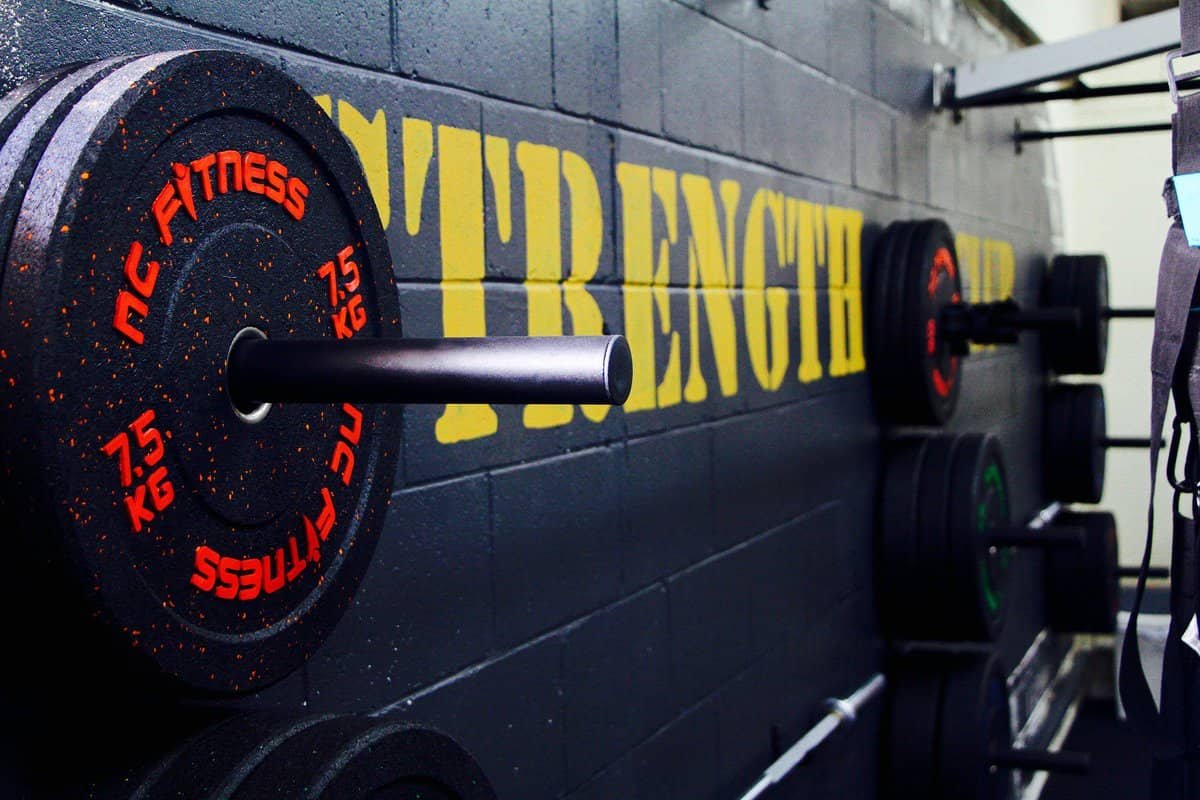 When you want to be able to work out anytime, a home gym comes in handy. You don't have to commute to the gym or wait for your equipment to free up. It also makes making excuses that much harder. This is especially beneficial for people who only want to try out basictrainingsf. If you're trying to fit a workout into your already busy schedule, then you will enjoy having the flexibility that a home gym provides.
2. Privacy
For some, going to the gym is simply an anxious time. You may feel self-conscious or be intimidated by the powerlifters at your gym. Regardless of the reason, many people find that they want to have more privacy when they're exercising. With a home gym, you can work out without having any distractions or interruptions. No one will try to engage in small talk during your exercise time. You can wear whatever you want and visit the gym anytime.
3. Economical Choices
If you think about the price of gym equipment, it may initially seem like this is the more expensive cost. However, gym memberships are a monthly fee that can add up to hundreds of dollars a year. You may also have other expenses like hiring a personal trainer or other fees that your gym adds on. When it comes to a home gym, you can save a significant amount of money over time. Also, many of the newer machines come with virtual personal trainers.
4. Cleaner and Safer
If your entire family wants to join the gym, then you have one more worry. Young kids can be injured on equipment, and it may be difficult to keep an eye on them. If your kids want to work out at home, you can allow them to exercise safely.
Hygiene is also a concern at the gym. Unfortunately, many people at gyms don't wipe off their equipment well. It's all too easy for a gym to become a breeding ground for any number of bacteria. With a home gym, you're allowed to be in control of sanitation. You can enjoy a greater piece of mind knowing that you or your family are the only users of your equipment.
These are a few of the main reasons for choosing a home gym, but you may be able to come up with your own. Regardless of your reasons, make the choice that will allow you to exercise on a regular basis. Since a workout is all too easy to miss out, a home gym can help you get fit.