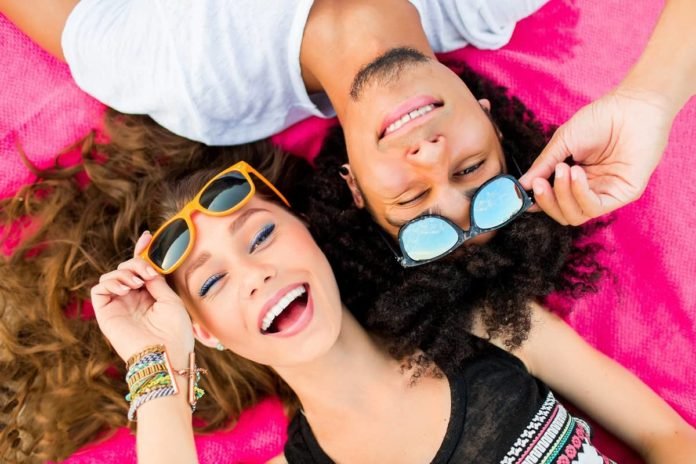 Each of us has their own way of living and that forms the basis of different lifestyles. And this difference leads us to build our own unique fashion identity. It's no different with sunglasses; you choose your sunglasses in the context of your way of living. Sunglasses are one of smallest accessories you can wear, and yet a pair of shades has been known to help define an era.
If you are a party person and like to enjoy your life by going to clubs and attending social amusements, your shades should definitely match your lively lifestyle. But if you are a formal person and your major time eaters are your meetings and professional tours, you should select one that harmonizes with your elegance.
And that's exactly the reason you don't see George Clooney and Channing Tatum wearing the same shades. The former being a class filled person, and the latter being a young, fun loving star. Same is the case with all individuals. Your lifestyle should be the primary factor of your chosen sunglasses.
Keep In Mind The Uniqueness Of Your Face!
Everyone should understand that they have their own face type, which is unique in almost every feature. And that means you would be a fool to select your shades by judging it on someone else's face. Your friend may look good in a round shaped glasses, but that doesn't mean it will suit you the same way. Fitting of your face shall determine your frame choice. Well-chosen glasses for your distinctive face can make you look as good as that movie star you once adored for looking cool in shades!
Now, do you have a heart or circle shaped face? You know it, and therefore you know the best shades for you. Judge it according to your own face and it will give you the best answer.
Choose The Color Of Your Sunglasses!
When it comes to choosing sunglasses, you know what style is in, but what should be the color? The answer to this query lies in your skin tone. The complexion of your skin determines which color of sunglasses will suit you the most. If you have a cool skin tone, you should go for dark colored frames and lenses. And if you have a warm skin tone, you'll want to go with a light color in your shades.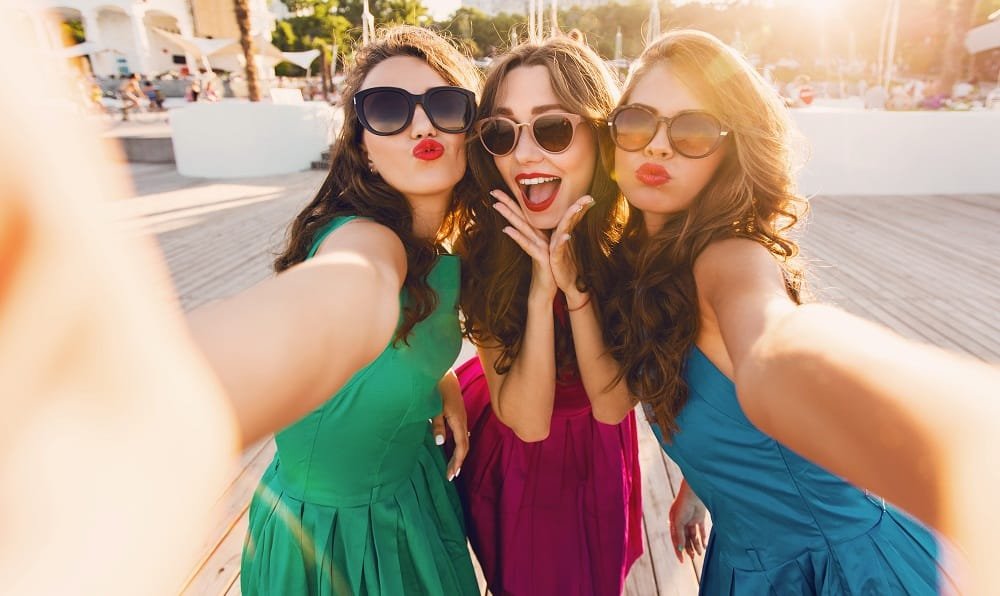 Another factor that affects your choice is your eye color. This usually works in pairs, like brown and green, hazel and black or blue and gray. Whichever is your eye color, choose the other color in pairing up with your shades' color.
Keep Up With The Trends
While you definitely don't have to follow every trend out there, it's a good idea to at least know which styles are in right now. There are several ways to find this out. One good method is to keep an eye out in celebrity gossip magazines. Check out what these famous people are wearing as they are usually at the height of accessory trends.  You can also visit Titan Eye Plus to find out the right sunglasses that fits your style.
Pay Attention To The UV Rating
Although sunglasses are definitely a fashion accessory, they are also crucial for sun protection. If your eyes get too much sun, they can actually get permanently damaged. When you're shopping for sunglasses, make sure that you get a pair that has a good UV rating. Look for at least a UV400. This will help block the harmful UV rays coming from the sun.
Trust Your Instincts!
You need to trust what your instincts tell you. No one can judge you better than yourself. Look into your mirror, and make a decision on what you see. Having an opinion by others is surely helpful, but trusting those opinions more than your own thinking is not the right way to go. You won't have any joy wearing something that you don't feel good about, despite of what others say about it. Never forget that if you feel confident after wearing something, you'll reflect that confidence outside too!