Gold for centuries has been the most precious metal on planet Earth. And when it comes to gold jewellery, we Indians sure know how to pick out pieces that suit us just right. Jewellery has been looked upon as something sentimental, but with the advent of easily available trendy jewellery, this notion has become quite obsolete. Women now gain confidence and self-assurance from their jewellery. It has become more of a statement of self-esteem rather than of nostalgia. And in a situation like this, it is essential that you stay ahead of the trends and are in the know about everything that is happening in the world of jewellery.
We wear necklaces, bangles, earring and rings in our day-to-day life, so why not making sure you're well informed about the newest fads that surround your beloved accessories. Because accessories are so much more than just mere adornments, they're an assertion of your mood, your style, and your personality. A woman's accessories speak volumes about her headspace and who she inherently as a person. Her gold jewellery is an extension of herself. So she has to ensure each piece is careful curated and picked out, to suit her style just right.
2017, has already seen a number of changing styles and flavours and we couldn't be more ecstatic about them. Whether it's the takeover of the ear cuff or the beginning of the oversized necklace phase. You'd always want to stay current and up to date with the latest that goes on in the accessory universe to pick those jewellery pieces that are just perfect for you. And the options are endless! We're giving you the style guide for the jewellery trends of 2017 so that you don't have to be confused when it comes to choosing your gold and diamond encrusted jewellery.
Jewellery Trend 1: Stacking
Stacking has been one of those trends that have taken the whole world by storm. Be it with your rings, bracelets or even necklaces. Stacking adds a certain charm to your entire outfit. Chunky is in and more is more! When stacking rings, play with different shapes and locations on your finger. Cue the entry of midi rings. The ones you wear before folds of your fingers. When stacking necklaces, play with length. And when it comes to bracelets, play with texture, like a tennis bracelet paired with a cuff, a bangle, and your watch.
Jewellery Trend 2: Tassel
Tassels are having a major moment in fashion history. They're cool, boho and chic, and there's no denying their charm. And tassel jewellery is just gorgeous and adds dimension and overall elegance to an outfit. This stunning, dainty and delicate necklace is the perfect specimen of this trend and we suggest you buy it right away!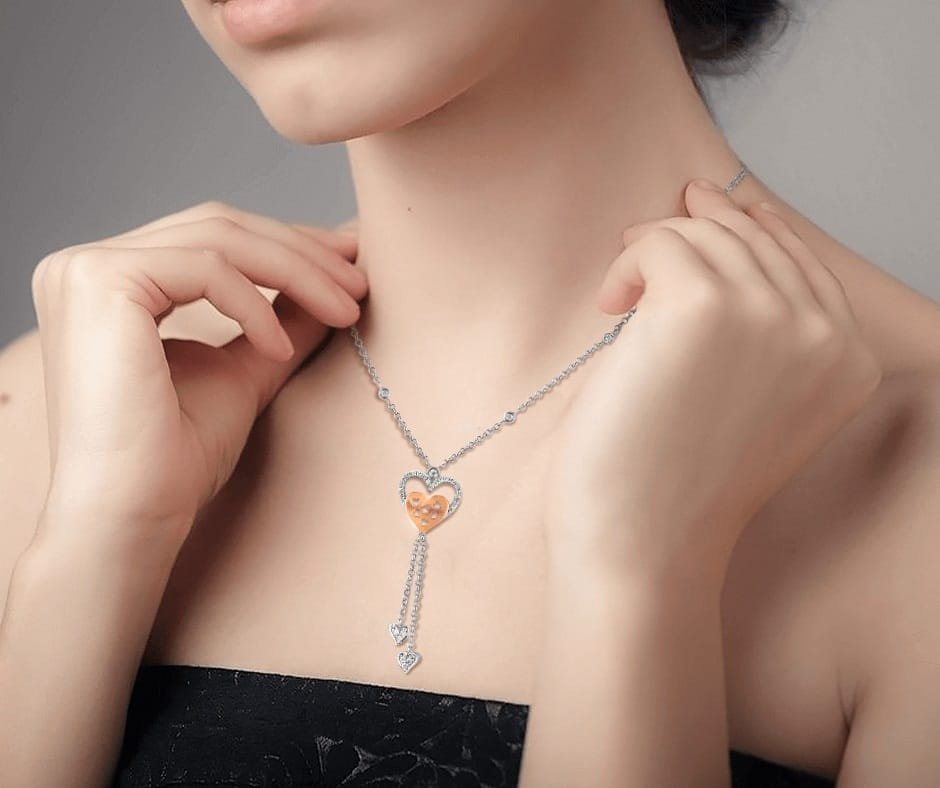 Jewellery Trend 3: Choker
The choker made a come back in 2017. And how! Everyone from Kim Kardashian to Kiara Advani was sporting this stunning style. Chokers are a great way to accessorize most outfits. They can add a certain charm and are a great way to amp up most looks. They're versatile and easy to pair with a host of ensembles. And your closet will thank you if you buy chokers online from Rockrush!
Jewellery Trend 4: Evil Eye and Hand of Hamsa
This piece of Turkish jewellery has been quite the rage this year, and in our opinion will continue to be. The simple and in some cultures believed to be powerful, piece of jewellery is a beautiful play on the coloured gems trend. Which too was a big trend this year. Evil eye bracelets, necklaces, charms, and rings will continue to be big trends this year, there's no doubt about it!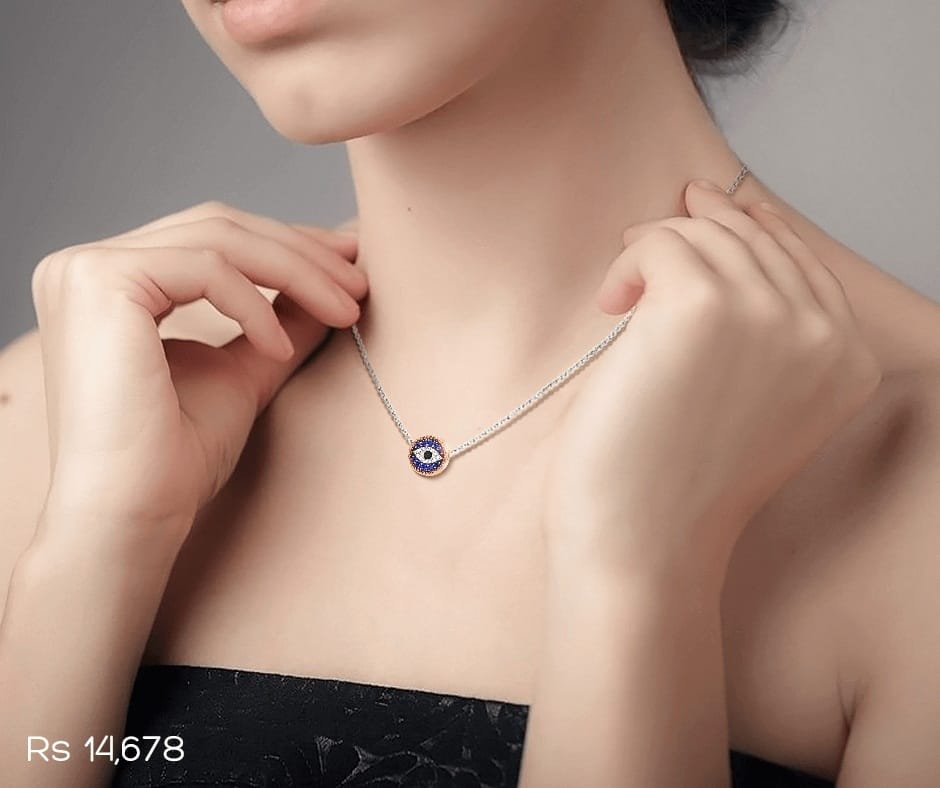 And with the ever-evolving trends and fashion, you need to be updated with the latest happenings in gold jewellery. A great way would be to consult Rockrush's website to stay updated with the newest trends on the block. With their constantly increasing collection that encompasses the world of every day and occasion jewellery, you're sure to find something that fits the bill perfectly!
Save
Save