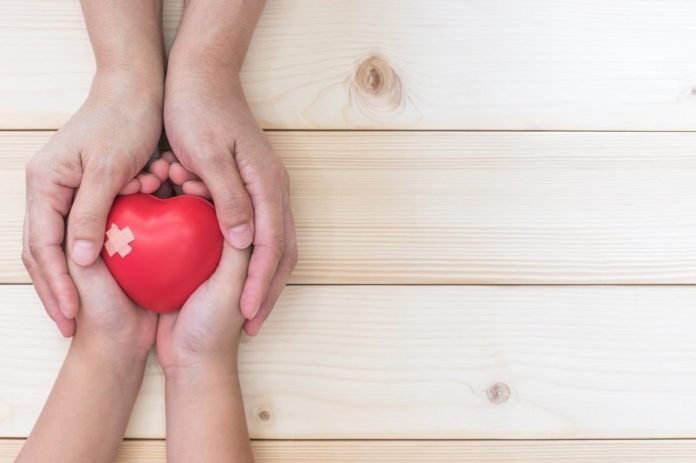 There has been an alarming increase in the number of heart-related diseases in India. What used to be a condition affecting people in their 50-60s has now crept in the young population. With growing stress, poor lifestyle, and sedentary jobs, there is an increase in the number of deaths caused due to heart conditions. That is why you need to buy cardiac insurance to ensure you have the financial assistance of a comprehensive cover if you are ever diagnosed with this life-threatening disease.
These insurance policies are tailormade to suit your specific needs of heart and are designed to help you overcome the financial costs. When you buy cardiac insurance, make sure it provides you coverage at various stages of the disease by offering you endowment amount.
A significant advantage of investing in these policies is that you can seek treatment at your preferred hospital if you are not sure about other hospitals' treatment. Your insurer will reimburse you the cost of your treatment based on your diagnosis and medical reports.
Benefits of cardiac insurance
When you buy cardiac insurance, your policy will help you in the following ways:  
Offers Financial Assistance
The treatment costs associated with heart disease in India are extremely high. Therefore, general insurance alone may not be enough to pay for all the expenses arising from a serious heart issue. But when you have the comprehensive care of cardiac insurance, it will provide you with comprehensive financial assistance where a standard policy falls short.
Specialized Care At Affordable Premium
The growing number of heart disease patients has made specialized cardiac insurance affordable with low-cost premiums. Adding this plan to your financial portfolio will not only save you money in taxes but also in treatment costs if and when you need it.
Improves Your Chances of Survival
When you are diagnosed with a heart condition after completing your waiting period, you can raise a claim, and can use the granted amount released by the insurer for the treatment. The sum insured will allow you to access quality cardiac care, thereby improving your chances of survival. Moreover, cardiac insurance plans also come with protective features, such as annual preventive check-ups, to help in early diagnosis and timely treatment.
How Does Cardiac Insurance Work?
When you are looking to buy cardiac insurance, be sure to review the policies online and compare their features as well as prices before investing.
Here is how cardiac insurance works:
Upon diagnosing a heart condition as per your policy document, your insurance provider will release an endowment amount based on medical expenses incurred, depending on the policy terms and conditions. This amount can be used to pay for your medical bills, consultation charges, medicines, and other related expenses. The method of releasing these funds may vary from insurer to insurer.
If a policyholder does not claim their policy for one year, they receive an increase of 10% in their sum assured for the next year. However, this no claim bonus will never go beyond 50% of the sum assured under this policy.
Pre-Hospitalization and Post-Hospitalization
Medical expenses incurred during and post-hospitalization costs are also borne by cardiac insurance. The policyholder is covered up to 30 days before hospitalization and 60 days after their discharge.
It is necessary to secure yourself against the rising cases of heart ailments, which are responsible for nearly 10 million deaths in 2020. You need to choose the right cardiac insurance and protect yourself against healthcare inflation. Therefore, now is a good time to consider adding specialized insurance from a reputable insurer such as Care Health Insurance to your portfolio if you have a family history of heart disease.