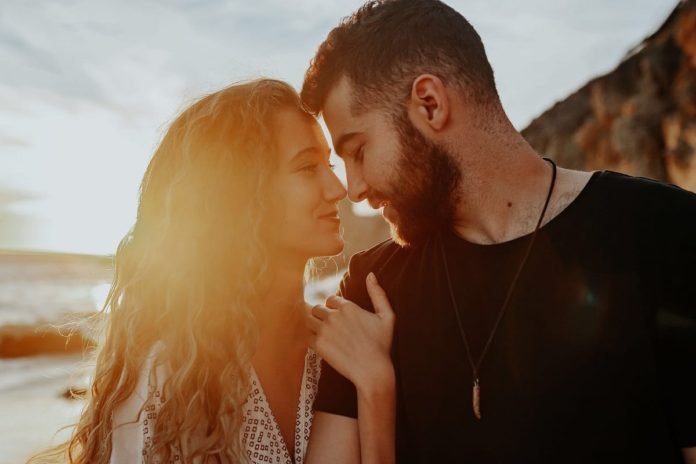 Are you looking to expand your sexual repertoire? If trying or even thinking of new things to explore is challenging, you might need a little help to get those creative and sexual juices flowing.
We all know how hard it can be to keep sex fresh in a long-term relationship. Some couples even find their love life petering out at the six-month mark. This doesn't mean a relationship is over, but if you want to stay together, why not have great sex as part of the union? You don't need to go full throttle into the bdsm lifestyle either, you can just begin to explore kink at your own pace and see where it takes you and your partner. Here are a few suggestions that may be difficult for the shy, reserved, quiet types, but go forth young man and see what the world of kink has to offer.
Watch Porn
I never thought I'd be on a kink site encouraging men to watch porn (and I probably don't have to), but not every guy I meet is into it, especially the kinky stuff. Well . . . if you want your sexual horizons expanded fast, start clicking the keyboard. If you stumble upon porn that is way out of your league or making you uncomfortable just press stop and move on. You'll quickly find out what turns you on or off. You may want to try what you see in your own naughty escapades.
Go Shopping
I'm talking about the shops with the XXX sign in neon. Some sex shops may be a little skeevy for your taste, and the truth is, most of them used to freak me out a little. Kink has gone mainstream, and now it's easier than ever to find upscale shops that employ friendly helpful staff that are happy to answer any, and I mean any, question. If you can't bear the thought of walking into one of these stores or you live in a very small town, you've always got the internet.
Take a Workshop
Again, this may be challenging if you live in the middle of nowhere, but kinky bdsm style workshops are cropping up in the most unusual places. The popularity of 50 Shades of Grey has helped spread kink like wildfire. The shops I suggested visiting often host workshops in everything from bondage to sensation play. Video tutorials are also offered online via websites like femdom dating. Who knows? You might even meet a bdsm buddy.
Join a Kink Site
If you've been enjoying reading this article, there's hope for you yet. The next step is signing up for a dating site such as subs-and-doms.com where you'll meet others with similar interests and, best of all, move forward at your own pace. What I like about most of these sites is that you can engage with more experienced kinksters via email or chat video, and there's no pressure to meet until you're ready.
I hope these suggestions will help inform, educate, and entertain you along the way to an expanded sexual repertoire. If you have any other ideas to share, please leave a comment.